January 23, 2015
A Condemned Railroad Car + Friday Link Love
We are constantly amazed by the interesting things that we find in rural America…things that provide us with a glimpse to what it was like in the past. For instance, we were quite elated to come across this condemned railroad car we found in a small town in Texas. We were drawn to it because of its unlikely location, rusty exterior, and amazing labels. I mean, how can you not like something that says, "Ship and Travel Sante Fe-all the way?" Hope you enjoy the photo as well as our weekly list of our favorite links from the web!
Thought provoking is how we would describe Jeffrey Stockbridge's photos of Philadelphia's abandoned row houses from Feature Shoot.
We are truly awe inspired by the amazing photos in this blog post chronicling a trip to Iceland by Ashlae from Oh, Ladycakes.
Such wise words in this article, Photography Is Like a Muscle That Needs to be Exercised and Rested from The Phoblographer.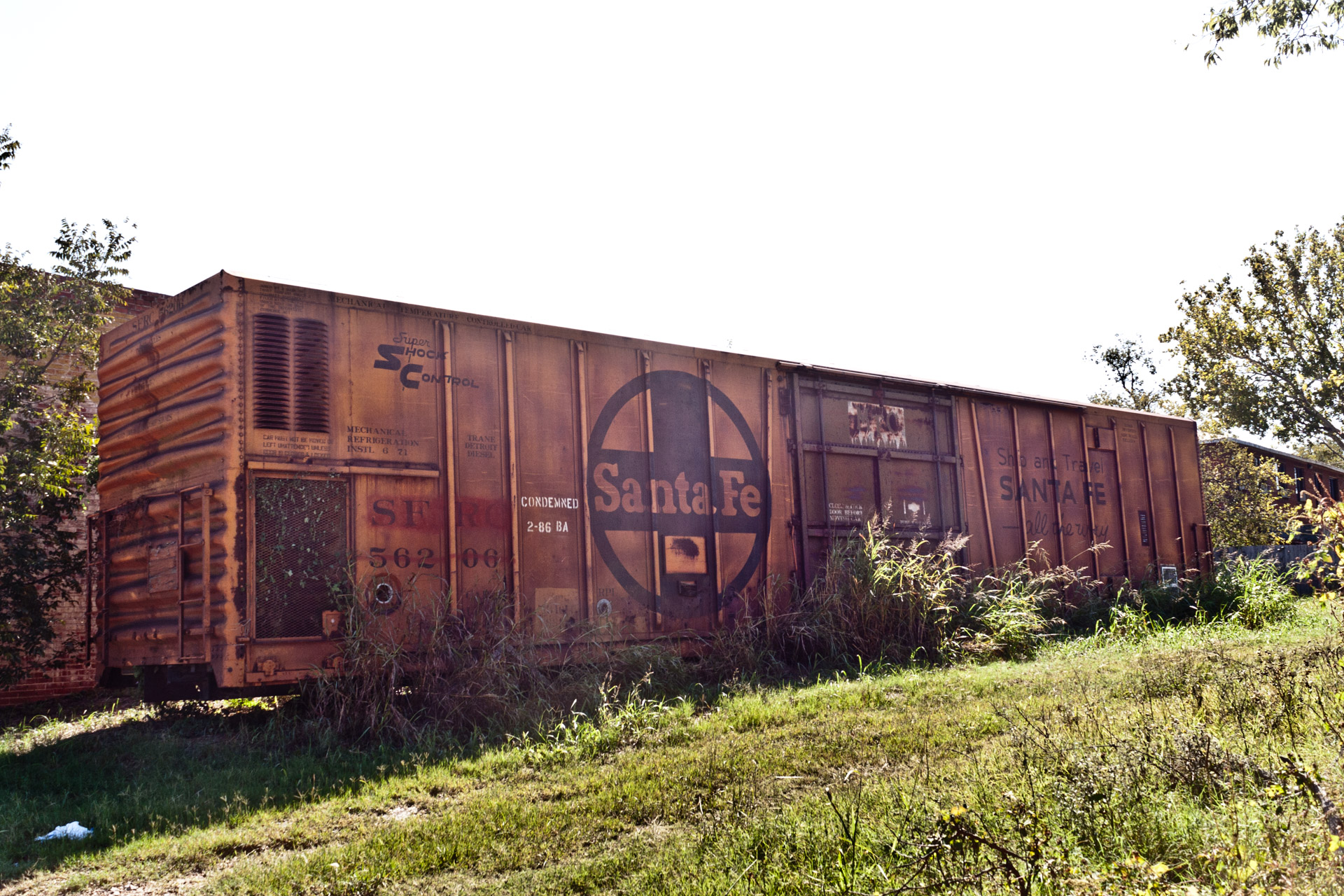 What do you think of this railroad car? What do you think of these Friday links? Any stories of abandoned places you've visited? Leave a comment…we would love to hear what you think!
You might also like: