December 11, 2015
Lamar, Colorado - A Couple Of Loners + Friday Link Love
We don't normally like to personify the abandoned buildings we photograph, but these two structures near the abandoned building we featured in the last post sort of look like a couple of people just hanging out randomly in the middle of nowhere! Their haphazard positions on the land and smashed appearances makes us feel like there is no reasoning behind why they are there…at least not anymore. Needless to say, there's definitely so many questions about these two!
Hope you all have a wonderful weekend, and be sure to check out our favorite links from the web this week!
These images of the Volcanic Ghost Villages in Indonesia are so beautifully eerie! (article via The Atlantic)

We are pretty obsessed with all these different instant film cameras…they would definitely make for a great gift! (article via The Phoblographer)

This article states that studies reveal vacations can make you healthier…we definitely love to hear that! (article via Travel + Leisure)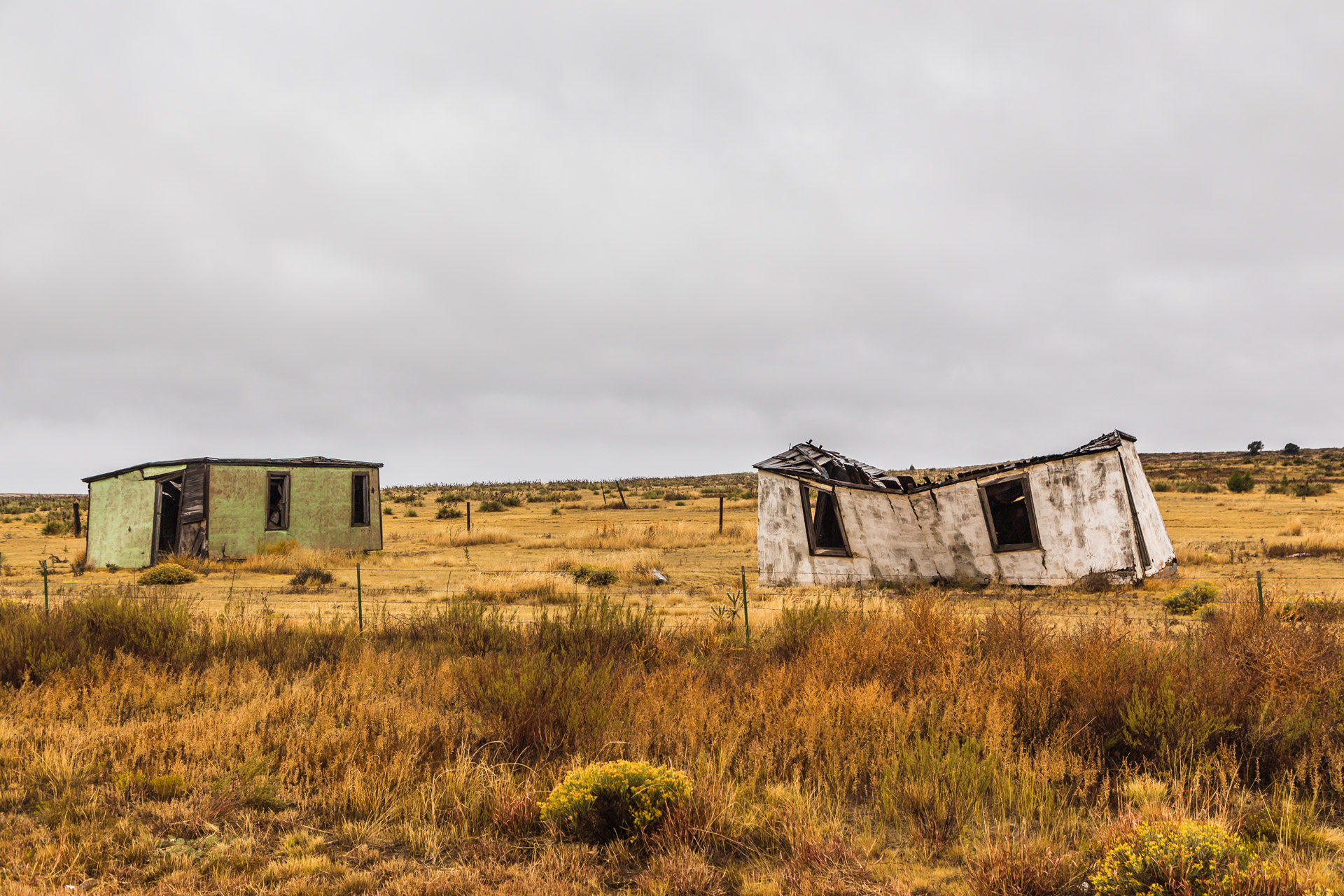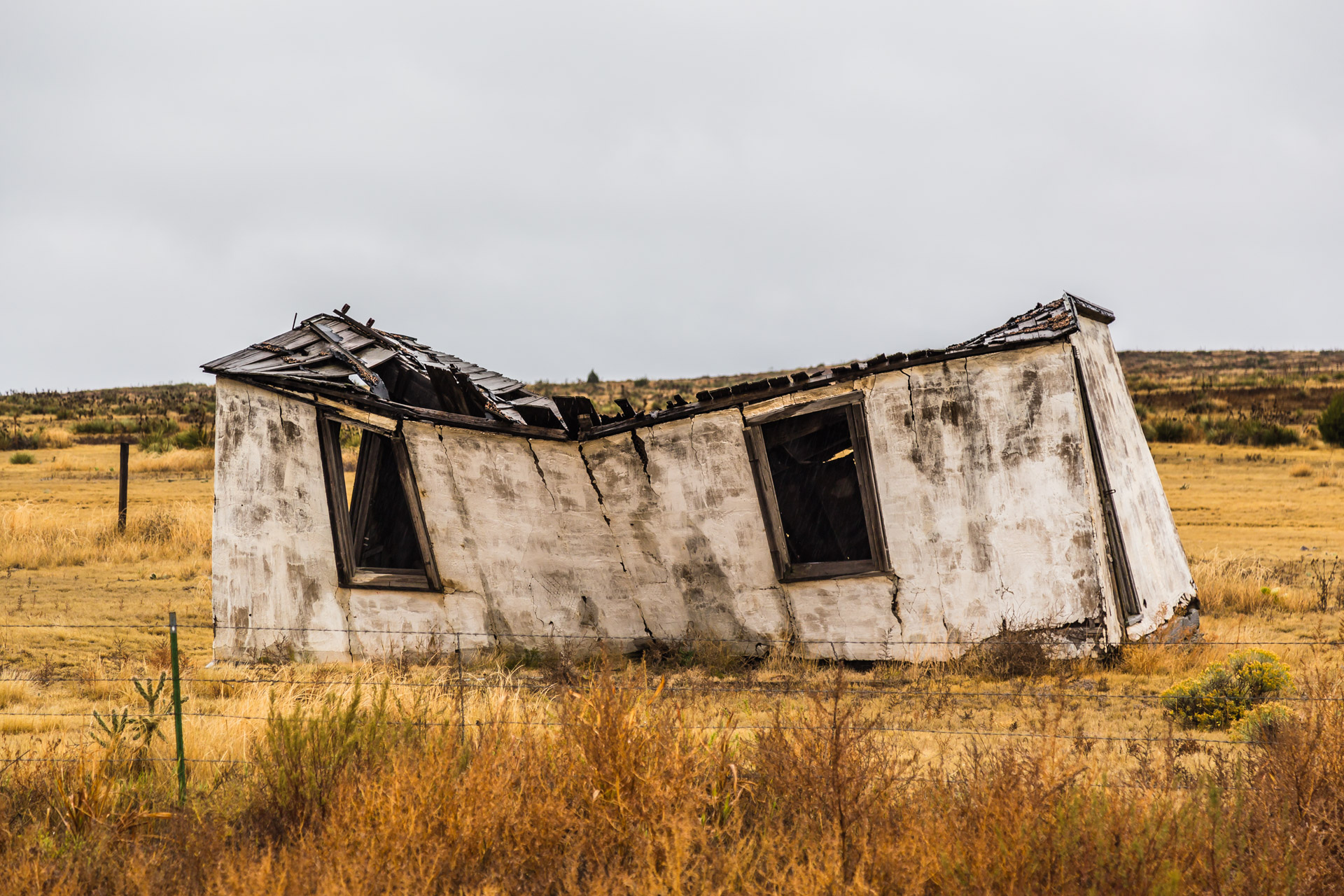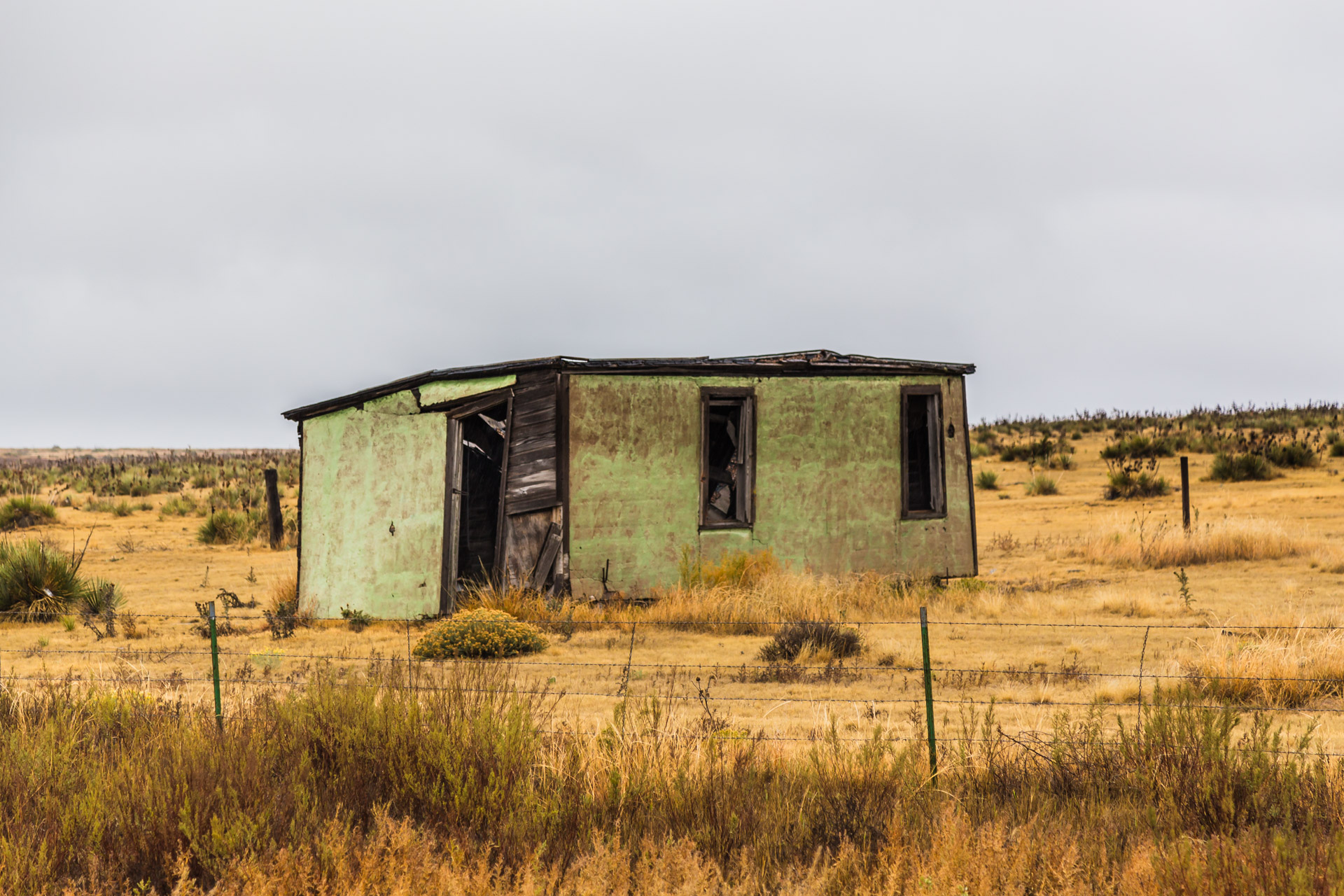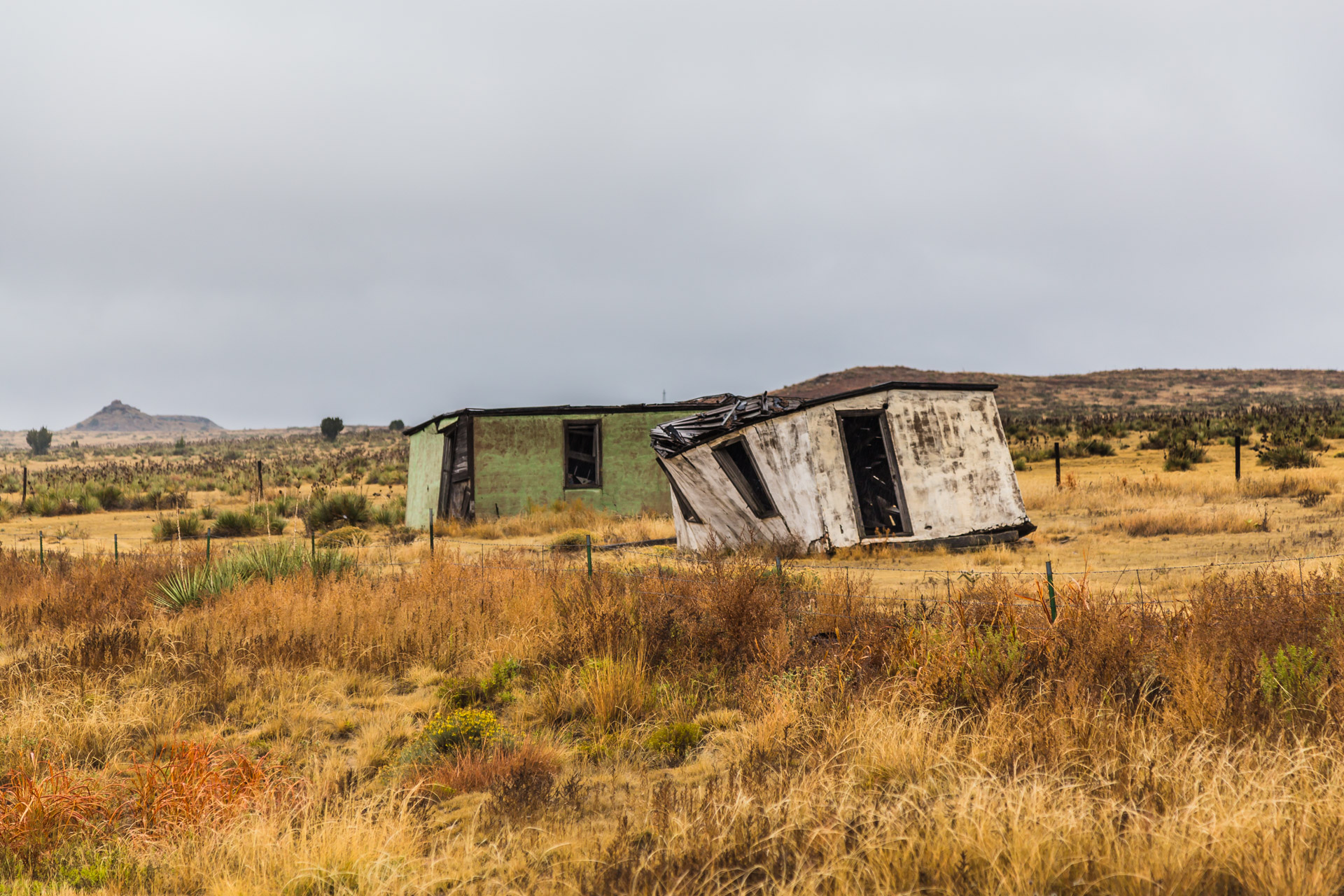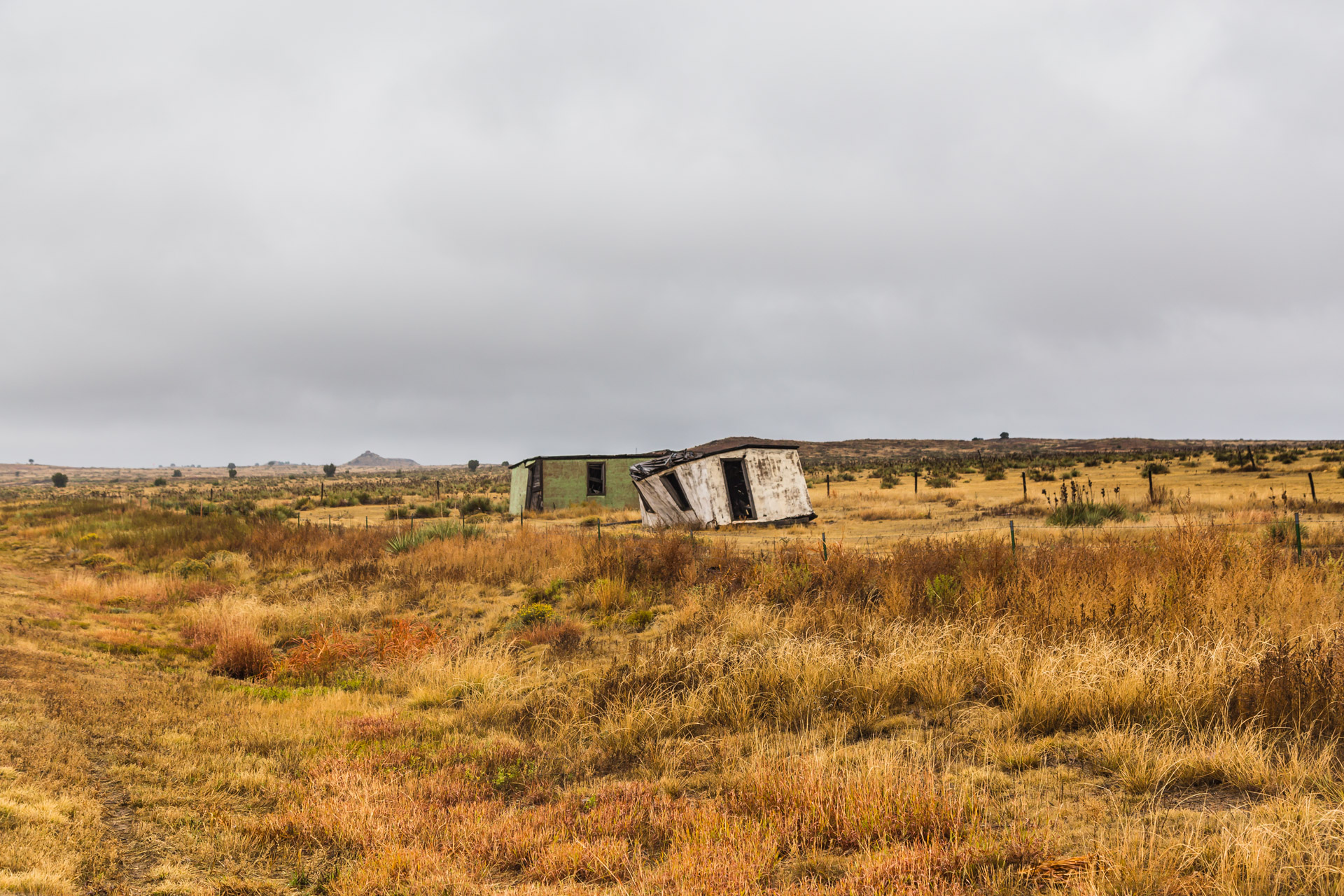 What do you think is the story behind these two structures? Leave a comment…we would love to hear what you think!
You might also like: