April 10, 2015
Farmhouse In A Field Of Bluebonnets + Friday Link Love
Bluebonnets, bluebonnets, and more bluebonnets…that was our focus this week because it's spring time and these gorgeous blooms that are around for a short period of time deserve a big spotlight! In fact, we're pretty sure we're not the only Texans who believe that because when we were out shooting this past weekend, we saw so many people doing the same thing…taking photo after photo of bluebonnets with their kids, their pets, and of course, taking selfies as well. It was nice to see people out in the rural parts especially because we usually find ourselves out there alone. It is quite amazing how one wildflower can bring out an entire community!
Also be sure to check out our favorite links from the web this week…it's all about flowers, spring, and all that good stuff!
Inspirational is how we would describe this art installation by Anna Schuleit that involved filling an old psychiatric hospital with 28,000 pots of flowers before it was demolished! (article via Colossal)

These spring photos from the Department of Interior's Instagram account makes us want to go out and visit a national park right now! (article via Huffington Post)

Photographing wildflowers is not always the easiest thing to do which is why we found these spring flowers photography tips to be so helpful! (article via Digital Camera World)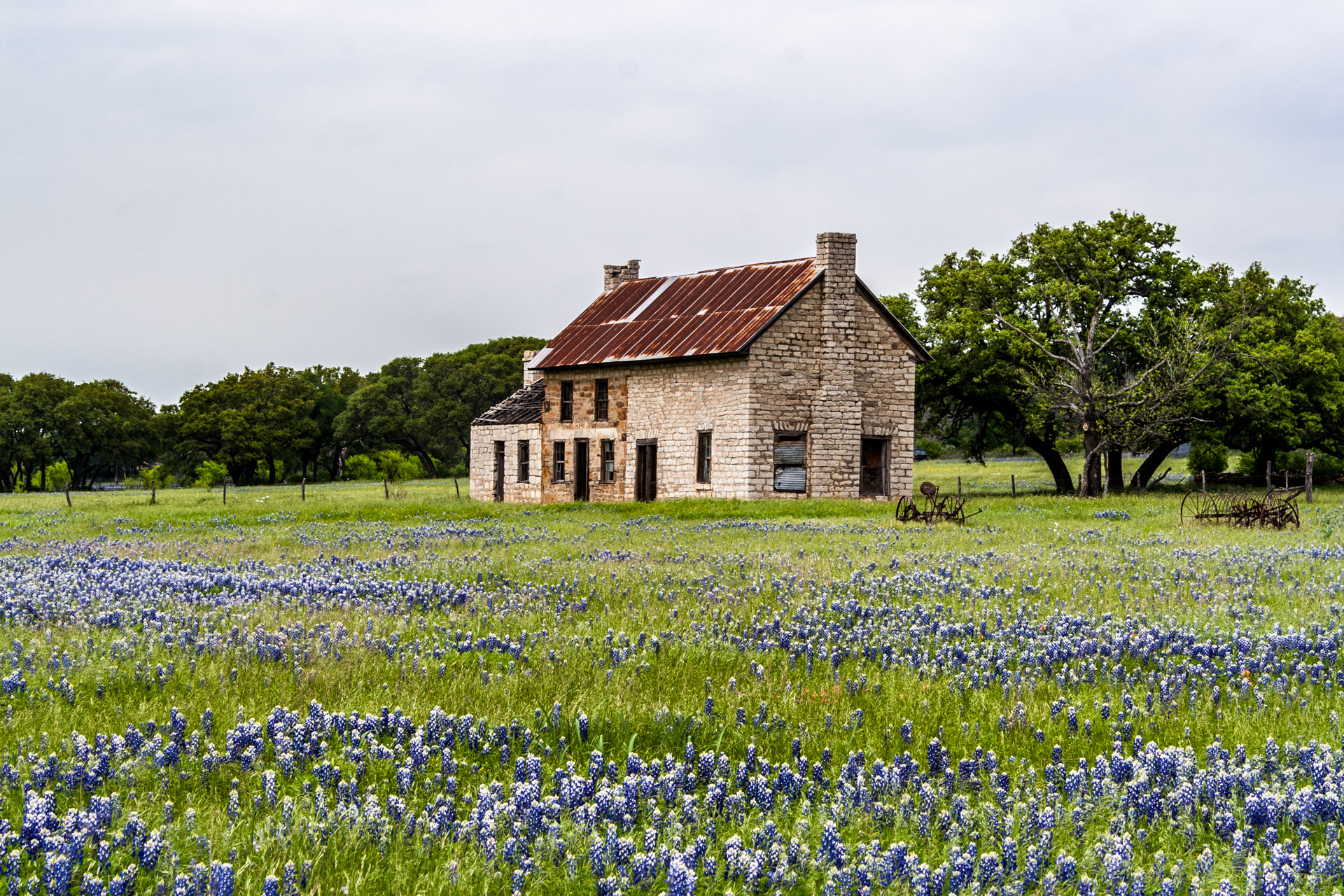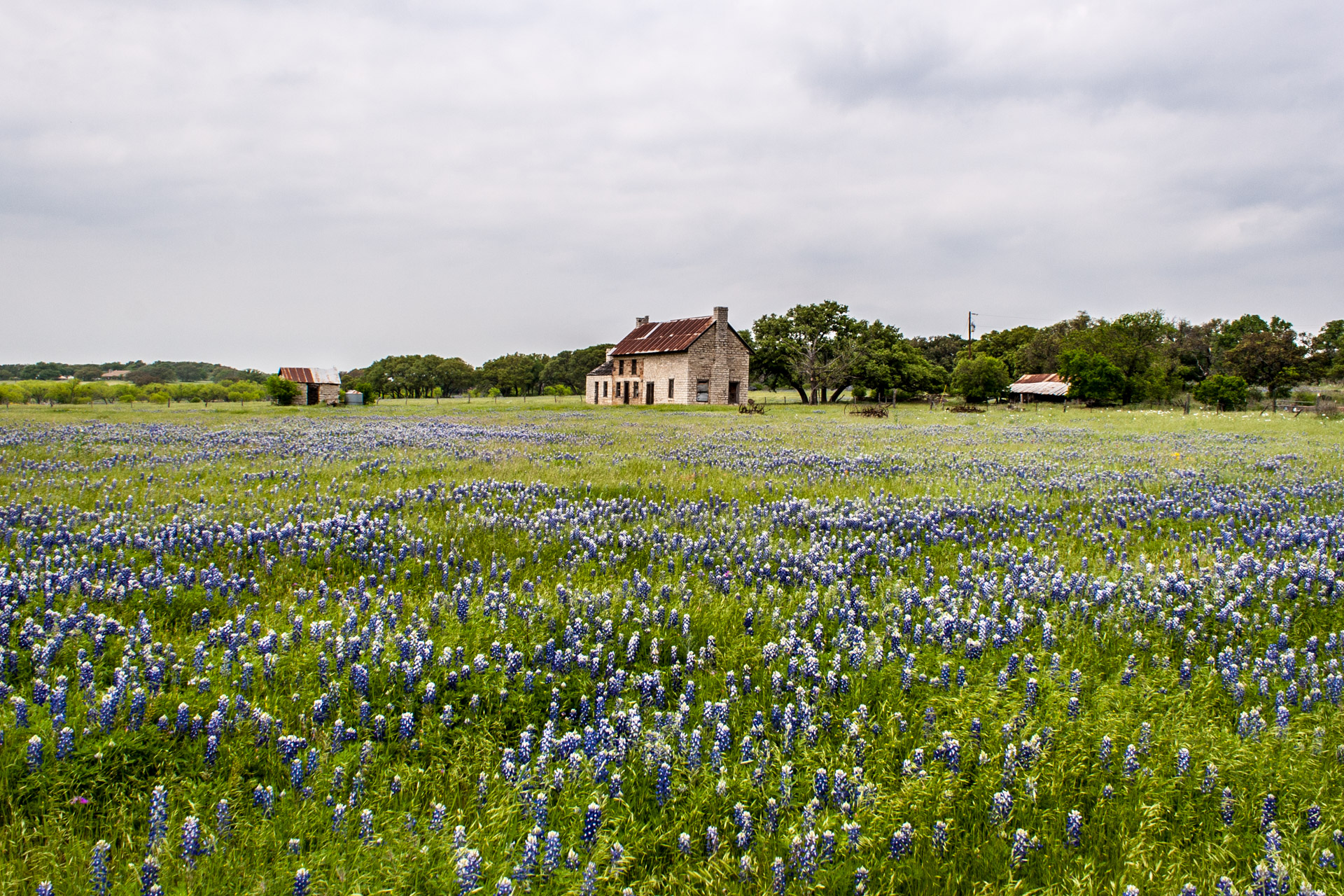 What gets your community out taking photos? What do you think of these Friday links? Leave a comment…we would love to hear what you think!
You might also like: