June 25, 2015
The Baker Hotel Part 3 + Friday Link Love
Happy Friday, hope you all have enjoyed this week's Baker Hotel feature! We have a few more photos to share that are all about the close up shots of the exterior details. It was actually quite fun to just walk around the outside of the building and as crazy as it sounds, stare at the walls…the stonework is so interesting. Also we are especially drawn to how nature has made its way onto the walls in the form of moss and plants…this always amazes us!
Have a wonderful weekend, and be sure to check out our favorite links from the web this week!
Want to know what the Baker Hotel looks like inside? Here's a set of beautiful interior photos taken by staff writer and photographer Tyler Mask of the local newspaper Mineral Wells Index!

Speaking of vacant hotels this week, this abandoned resort which used to be a popular honeymoon retreat is so interesting…we think the empty heart shaped tub is creepy! (article via Travel and Leisure)

After photographing such a massive building like the Baker Hotel, we wanted to learn more about how best to photograph architectural subjects…this article definitely has a lot of helpful tips! (article via Digital Photography School)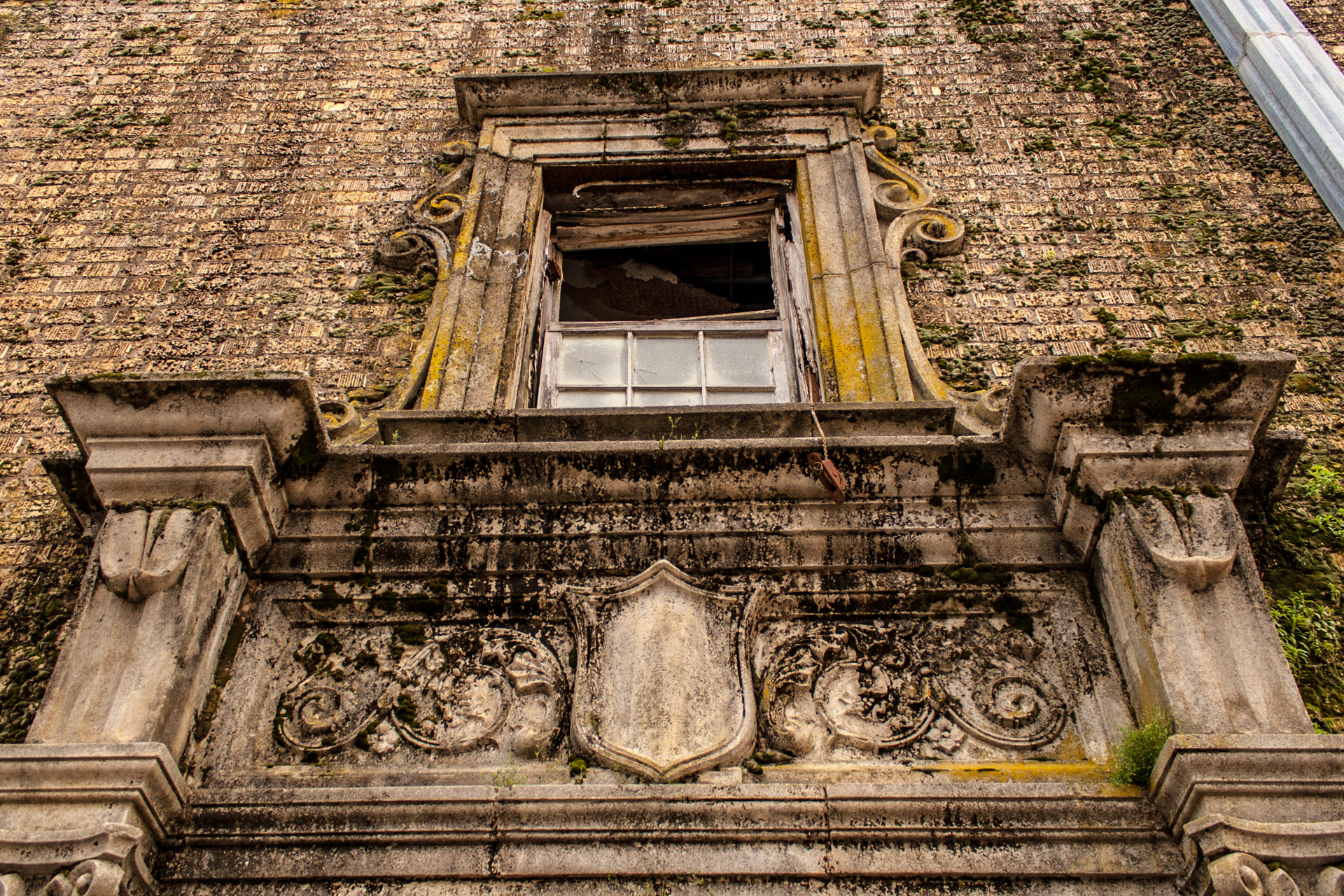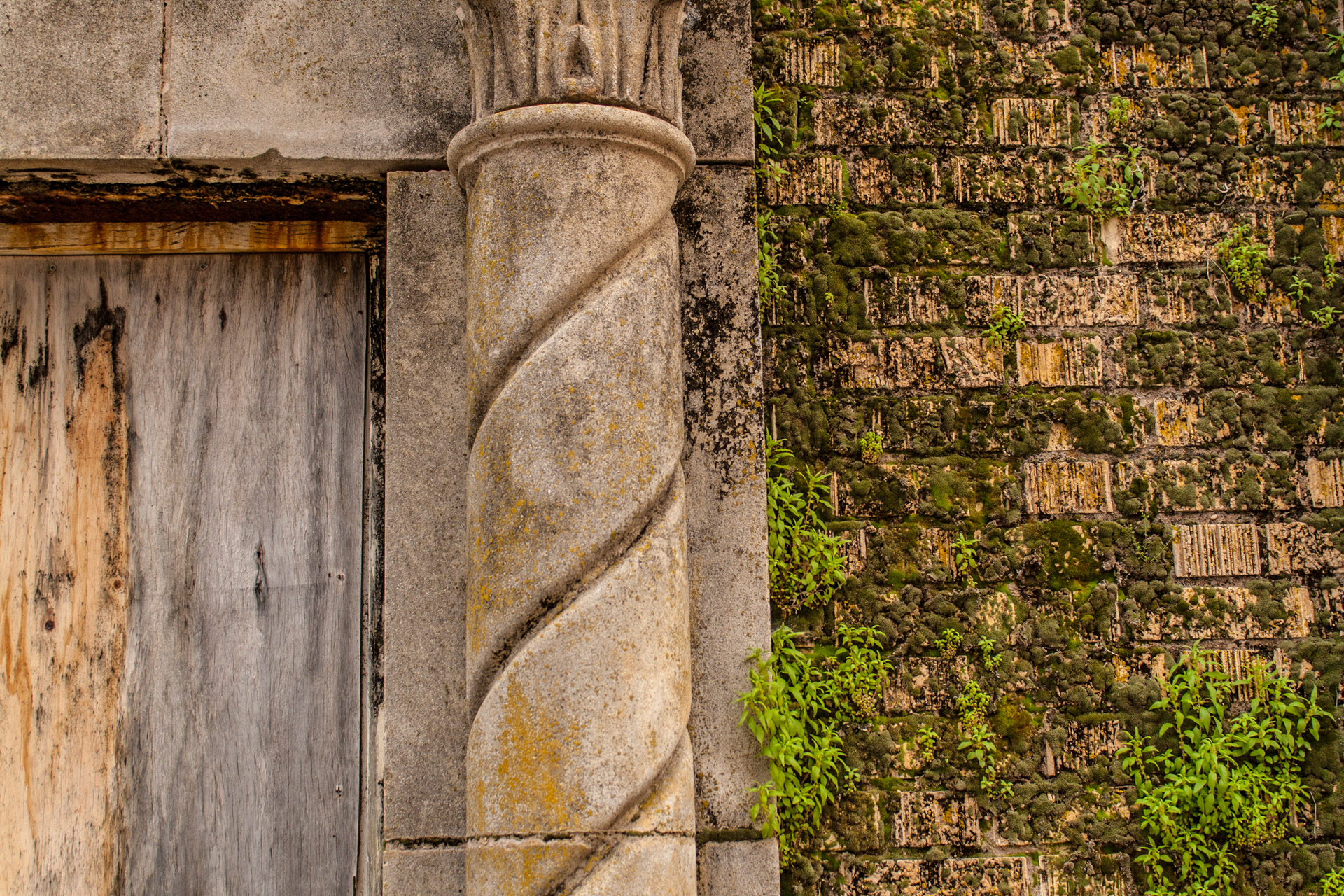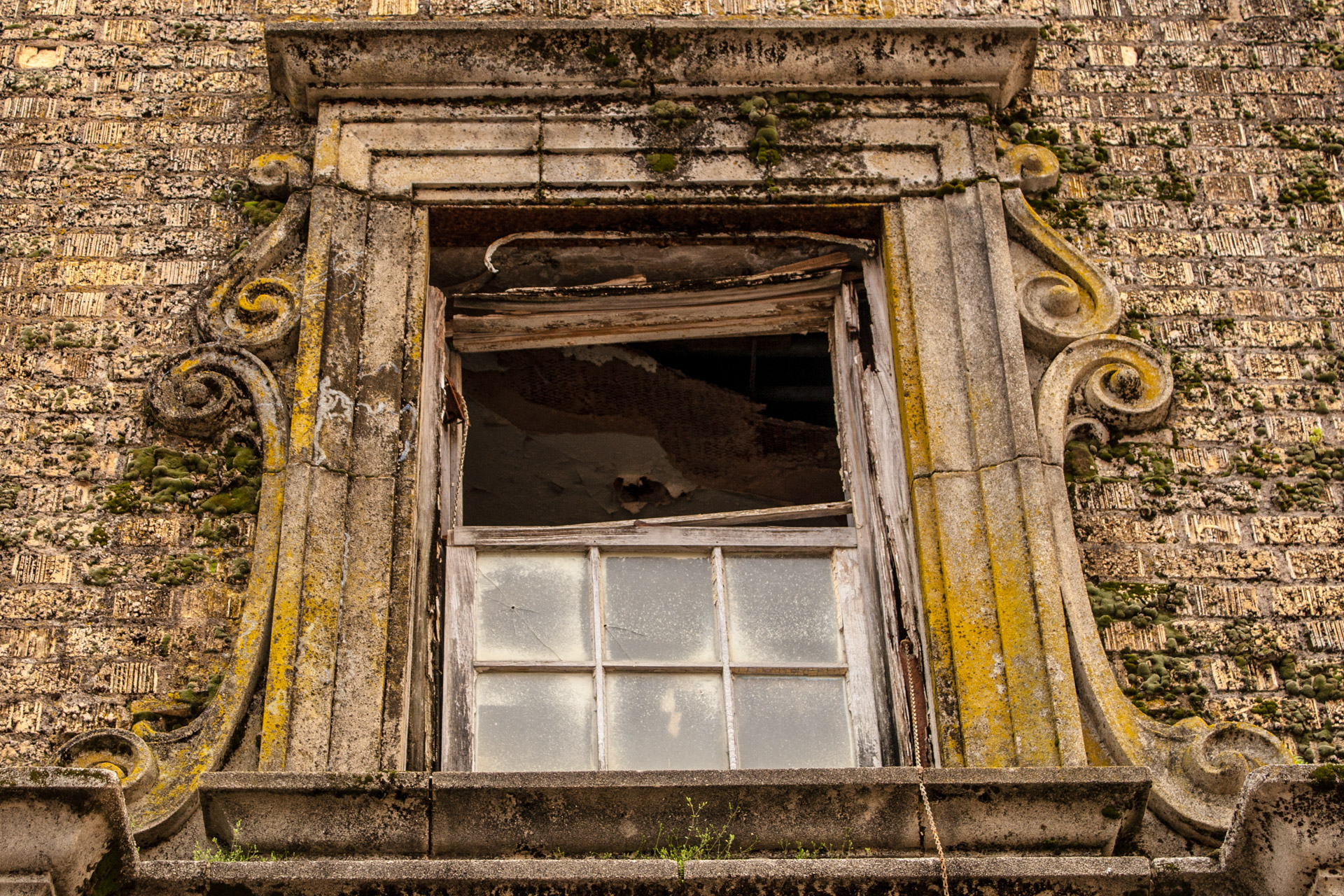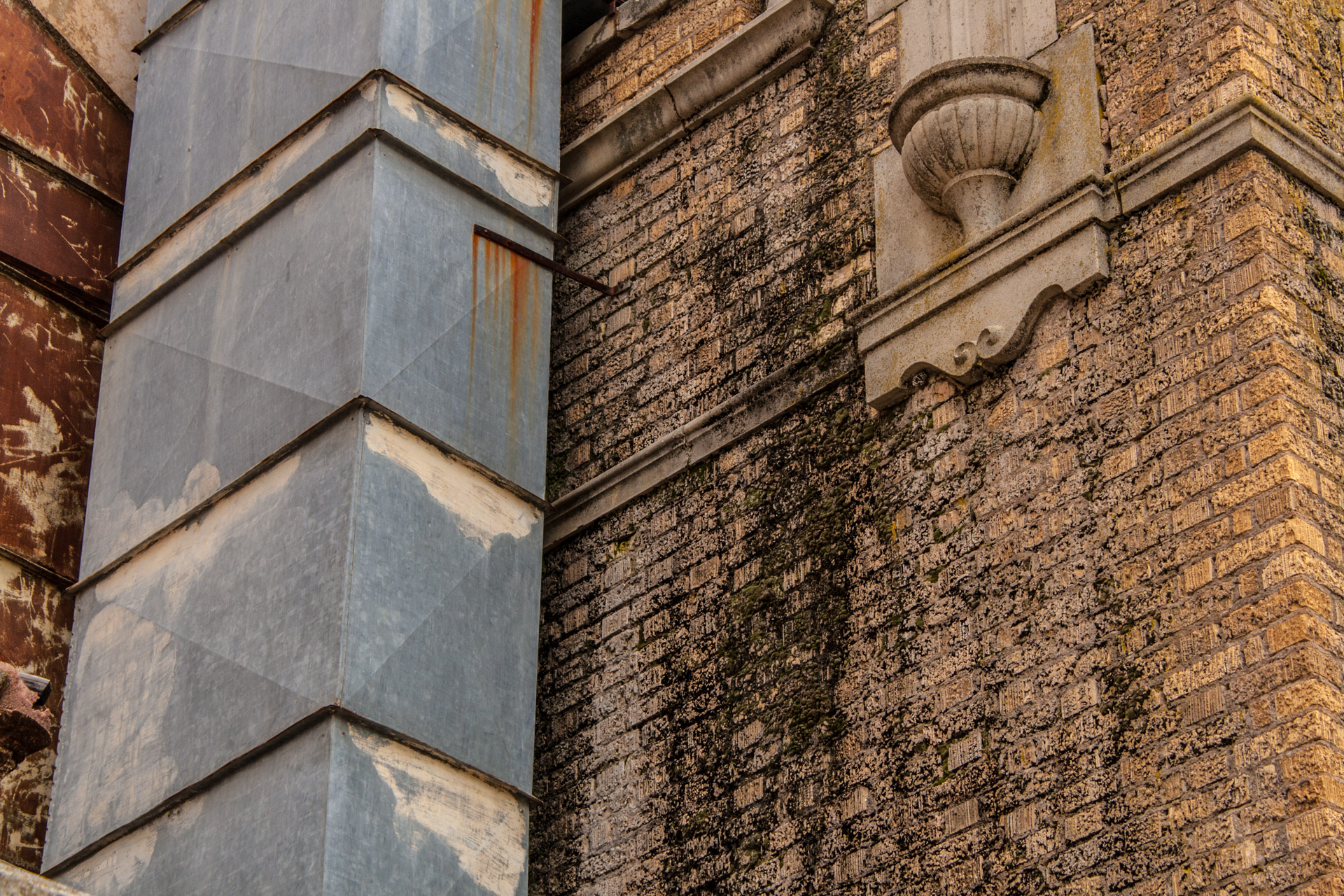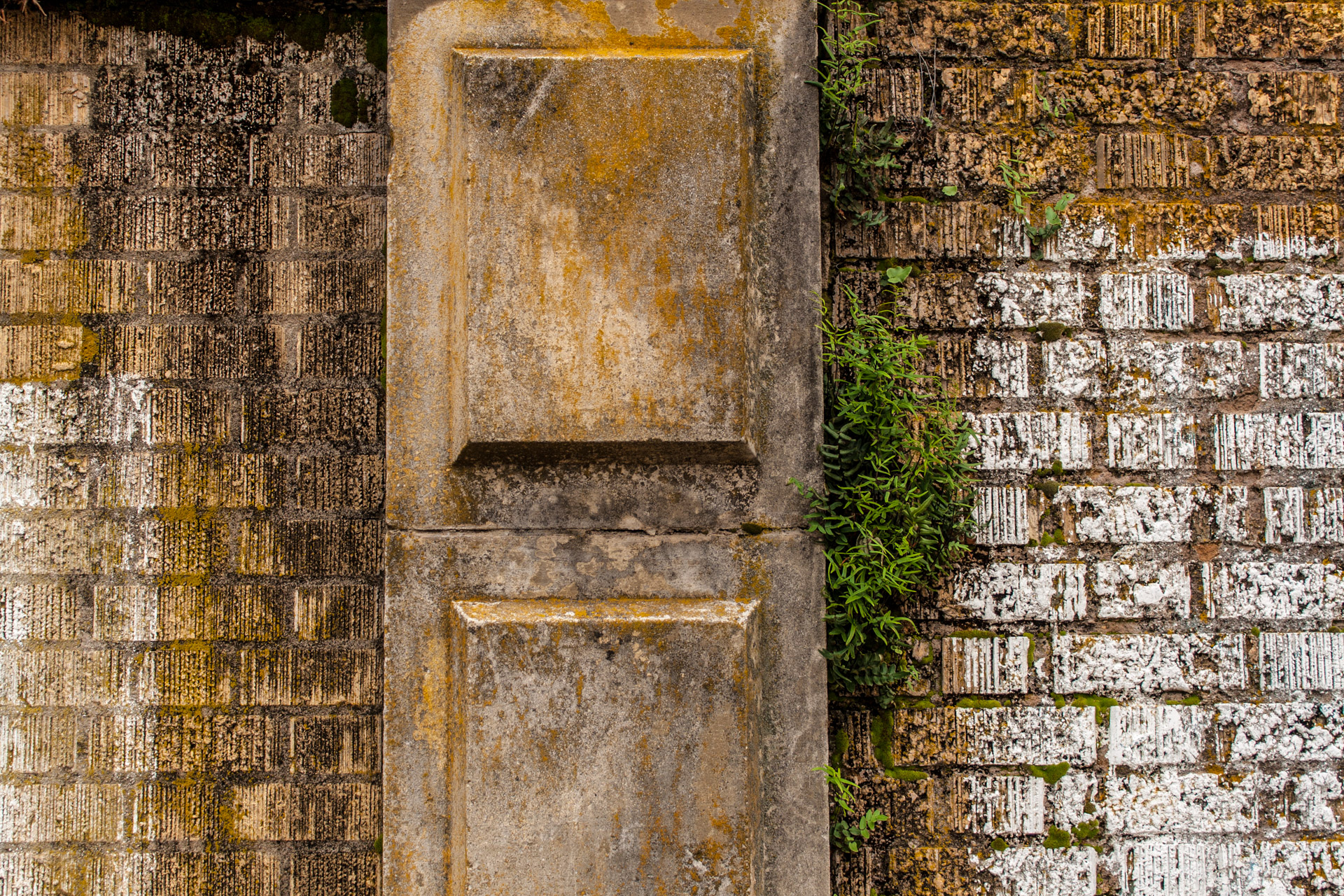 Do you have a favorite building with amazing architectural details? What do you think of these Friday links? Leave a comment…we would love to hear what you think!
You might also like: