November 13, 2015
Tompkins, Saskatchewan, Canada - A Horse And Its Abandoned Car + Friday Link Love
We're always so intrigued when we find abandonments with animals nearby…like this horse hanging out with this abandoned car in a pond in Saskatchewan, Canada. Not sure if it even notices or even cares that the car is there…but either way, we're just wondering why and how did this car end up in the water!
Hope you all have a wonderful weekend, and be sure to check out our favorite links from the web this week!
Loving this list of the world's most remote luxury lodges…more beautiful places to add to our bucket list! (article via Forbes)

We're determined to watch all these movies on this list that inspire one to travel…just need the popcorn! (article via Business Insider)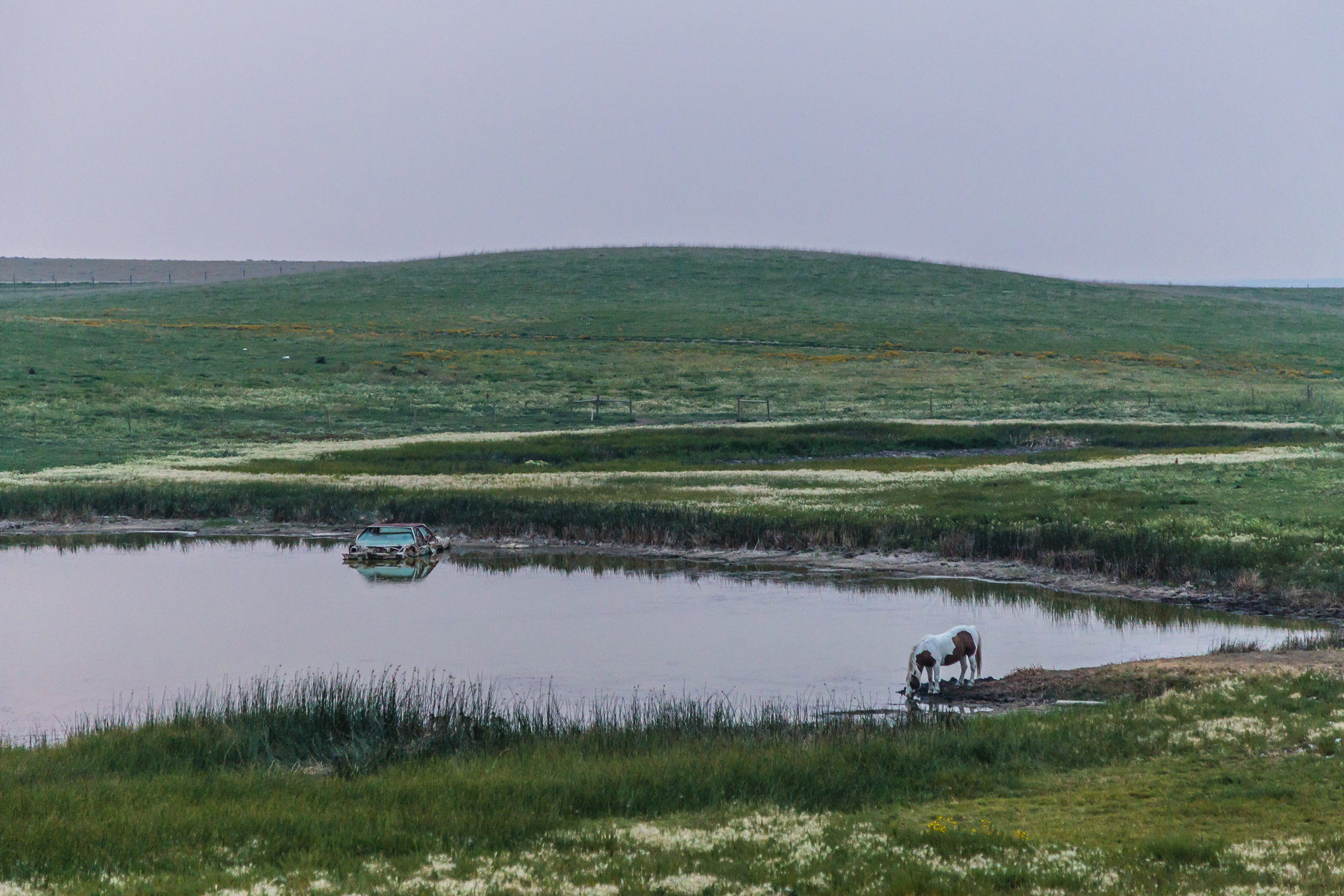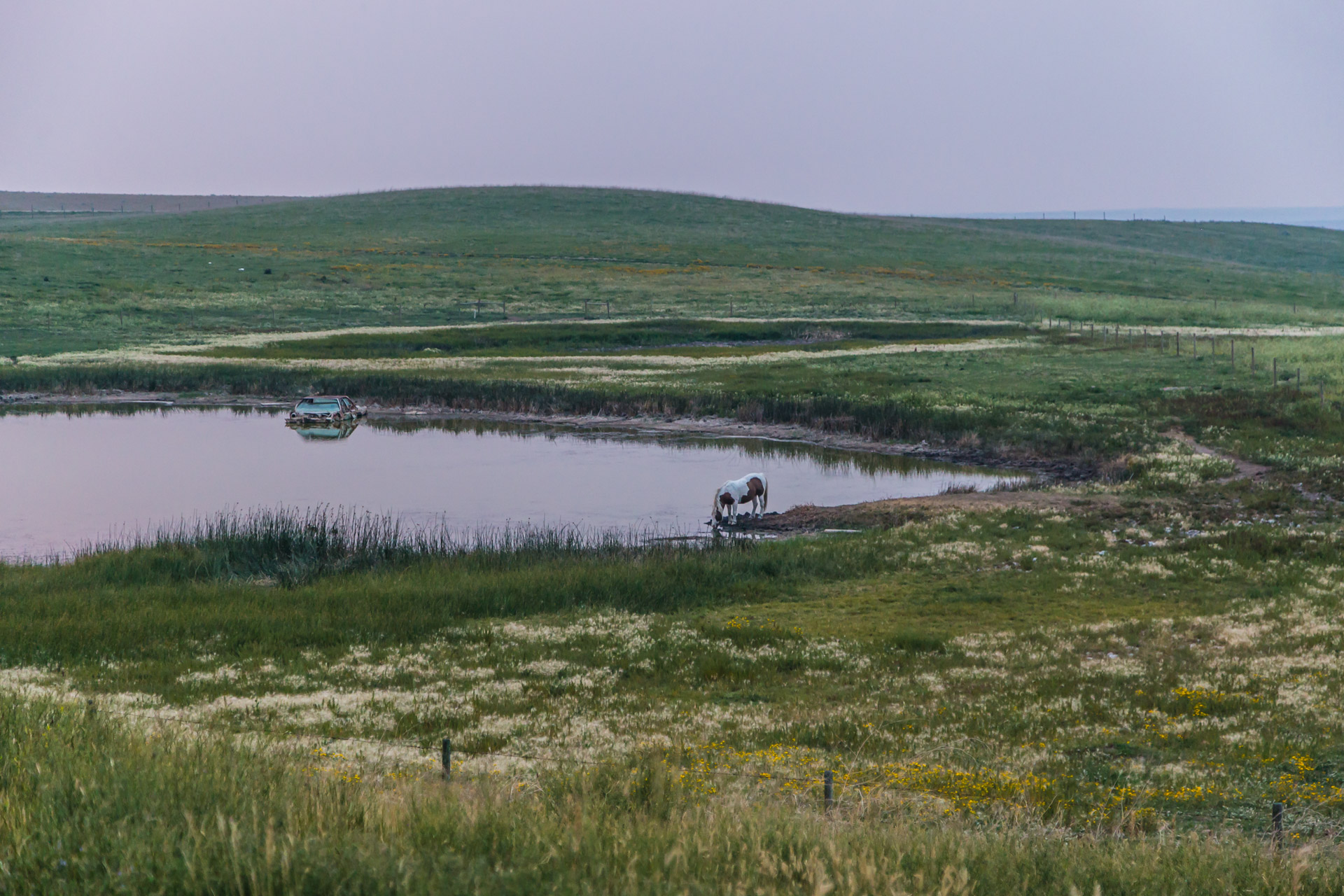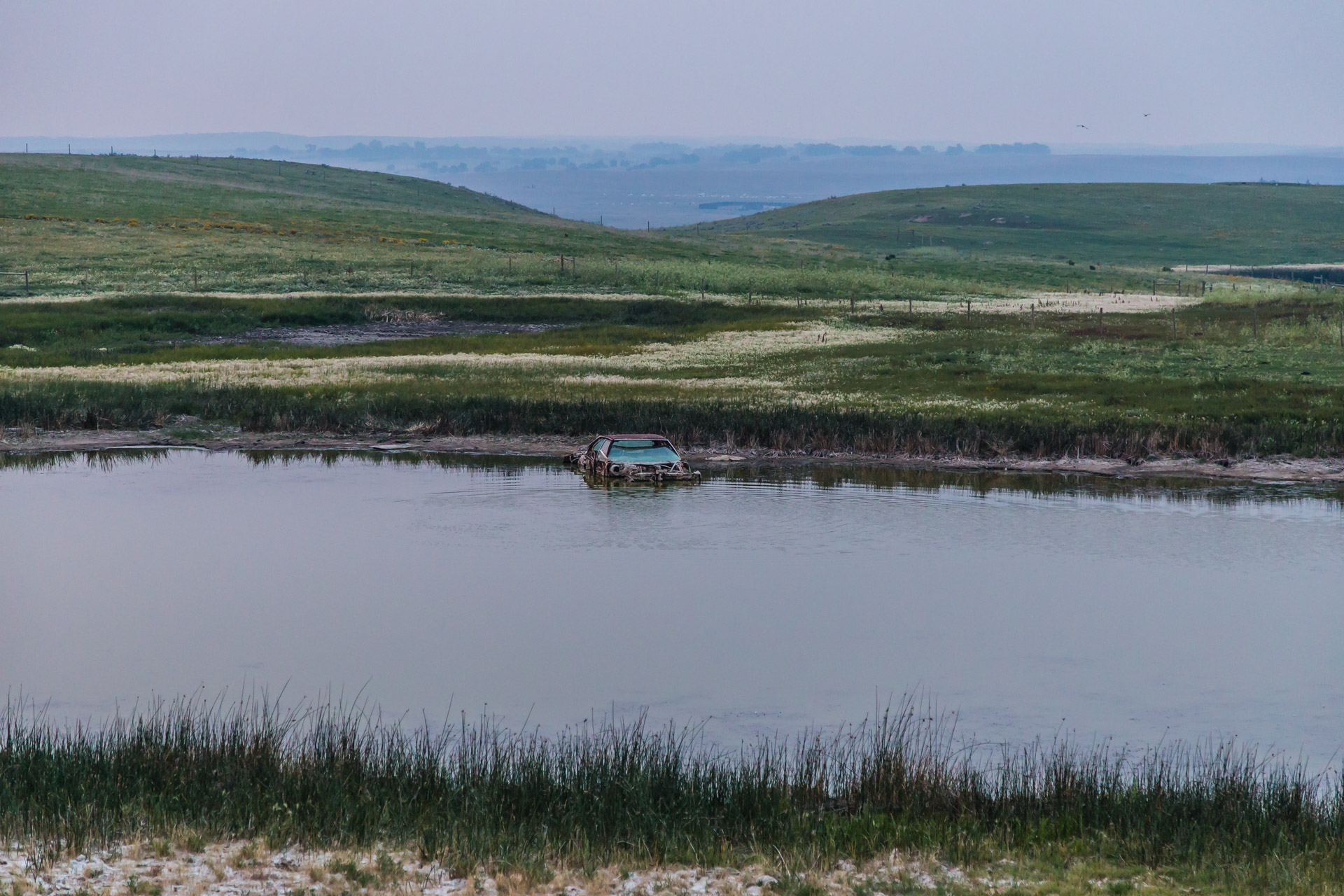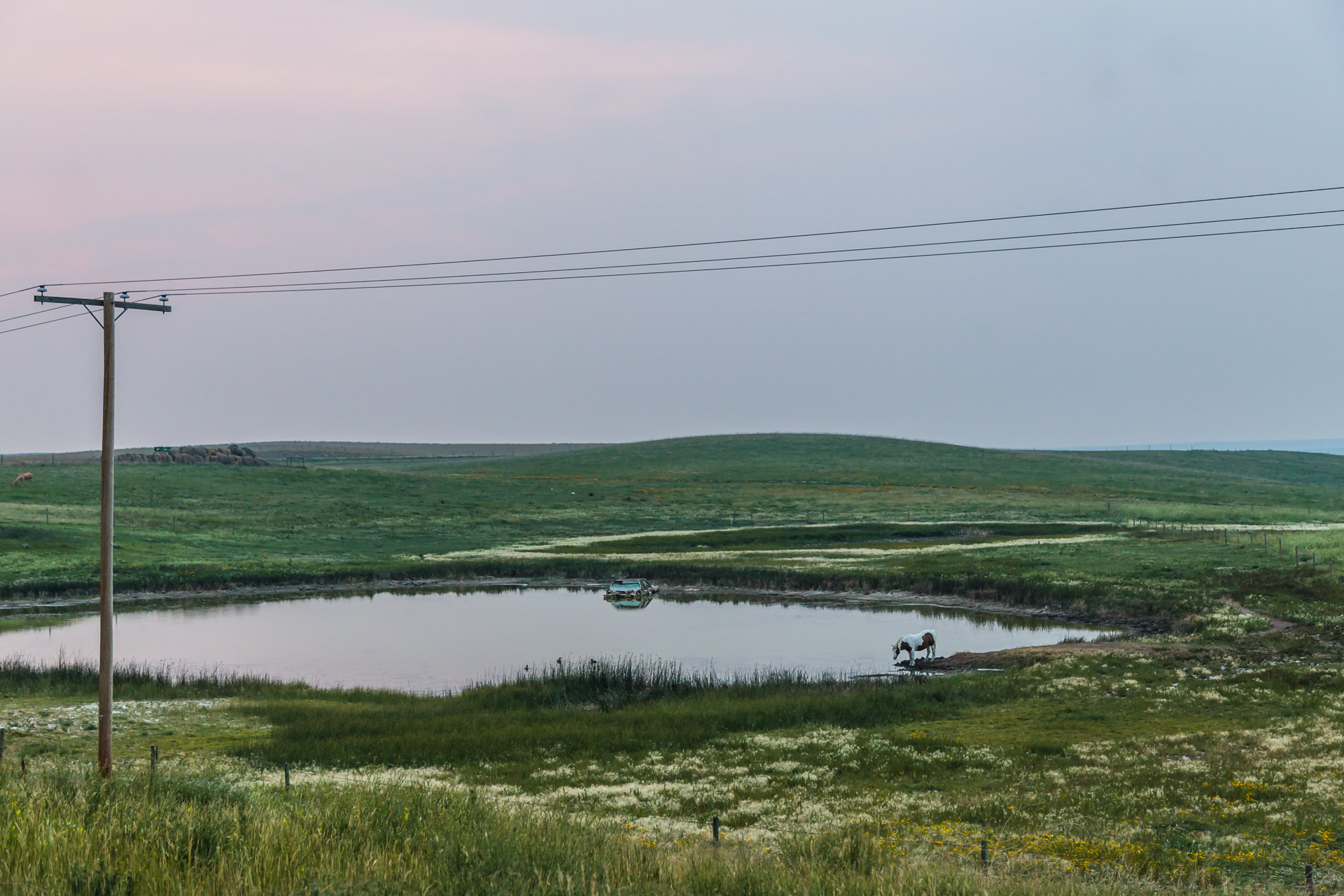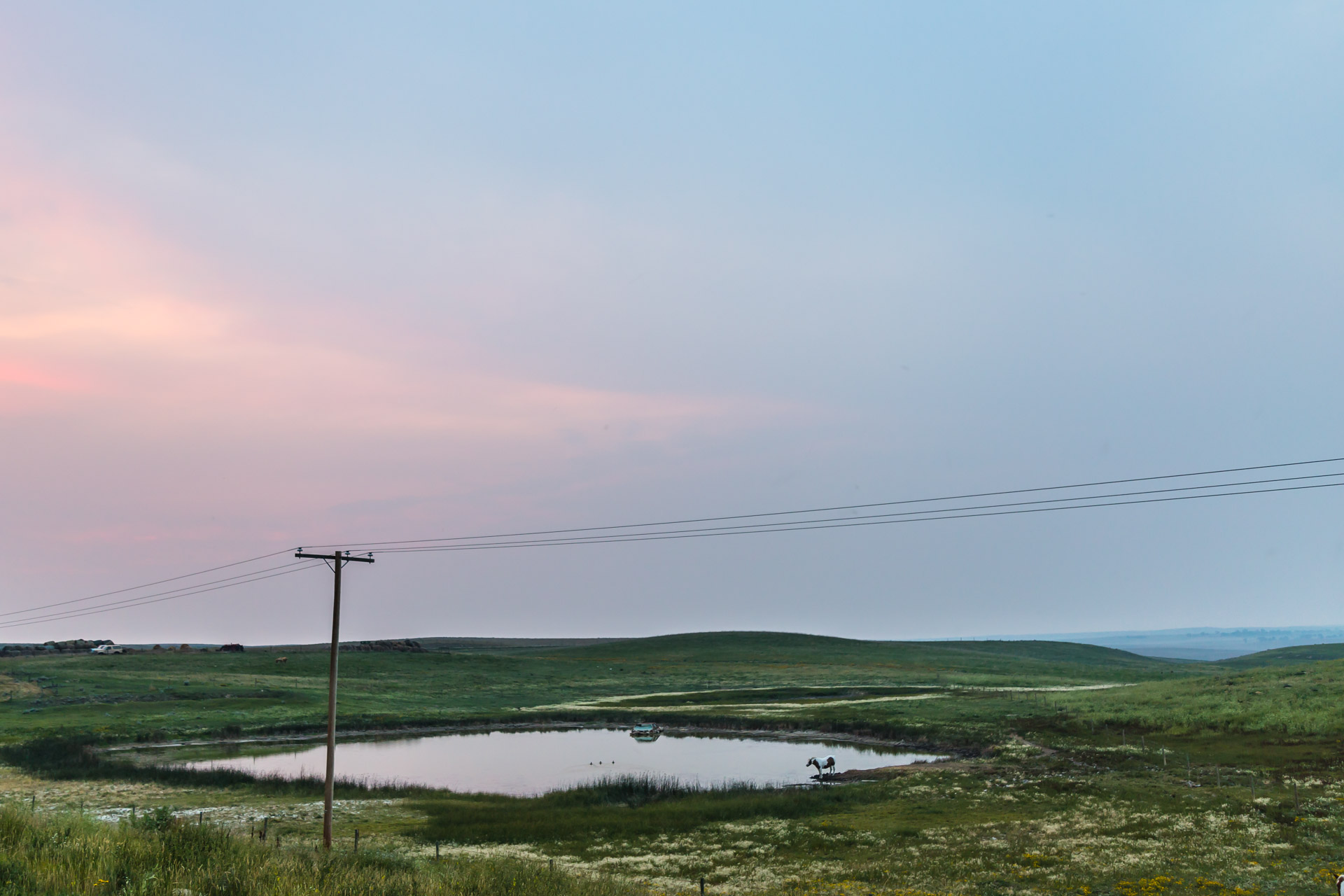 Have any ideas on why this car is in the pond? Leave a comment…we would love to hear what you think!
You might also like: