October 23, 2015
Kenaston, Saskatchewan, Canada - A Collection Of Barns + Friday Link Love
Driving through rural farmlands, we're used to seeing maybe one or two barns on a farm…but not this many like this place we found in Saskatchewan, Canada! Now we're not quite sure why this farm has so many barns, but if we were farmers we would probably do the same thing…use the organizational strategy of keeping things separate. We're loving the "Hiz" and "Herz" towers too…very cute! Also we wanted to mention some exciting news…our photo of the abandoned Futuro House has been featured this week on Cabin Porn which you can view here. If you haven't visited their site before, you should…they post so many amazing cabins from around the world that make you want to cozy up in one of them!
Hope you all have a wonderful weekend, and be sure to check out our favorite links from the web this week!
In light of Halloween, we're pretty sure this island filled with a whole bunch of creepy dolls would be a scary yet so very interesting place to visit! (article via Rough Guides)

Tips from a couple's counselor on how to not argue with your partner in a car…this will come in handy! (article via Travel + Leisure)

We are so in love with the gorgeous photos on this website…there's something so peaceful about their adventures!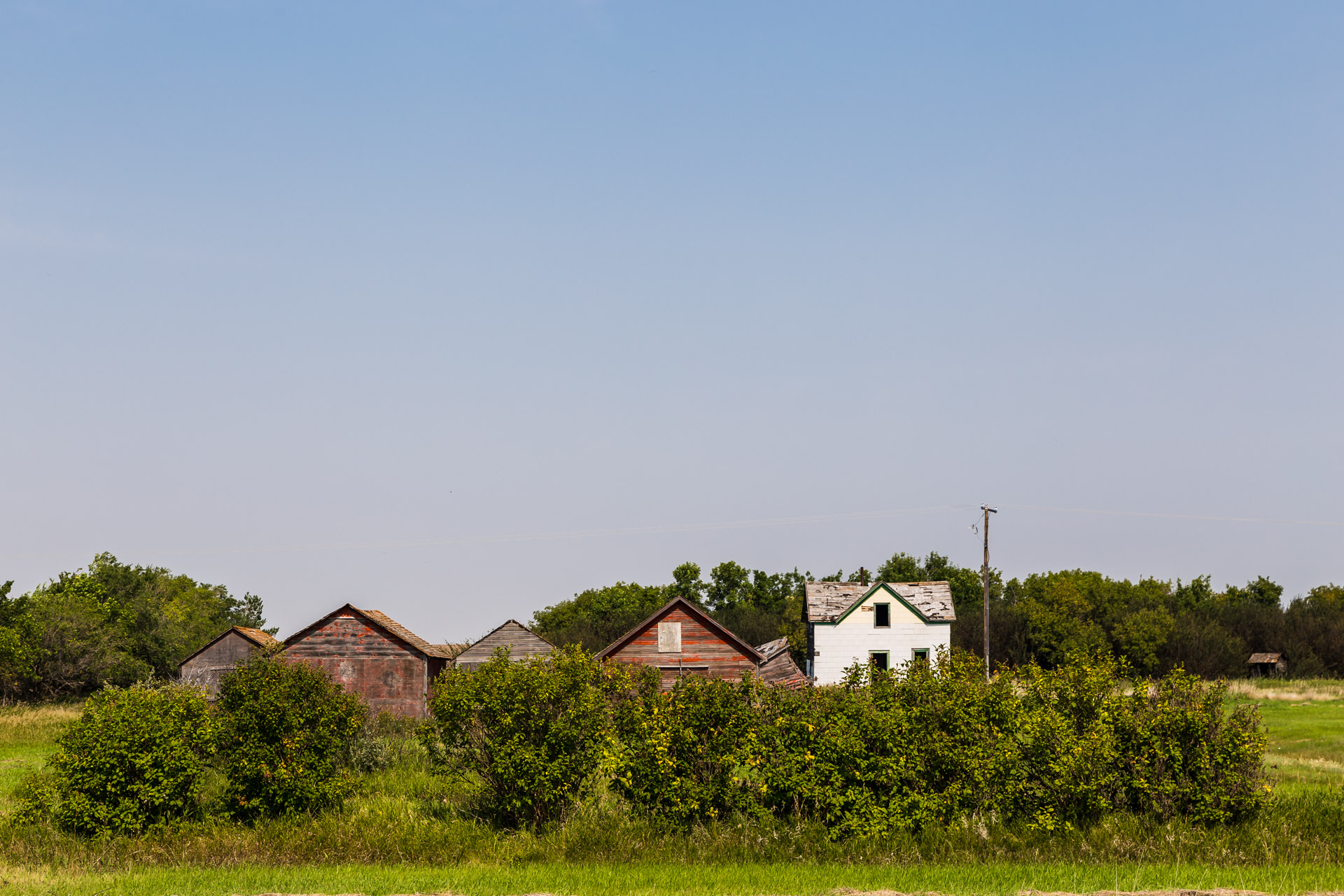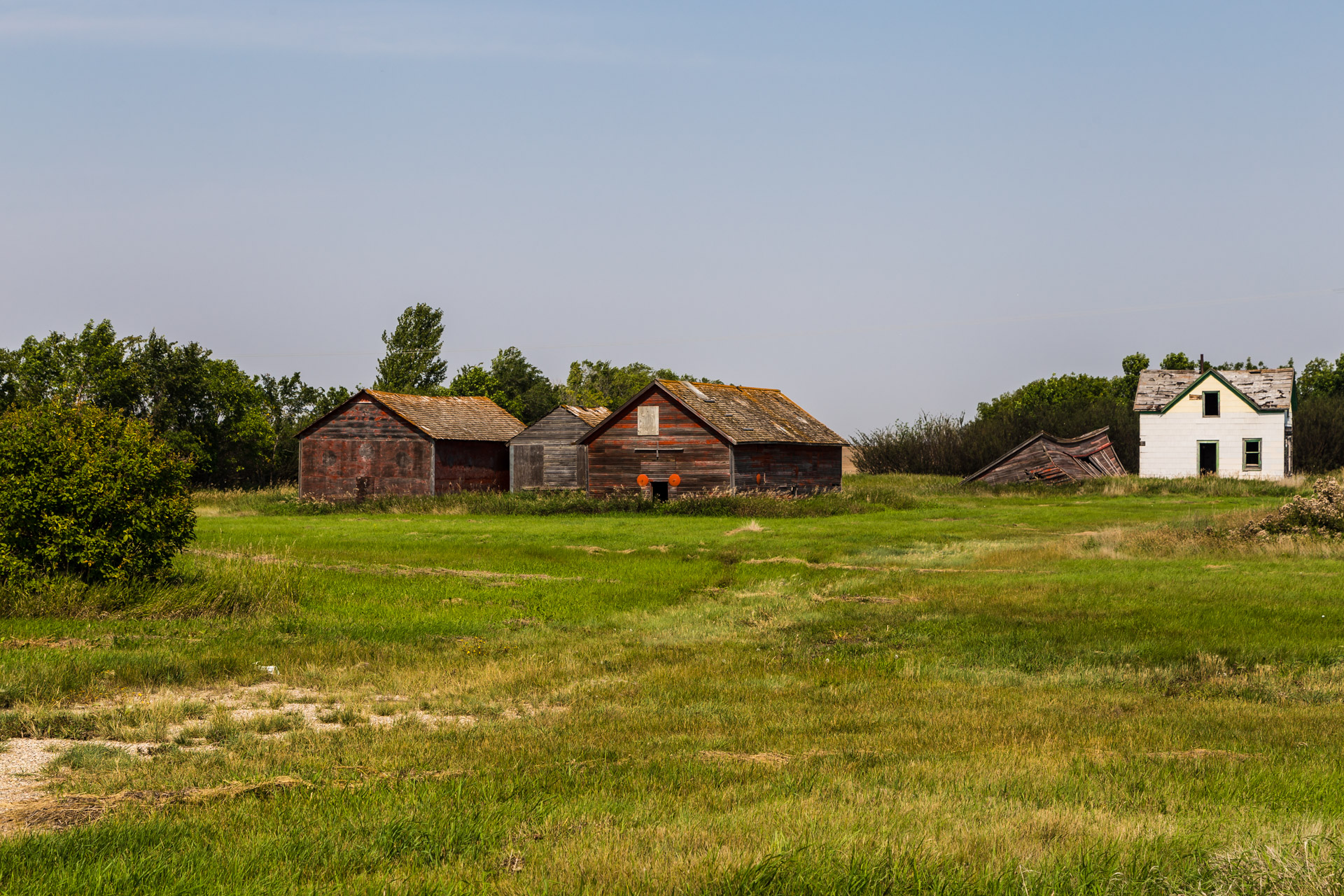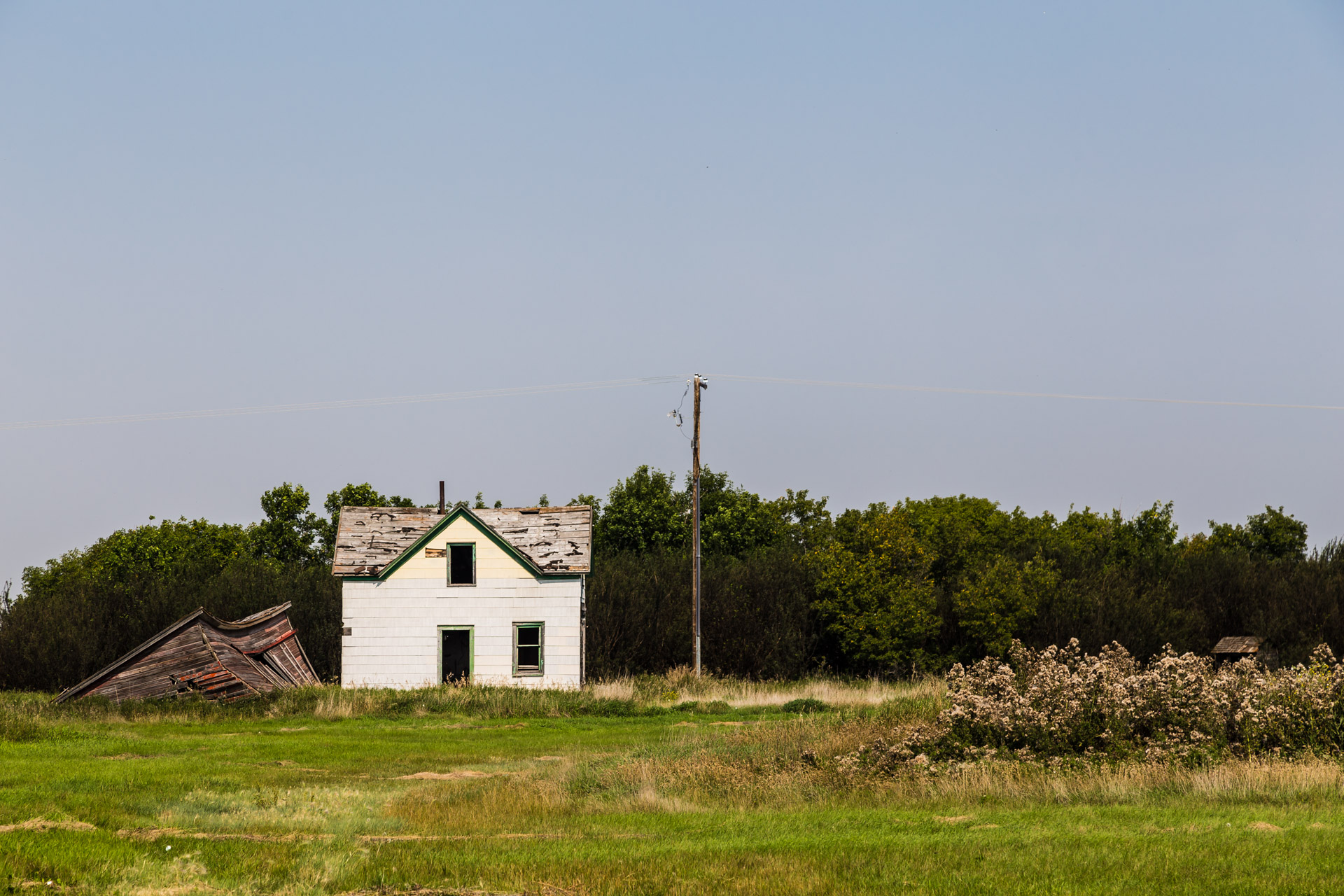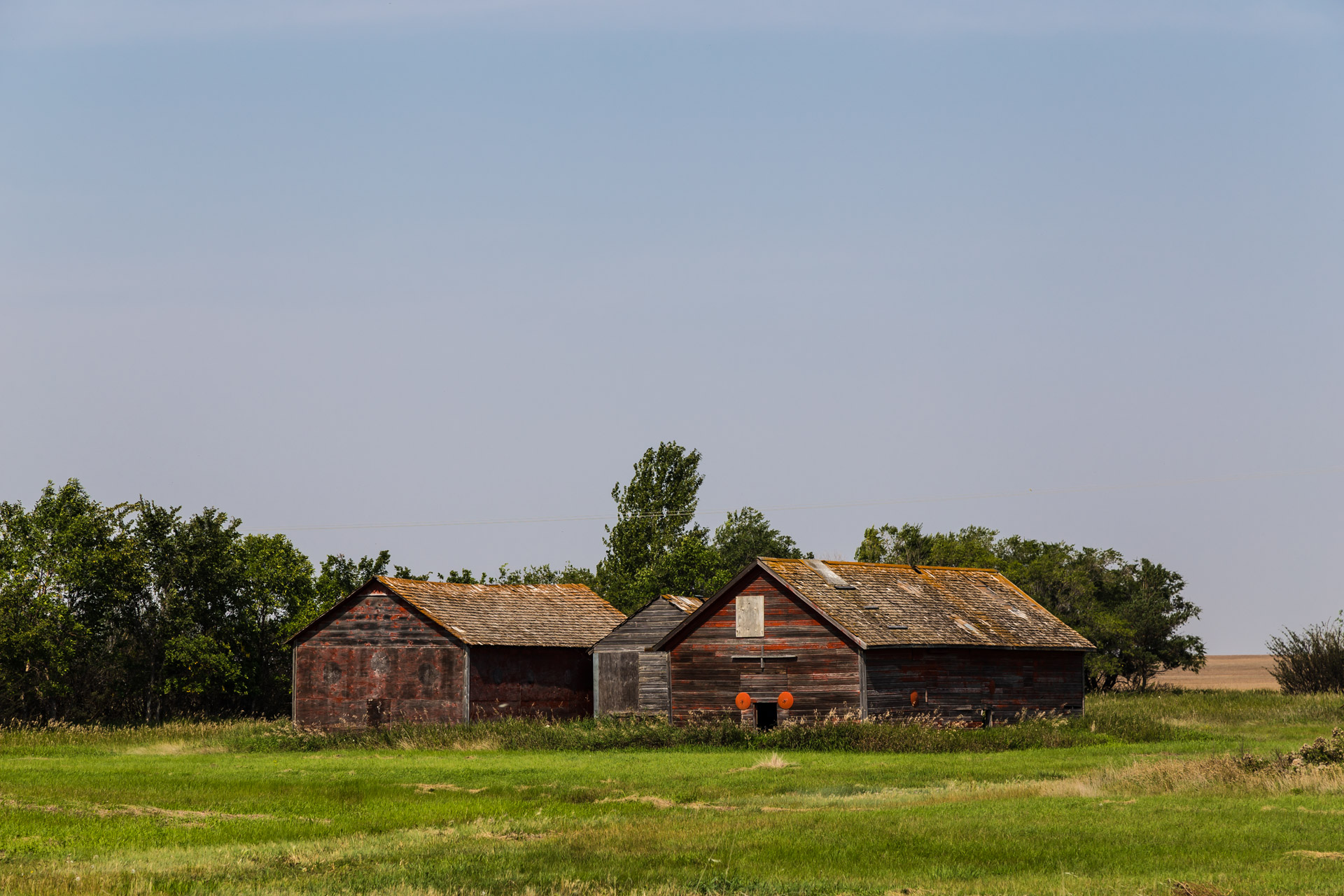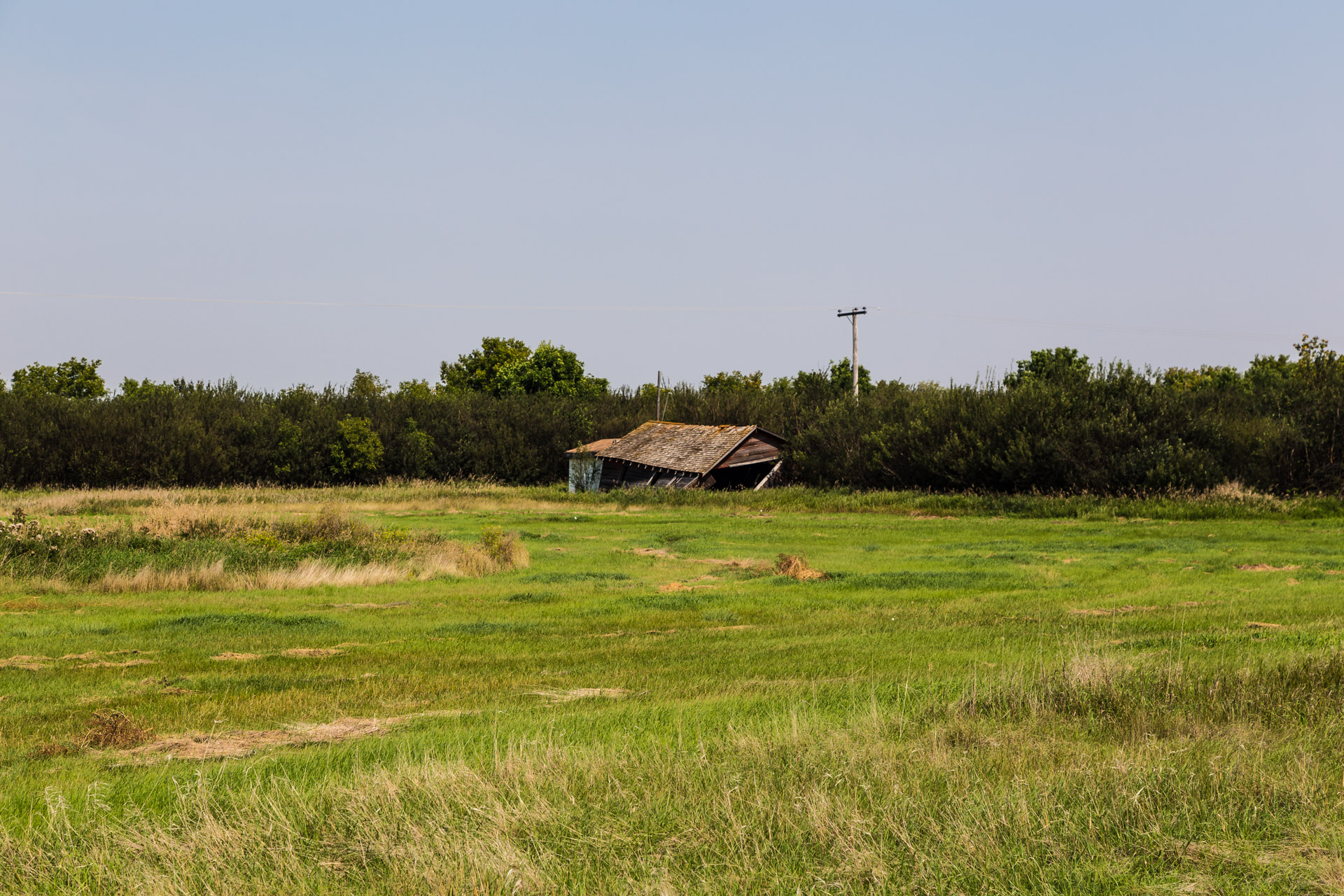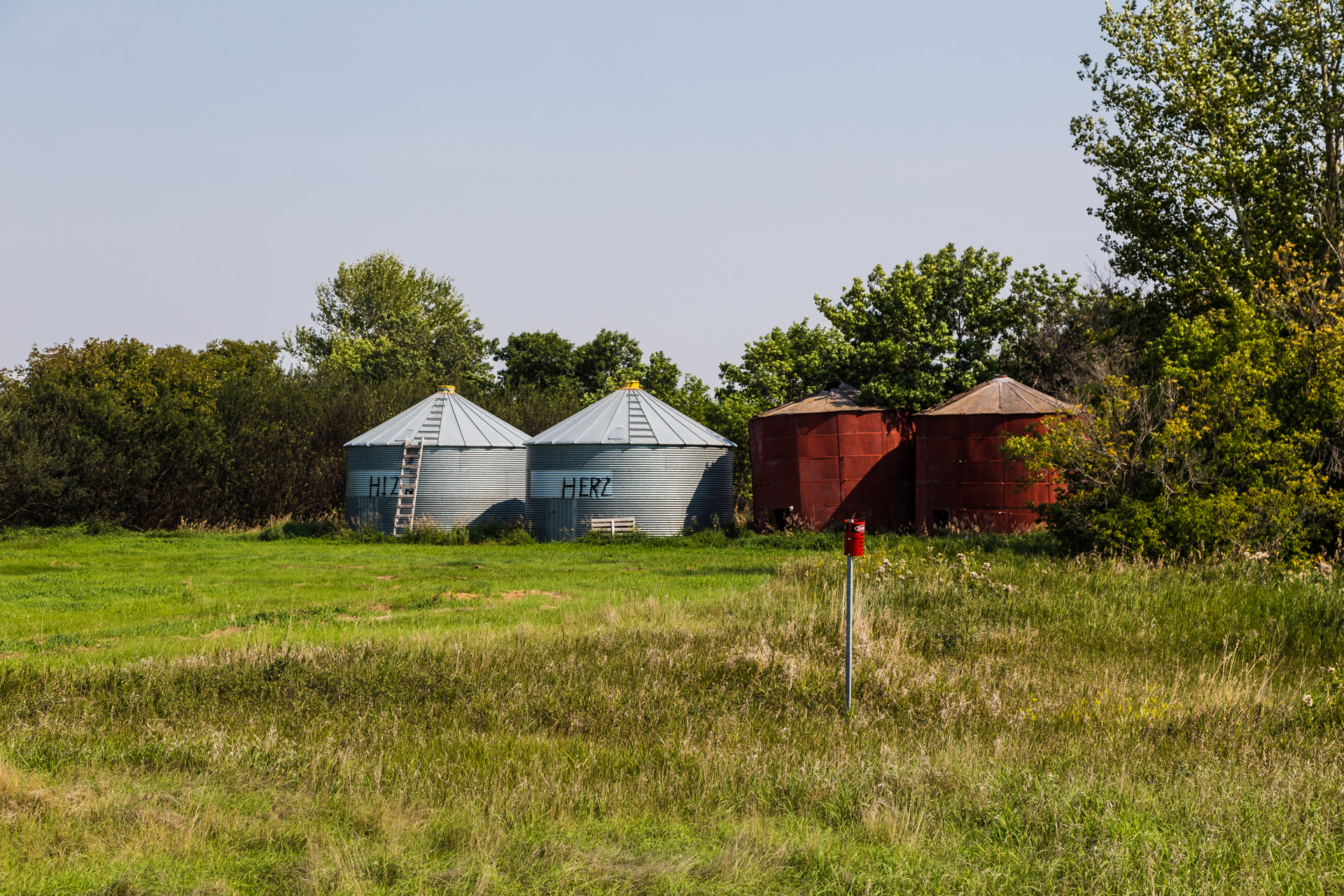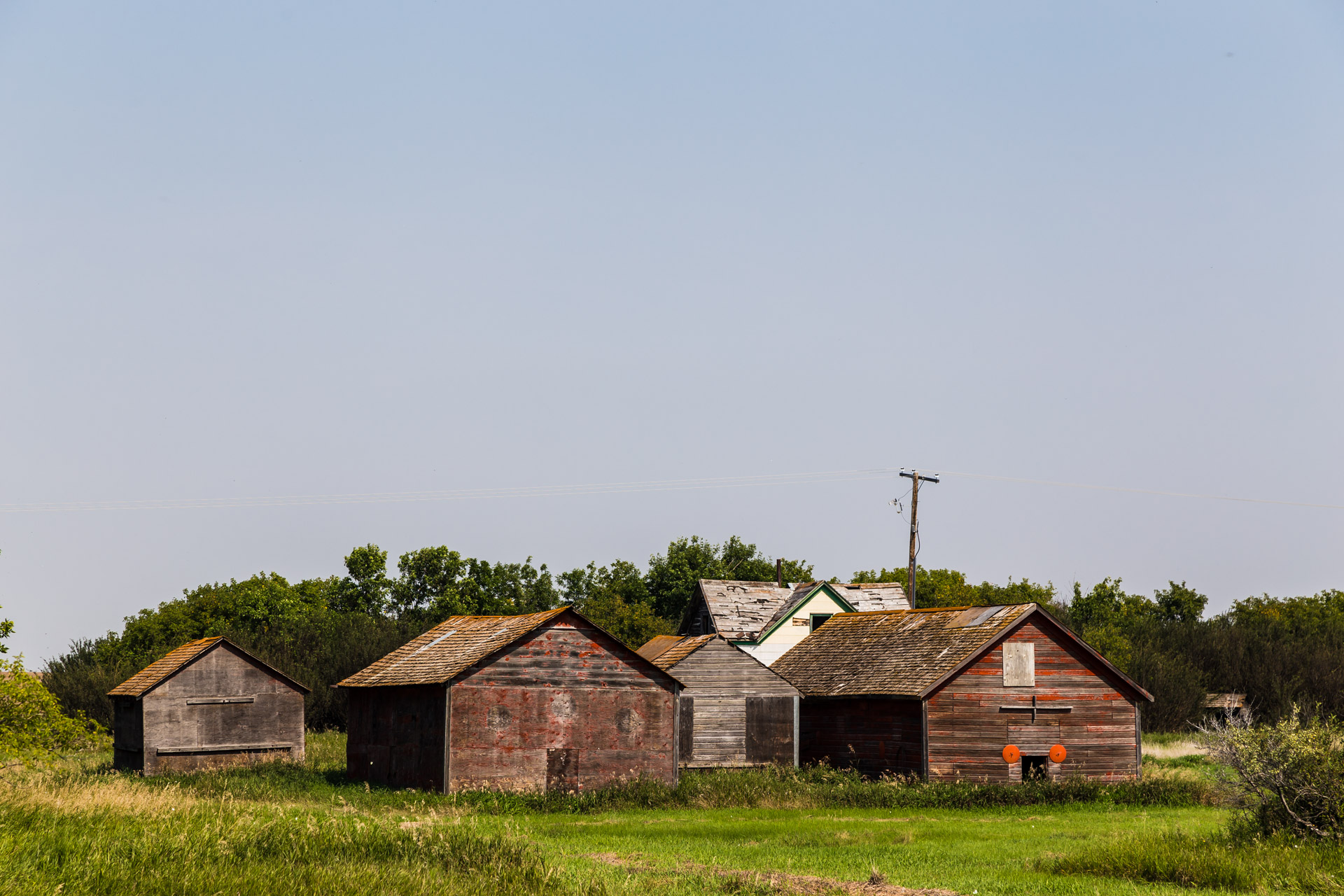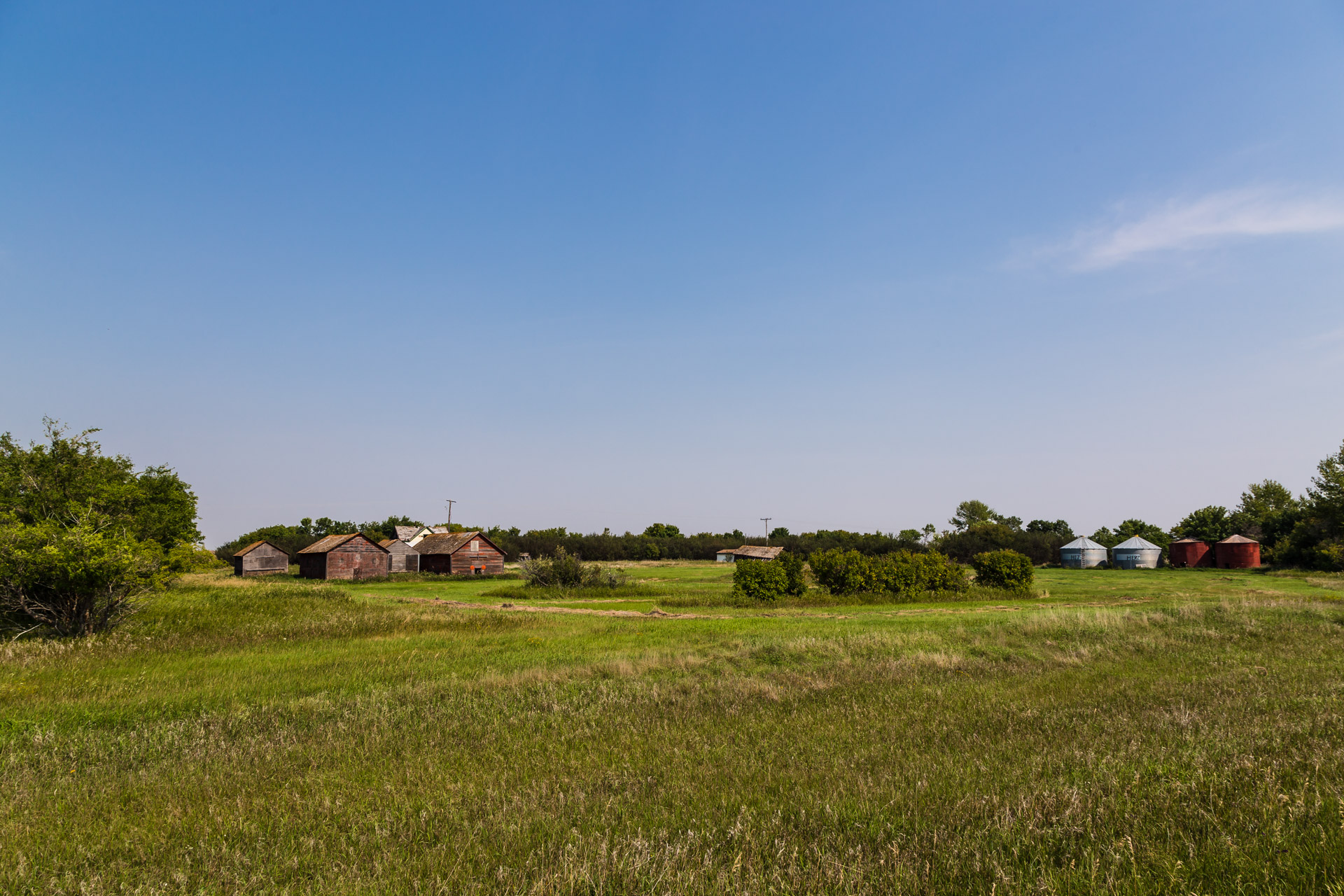 Why do you think they chose to have a collection of barns instead of one large barn? Leave a comment…we would love to hear what you think!
You might also like: