July 31, 2015
Wind Mill vs Wind Turbine + Friday Link Love
It's no secret that we love wind mills…so when we saw this one amongst the wind turbines, we definitely had to snap a pic or two! There's something about the contrast between the old wind mill and the new wind turbines that is just so interesting yet so sad. It's like this little guy is the last one standing…oh, how we hope that it survives modern life!
Happy weekend, and be sure to check out our favorite links from the web this week!
We are so in awe of these photos of an abandoned fishing village in China…the plants growing on the buildings are just so surreal! (article via The Atlantic)

We could spend hours perusing these amazing road trip photos from around the world! (article via National Geographic)

We so wish we could get this new Canon camera that can see in the dark better than we can…too bad it costs $30,000! (article via PetaPixel)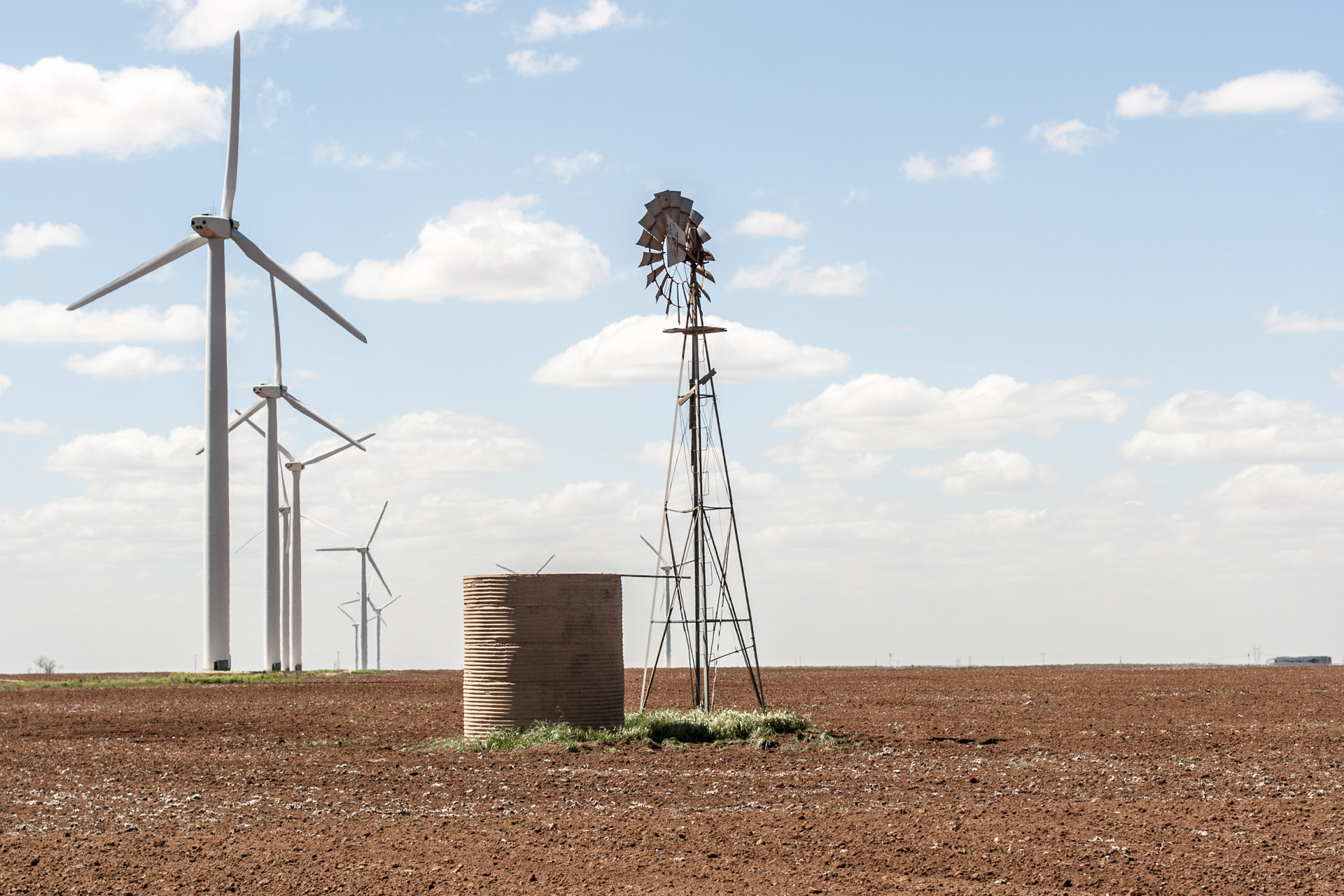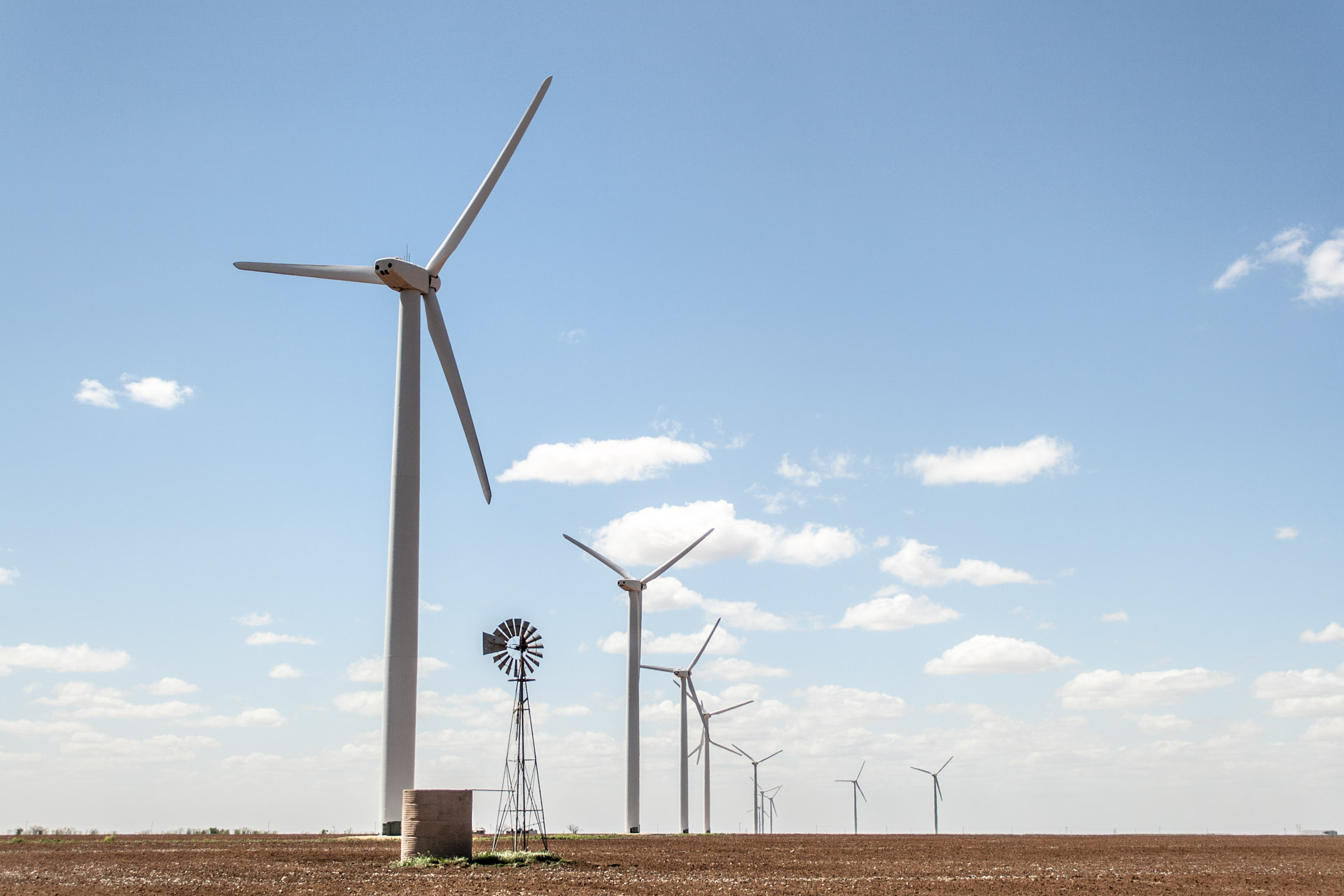 Which one do you like better…a wind mill or a wind turbine? What do you think of these Friday links? Leave a comment…we would love to hear what you think!
You might also like: