July 24, 2015
Wind Turbine Community-Tiny Barn + Friday Link Love
We don't photograph abandoned barns very often, but this one unexpectedly captured us! Not far from the stone house we featured on Wednesday which can be viewed here…this little barn was in fact the very first structure we noticed from the freeway. It's amazing how little things like this can still command attention! I think it's the raw simplicity of its construction coupled with the barren land littered with dead cotton crops and of course, the towering wind turbines in the background that interested us. Even photographing it was quite the experience because standing there in the middle of a wind turbine field felt kind of like when you stick your head out of a car window while it's moving really fast…the wind just hits you in such an invigorating way. This place truly took our breath away…literally and figuratively!
Have a wonderful weekend, and be sure to check out our favorite links from the web this week which are all about the Steel House we featured this past Monday! If you haven't already, you can check out that post here!
Want to know what the Steel House looked like on the inside? Check out this wonderful video by the Texas Country Reporter that includes an inside look at the interior space of the house as well as an interview with the original architect right before he died. Also if you want to see more there's this older video segment by HGTV featuring his house on the show Extreme Homes!

A futuristic photo shoot with Google Glass at the Steel House by Vogue magazine…need I say more!

This article, Unfinished about Robert Bruno and his Steel House is such an interesting and inspirational read! (article via The Dallas Morning Sun)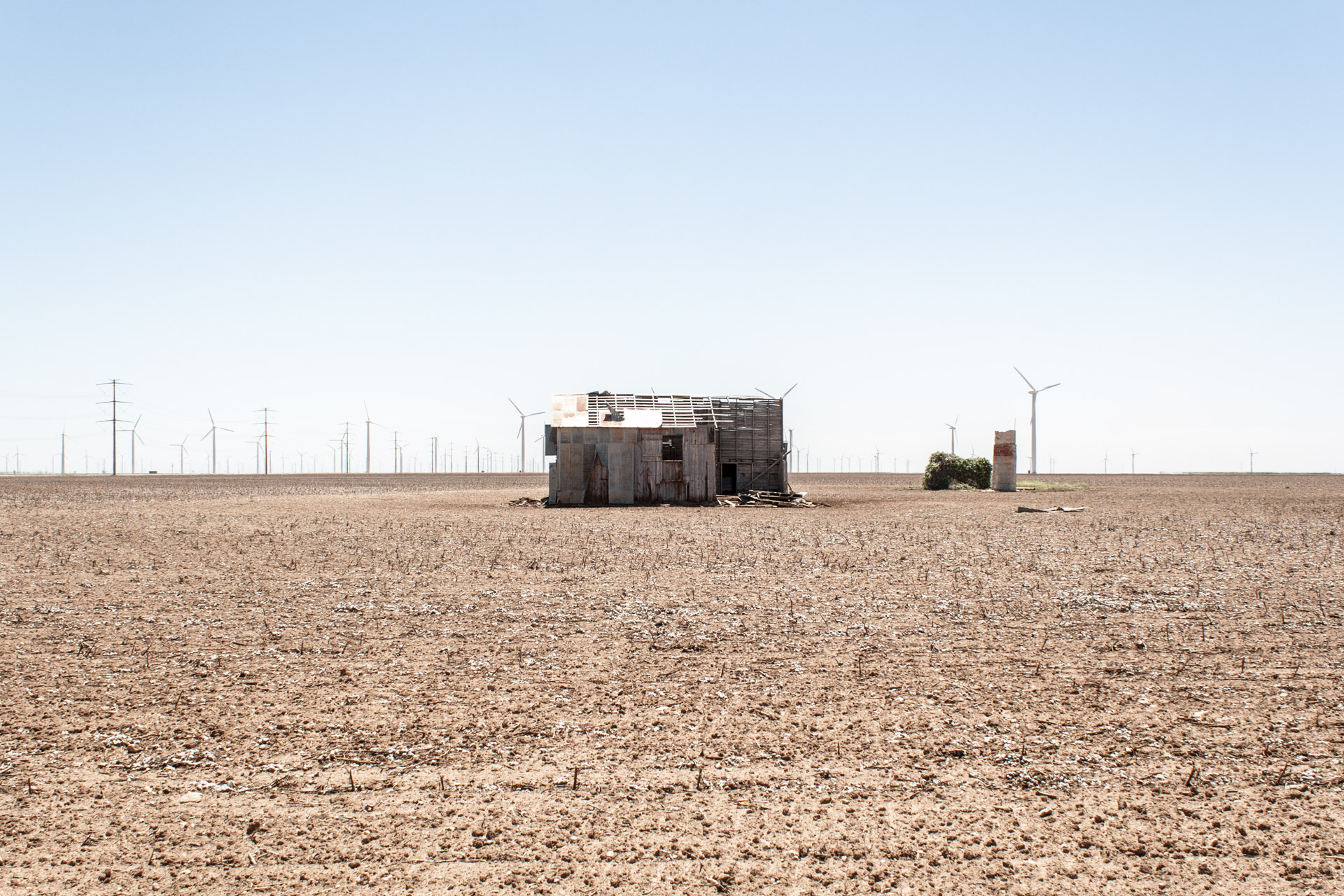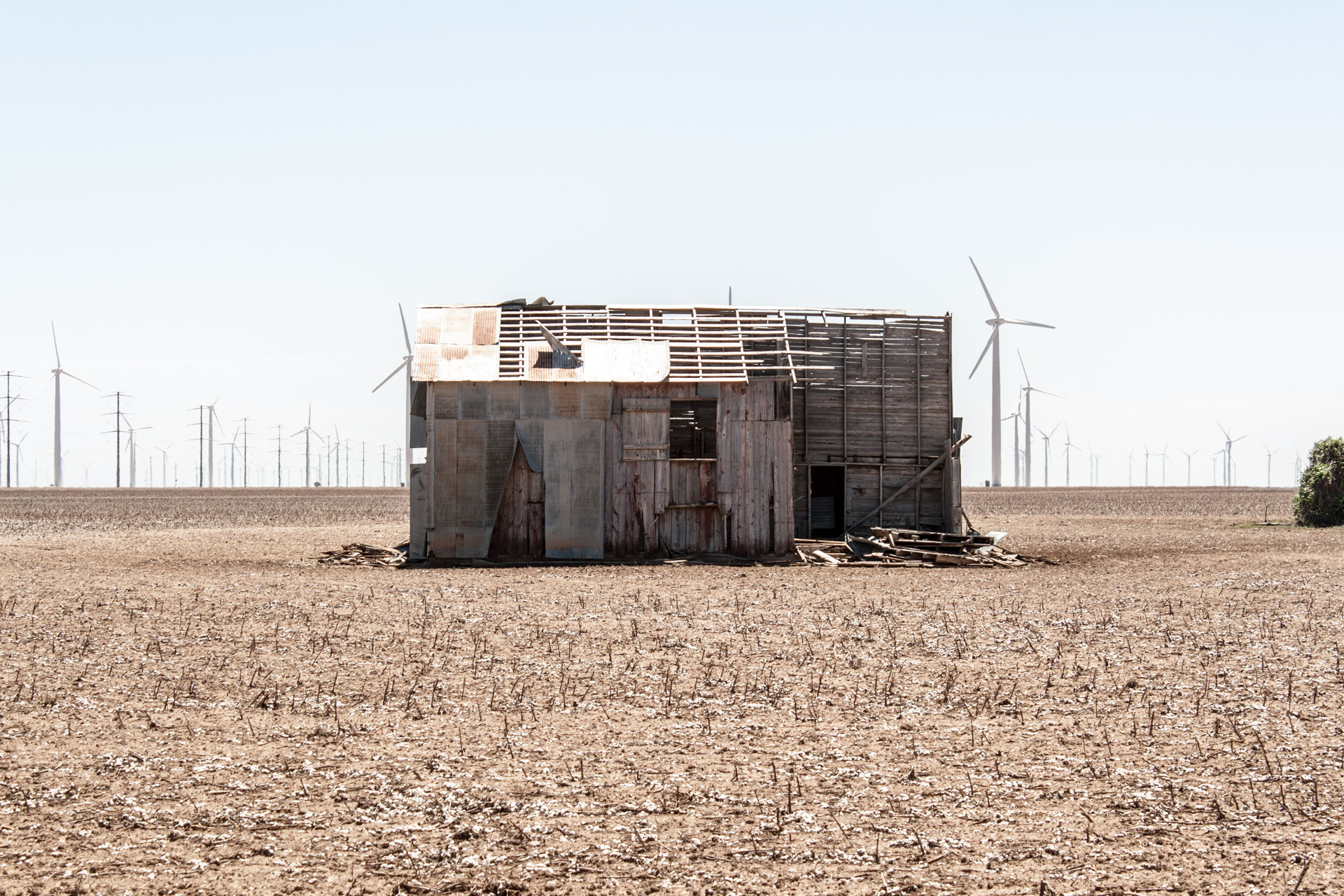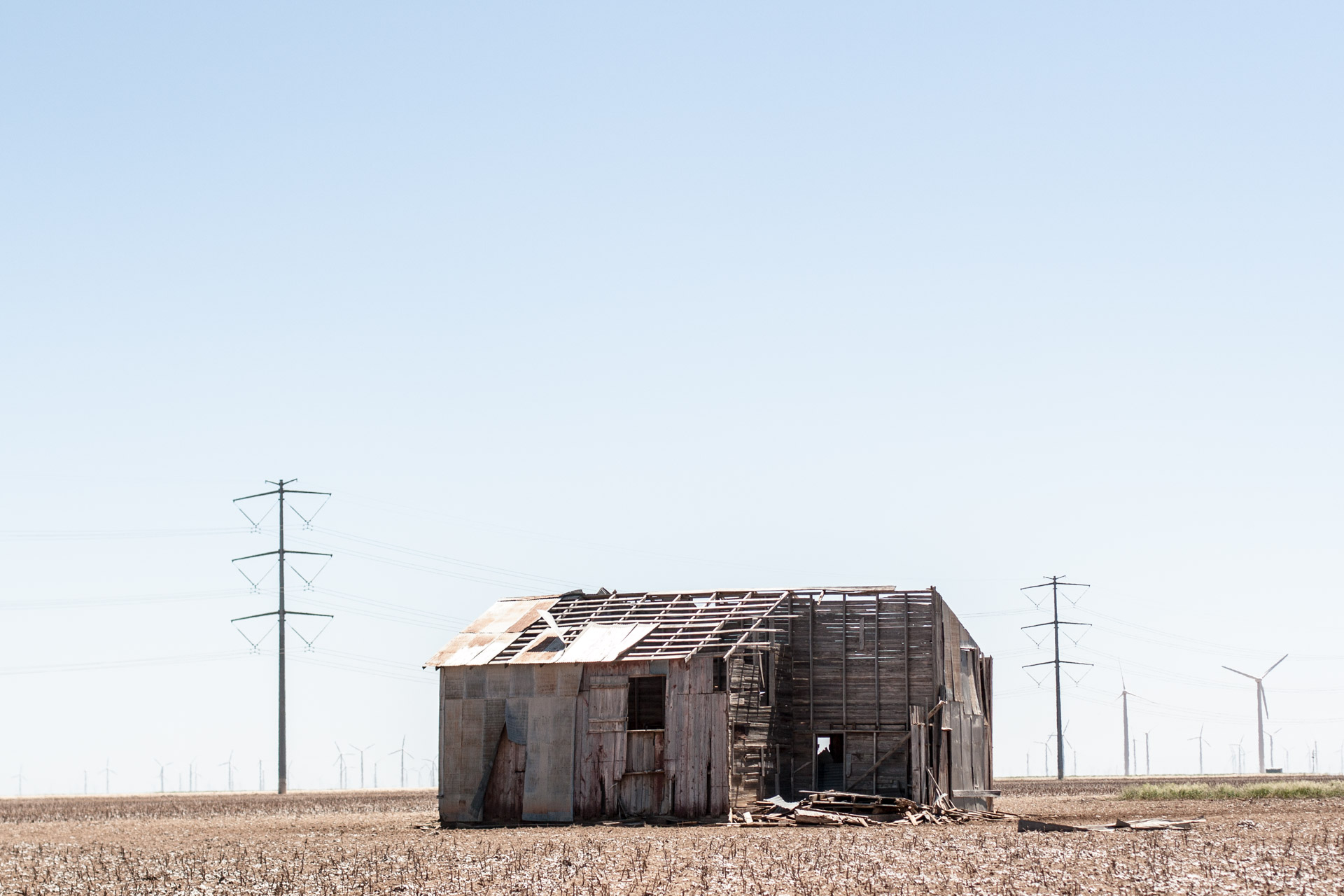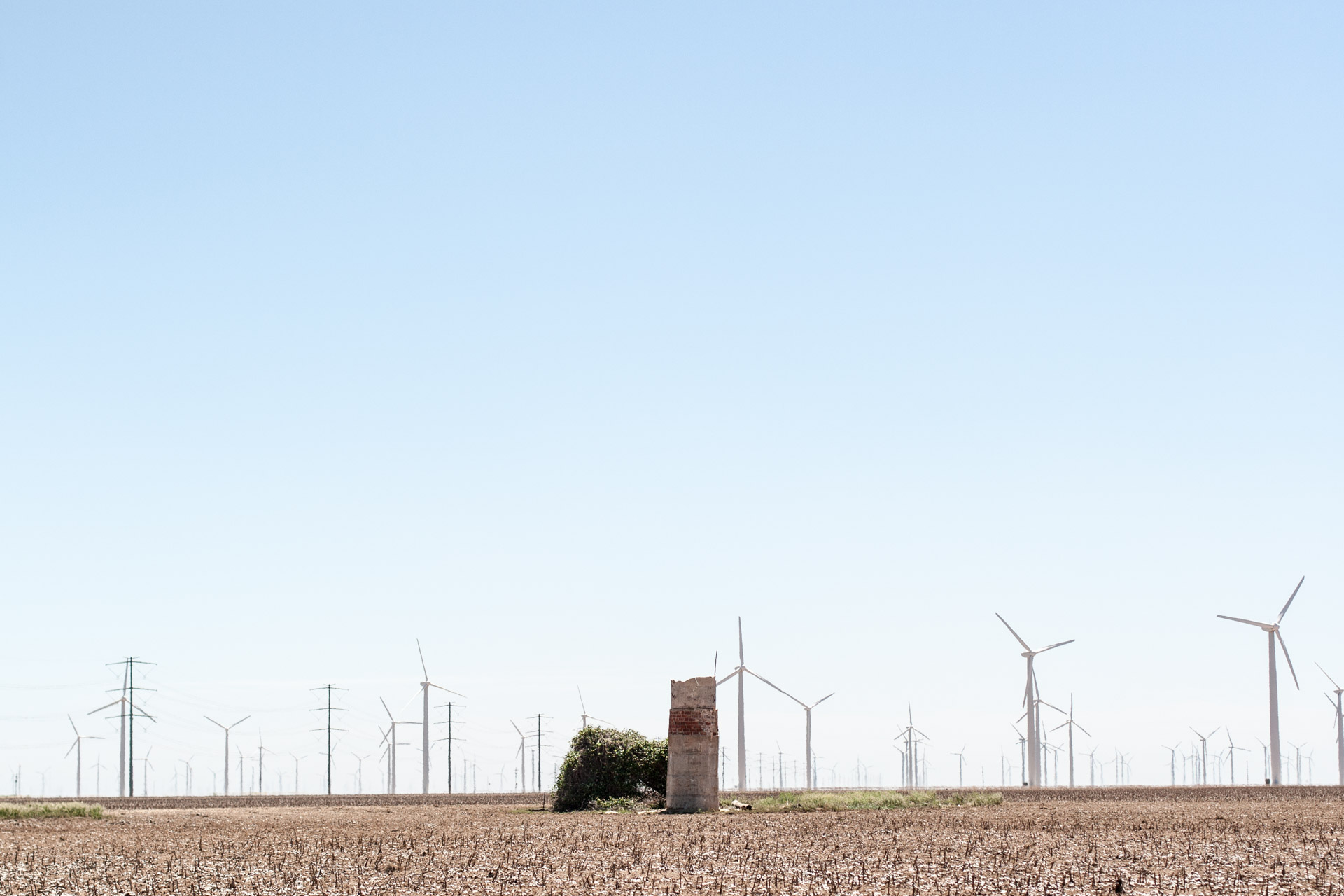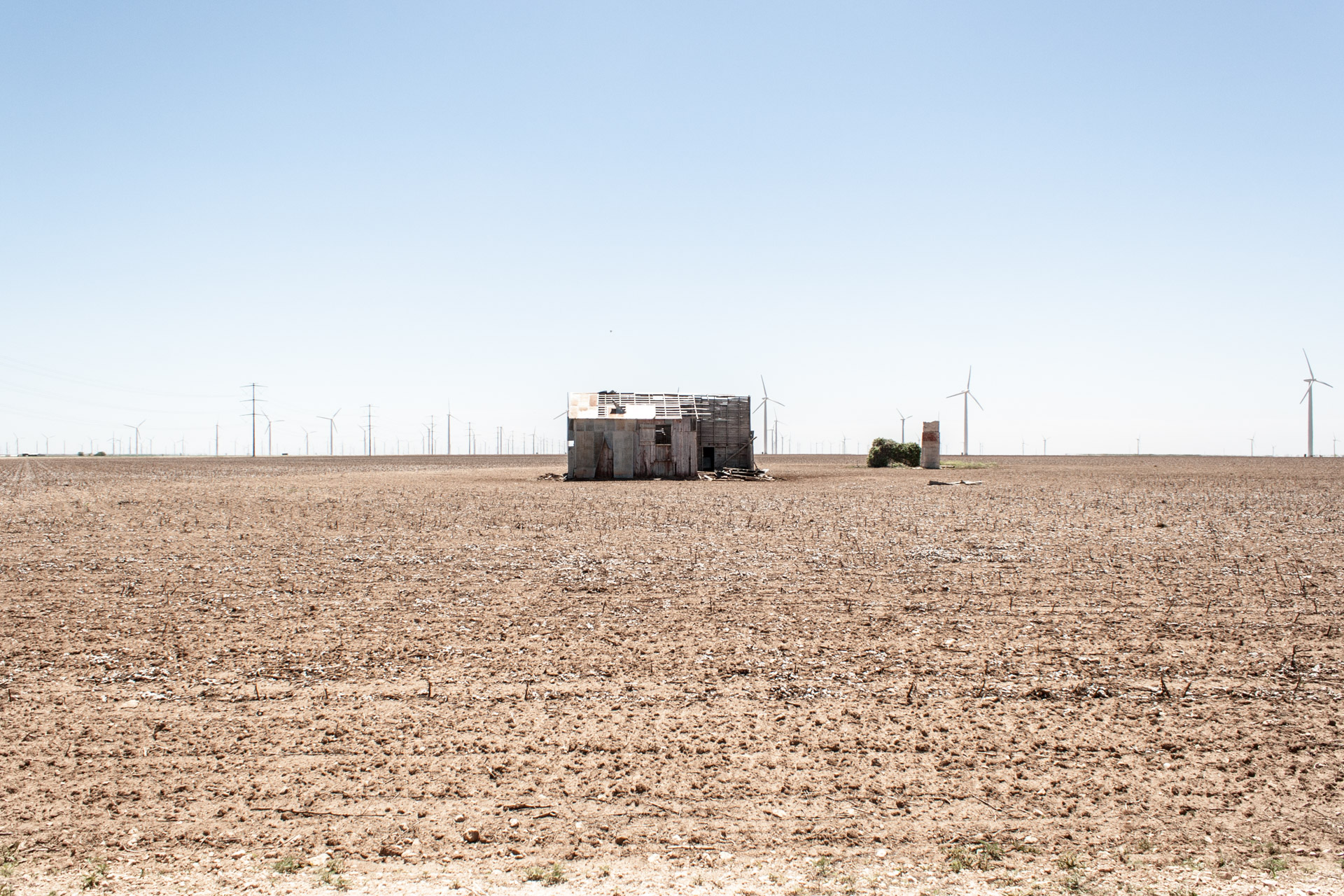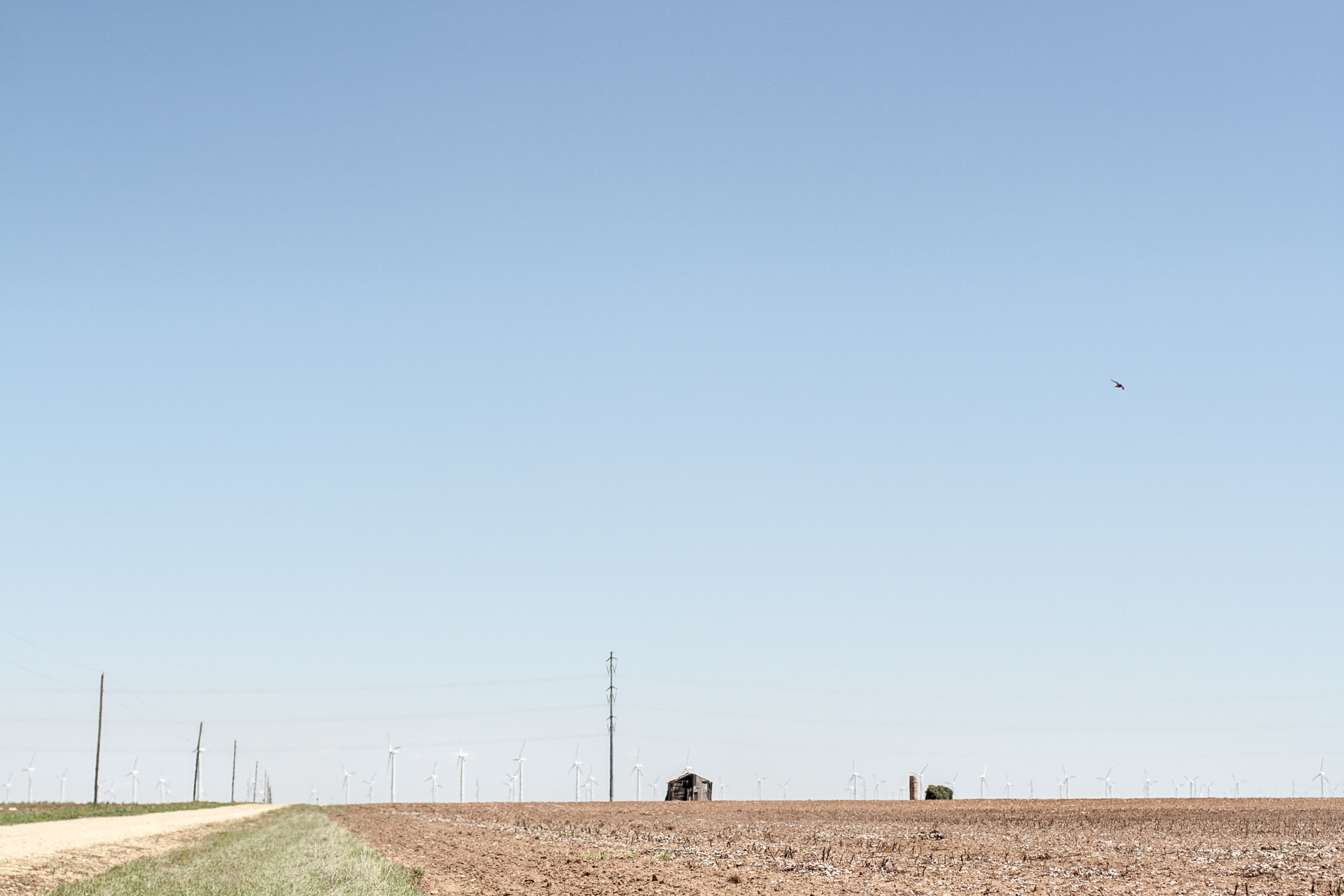 Have you ever taken an unplanned visit to a place that turned out to amaze you? What do you think of these Friday links? Leave a comment…we would love to hear what you think!
You might also like: