December 26, 2014
A Seat By The Tracks + Friday Link Love
Happy Holidays! We hope everyone had an enjoyable time with friends and family…and now it's time to just sit back and relax which is why we have for you this photo of a slightly broken rocking chair we found by the railroad tracks. Also as an ode to the end of the year, our Friday Link Love includes a few of our favorite 2014 Best of Photography from the web. Enjoy!
It's no secret that we're huge fans of 500px, so when we saw their Best of 2014: Top 10 500px Prime Photos we were beyond wowed.
If you're looking for inspiring, thought provoking photos…then the Photo of the Day: Best of 2014 from National Geographic is definitely it.
Truly capturing the beauty of the environment through photography is an amazing thing, so naturally we couldn't help but fall in love with the Best of 2014: Environments from VSCO.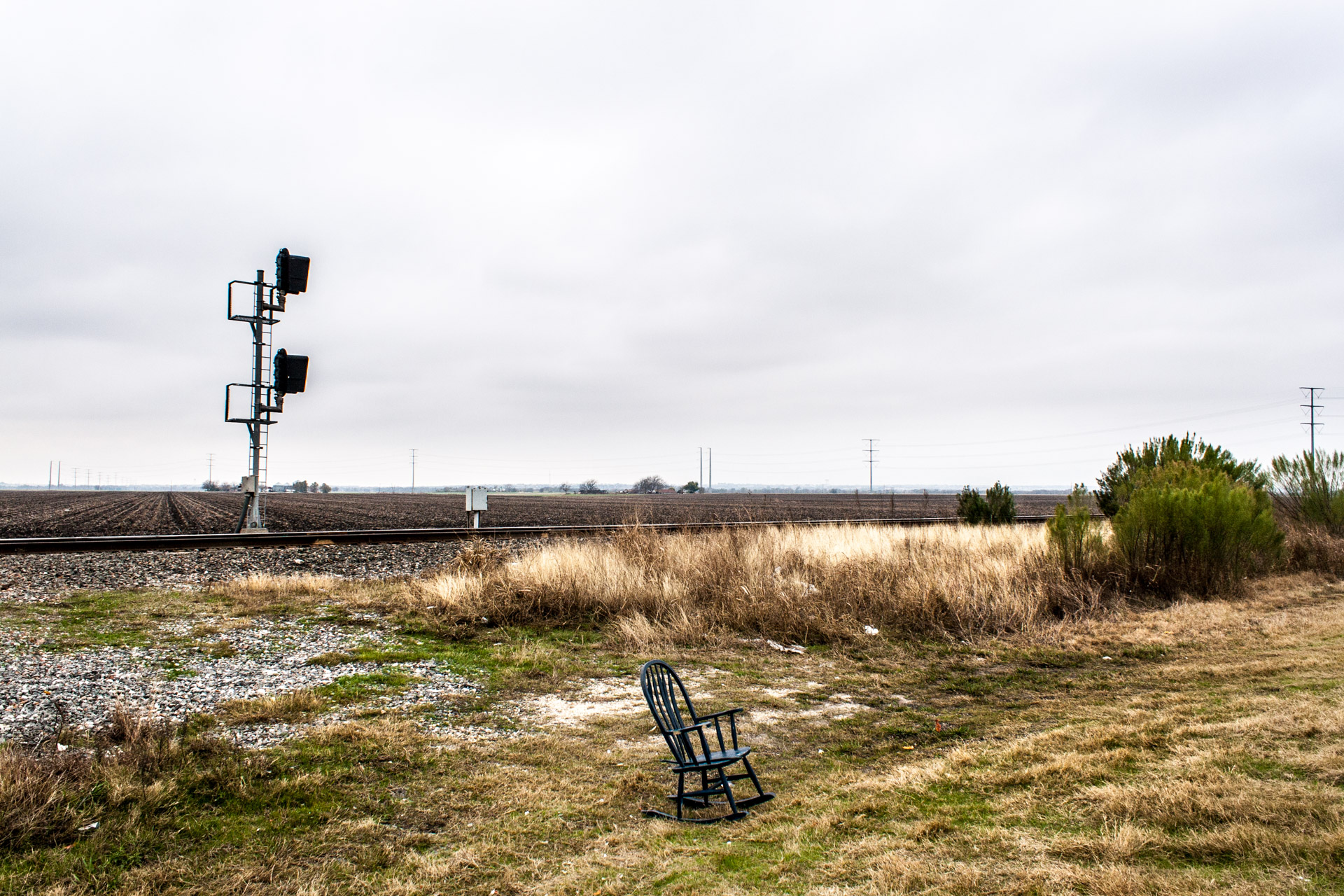 We found something unexpected by the railroad tracks. What is the most unusual thing you have come across while traveling? What do you think of these Friday links? Leave a comment…we would love to hear what you think!
You might also like: