July 10, 2015
An Old Downtown Austin Railroad Bridge + Friday Link Love
We haven't come across many abandoned places in downtown Austin, Texas. We think it's because they are being torn down or renovated into modern spaces, but there is this very cool railroad bridge that we did find…which ended up being only a short walk from where we live. It's amazing what you can find in your own neighborhood! We absolutely love the juxtaposition between the old, decaying bridge and the modern buildings in the background…it truly is a perfect example of old meeting new!
Hope you all have a wonderful weekend, and be sure to check out our favorite links from the web this week!
We've mentioned the Flower House art installation in a previous Friday Link Love where florists will be filling an abandoned house in Detroit with beautiful flowers in October. Well, they just recently did a preview in another abandoned house, and we have to say…it is gorgeous! (article via Huffington Post)

Our current camera bag is pretty uneventful, so we're always in search for the perfect one to house all of our gear. We're thinking these gorgeous Ona bags are definitely strong contenders!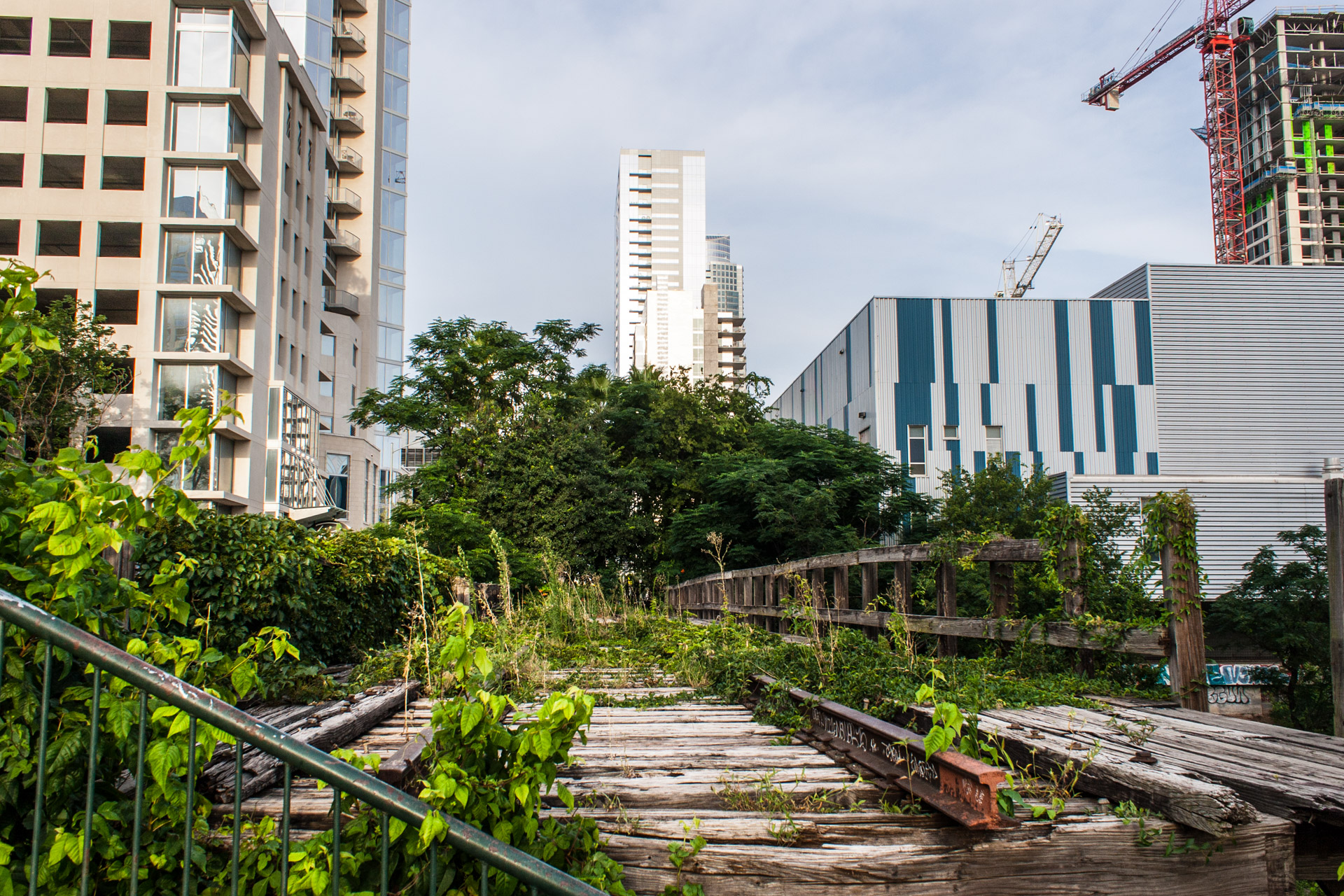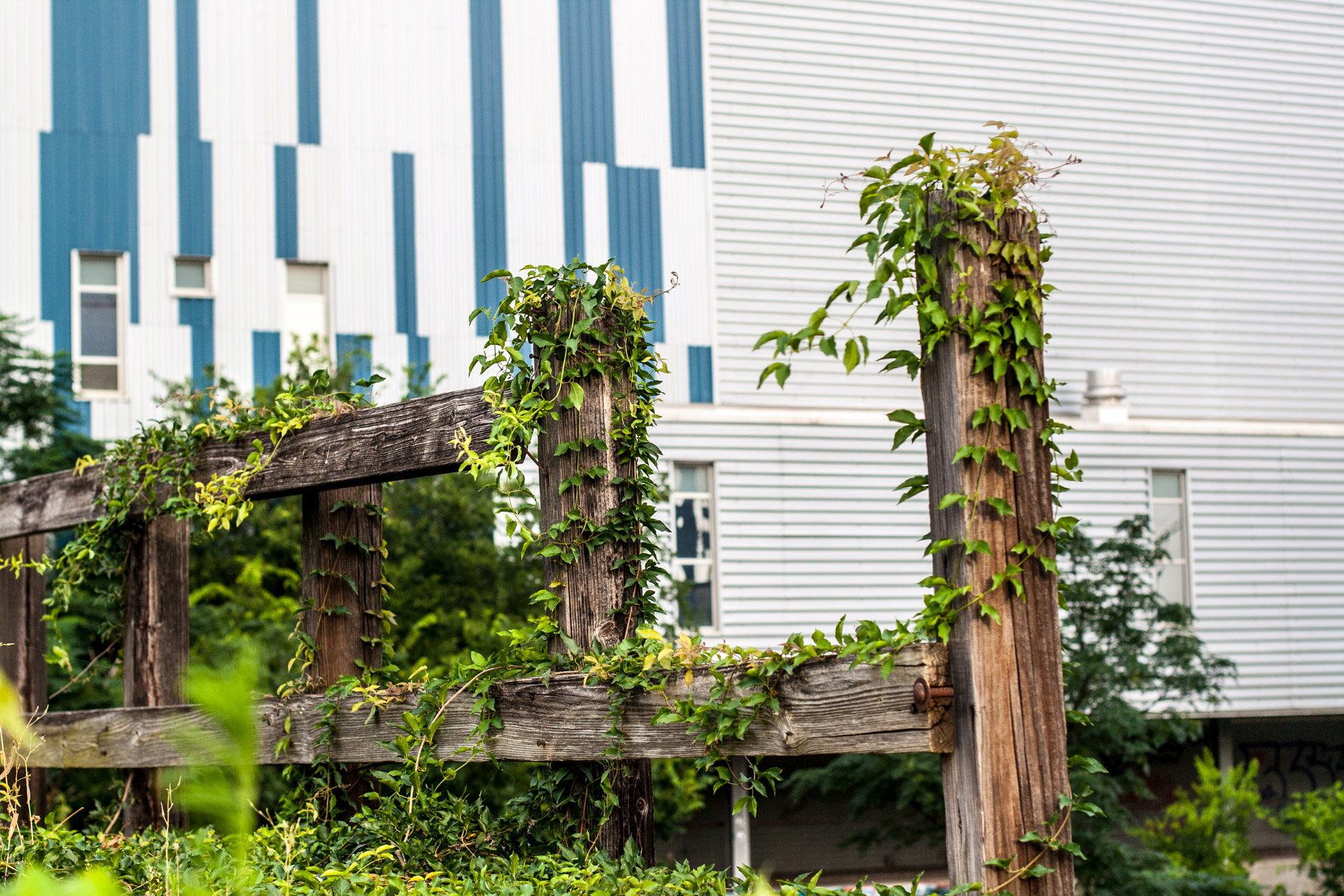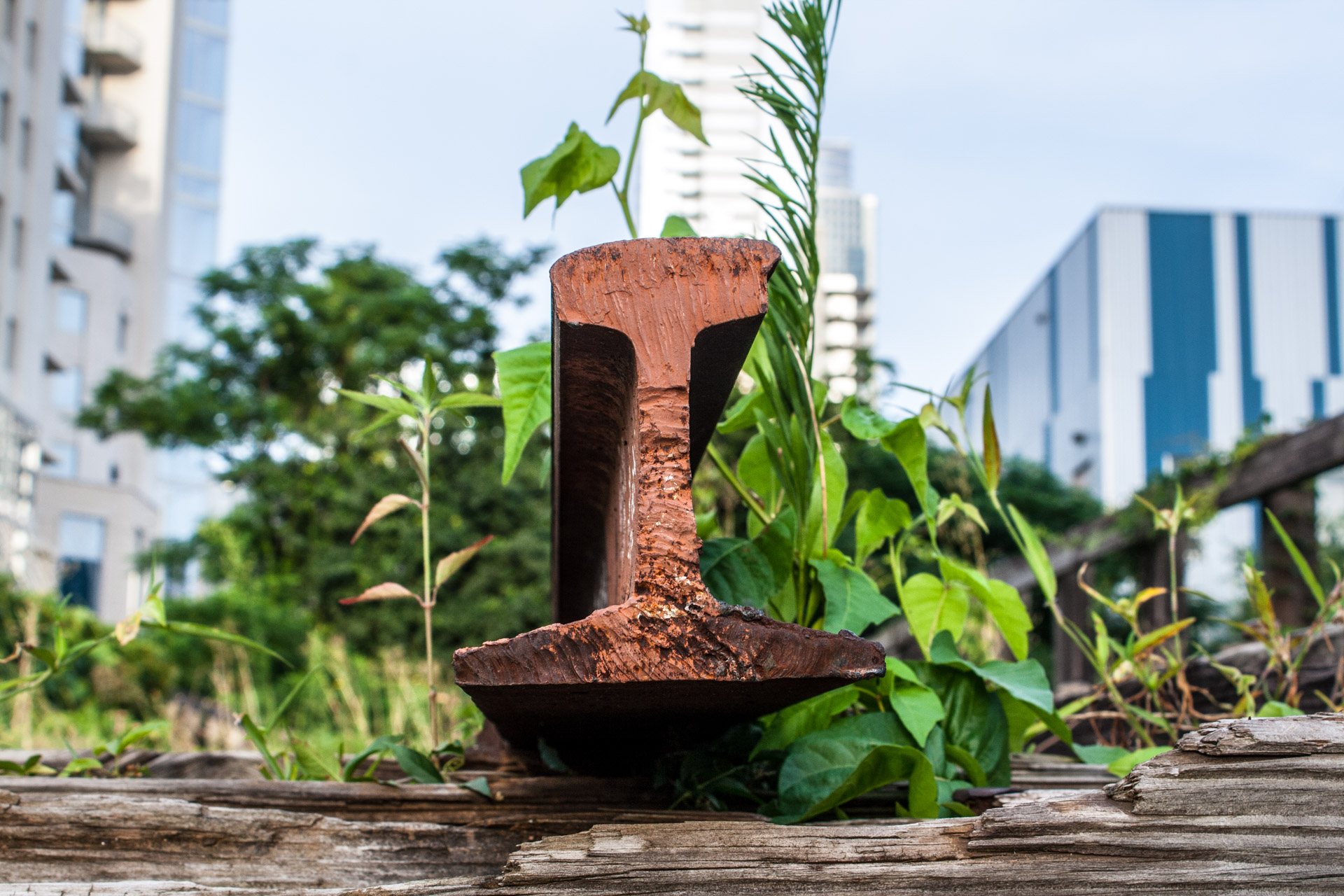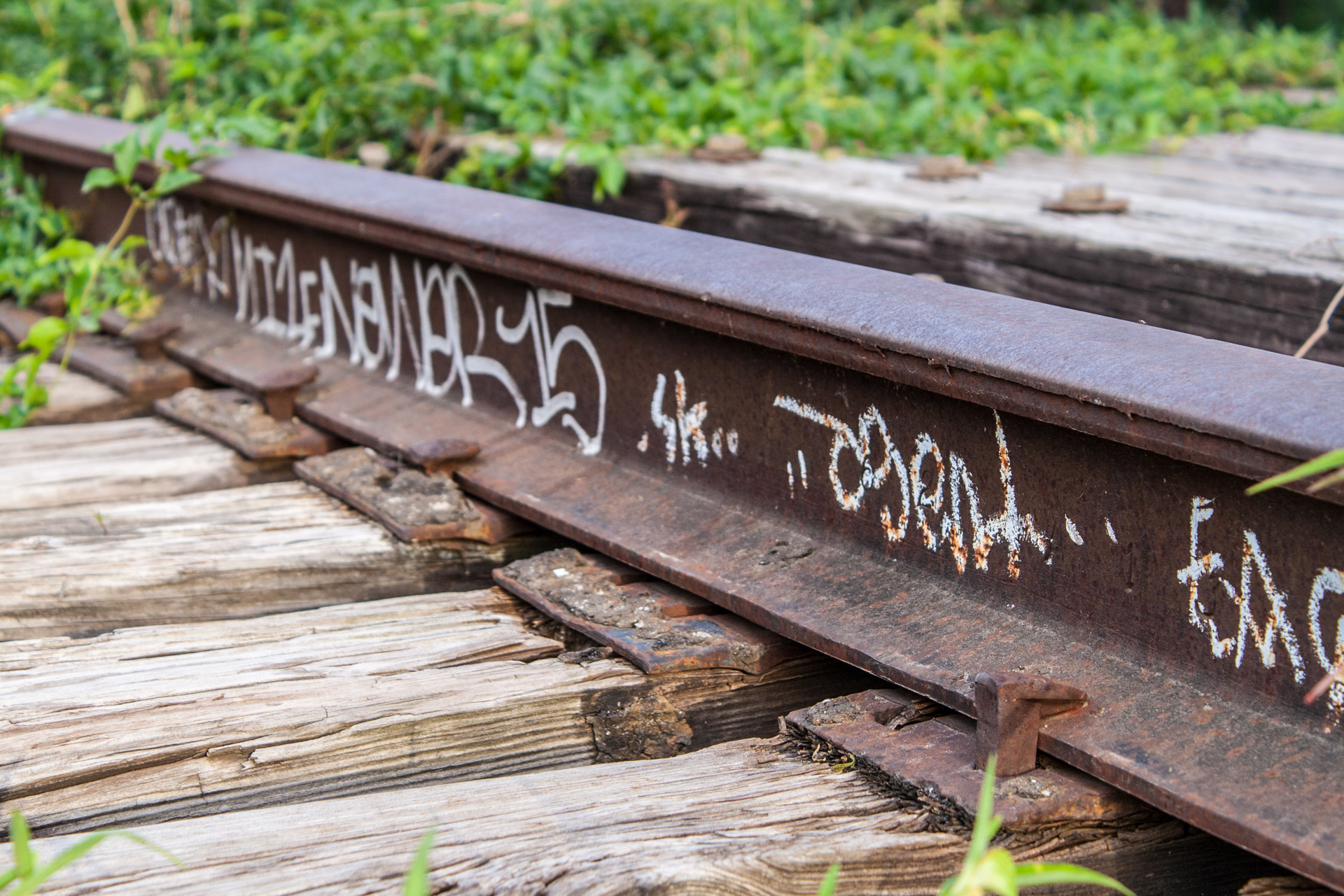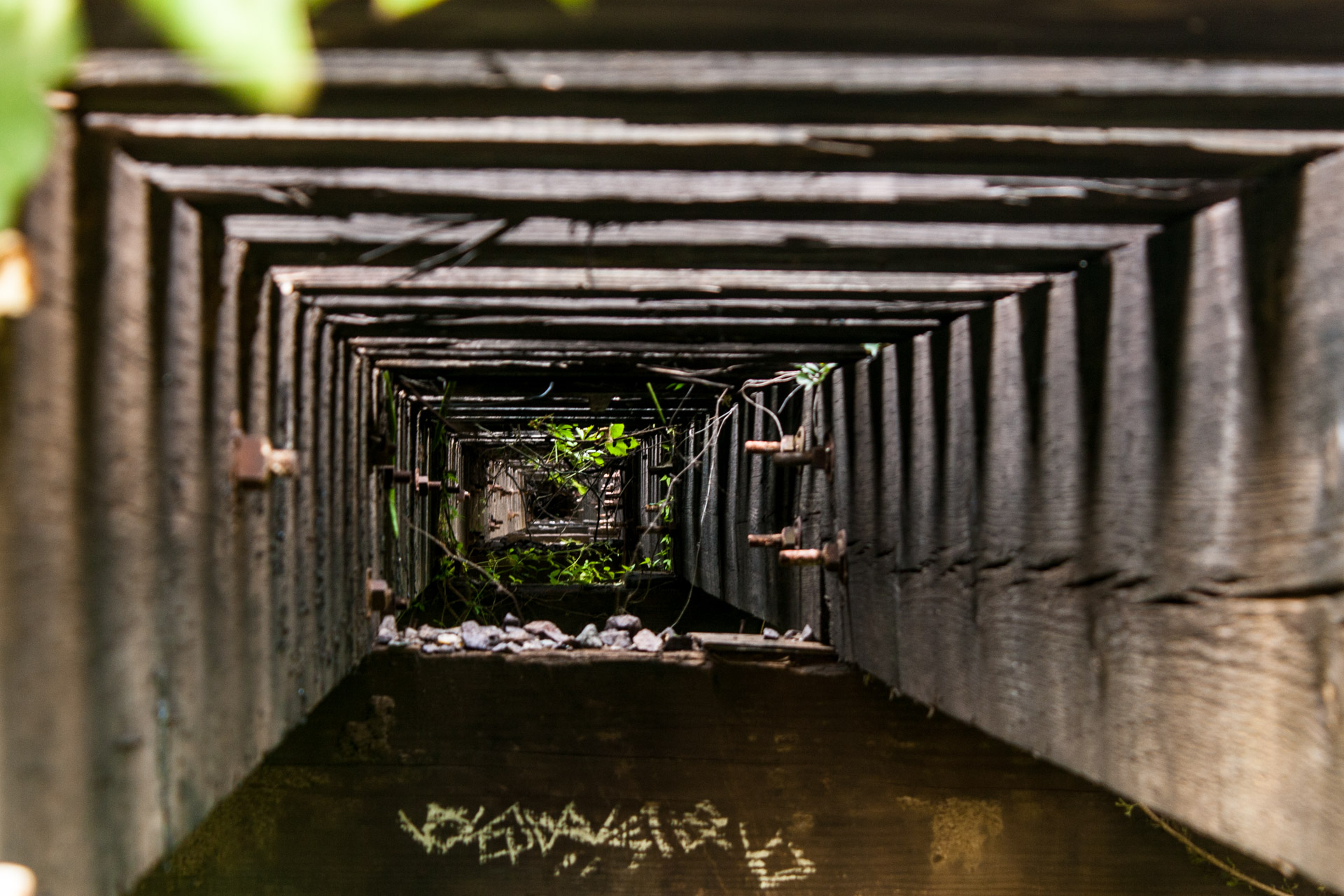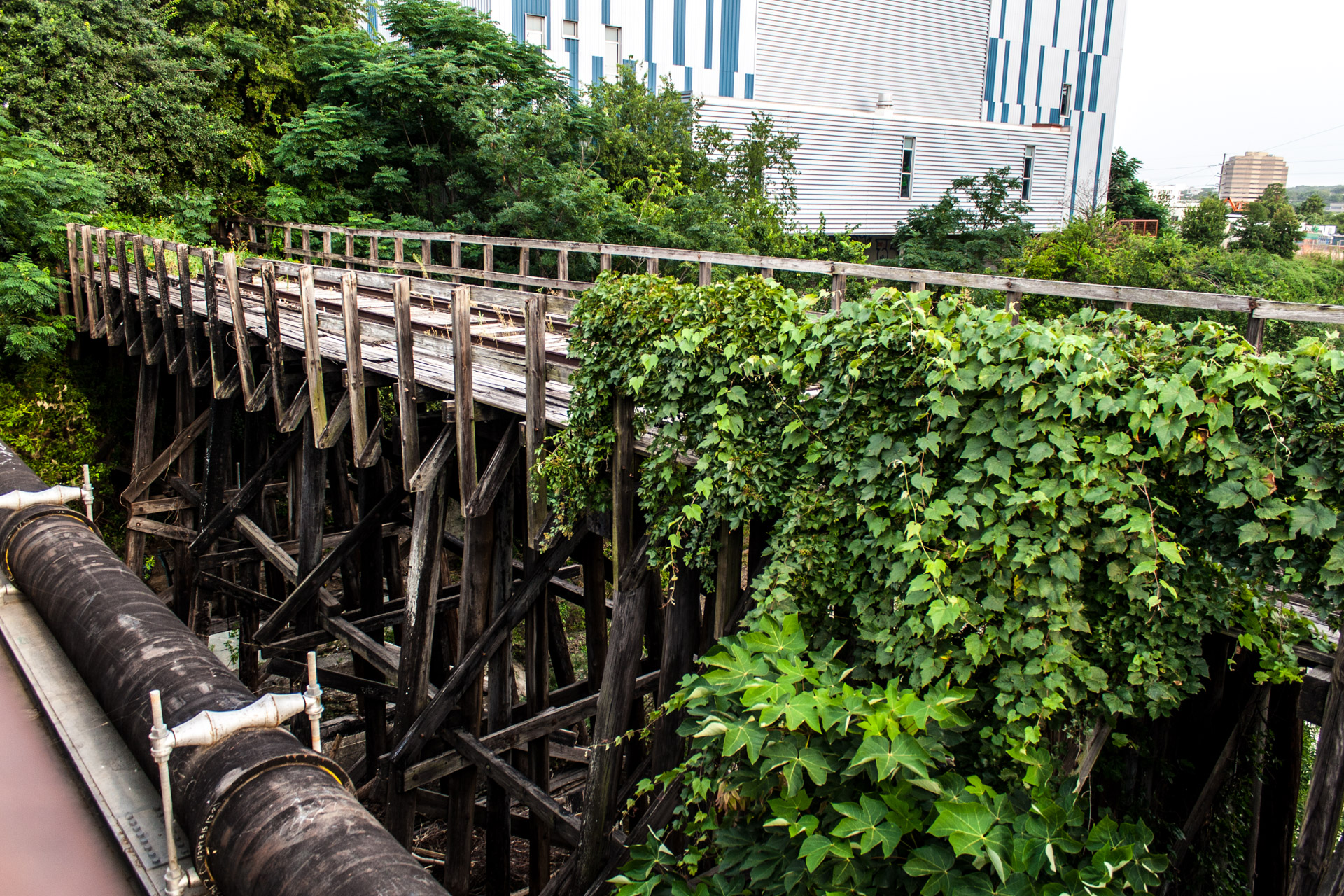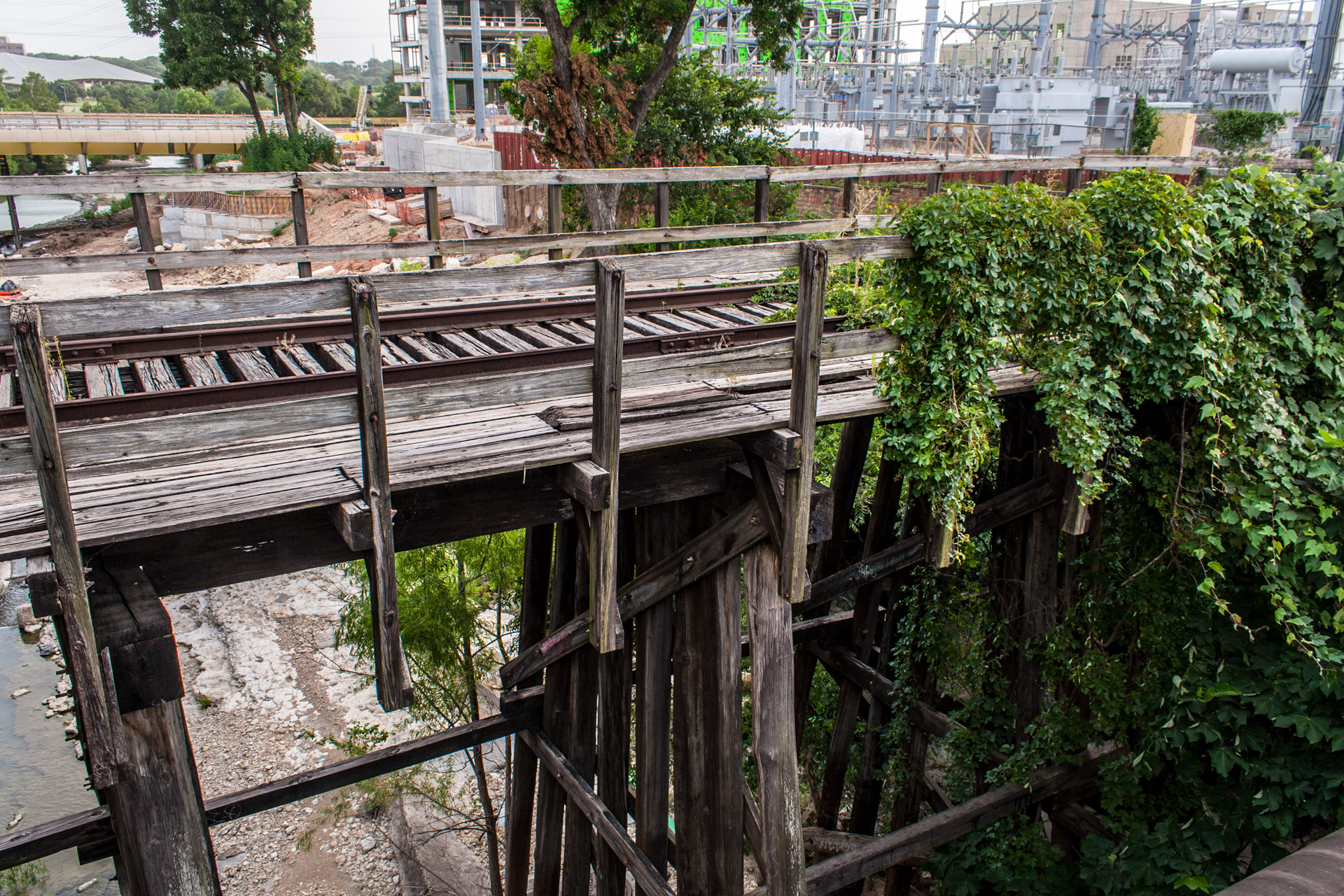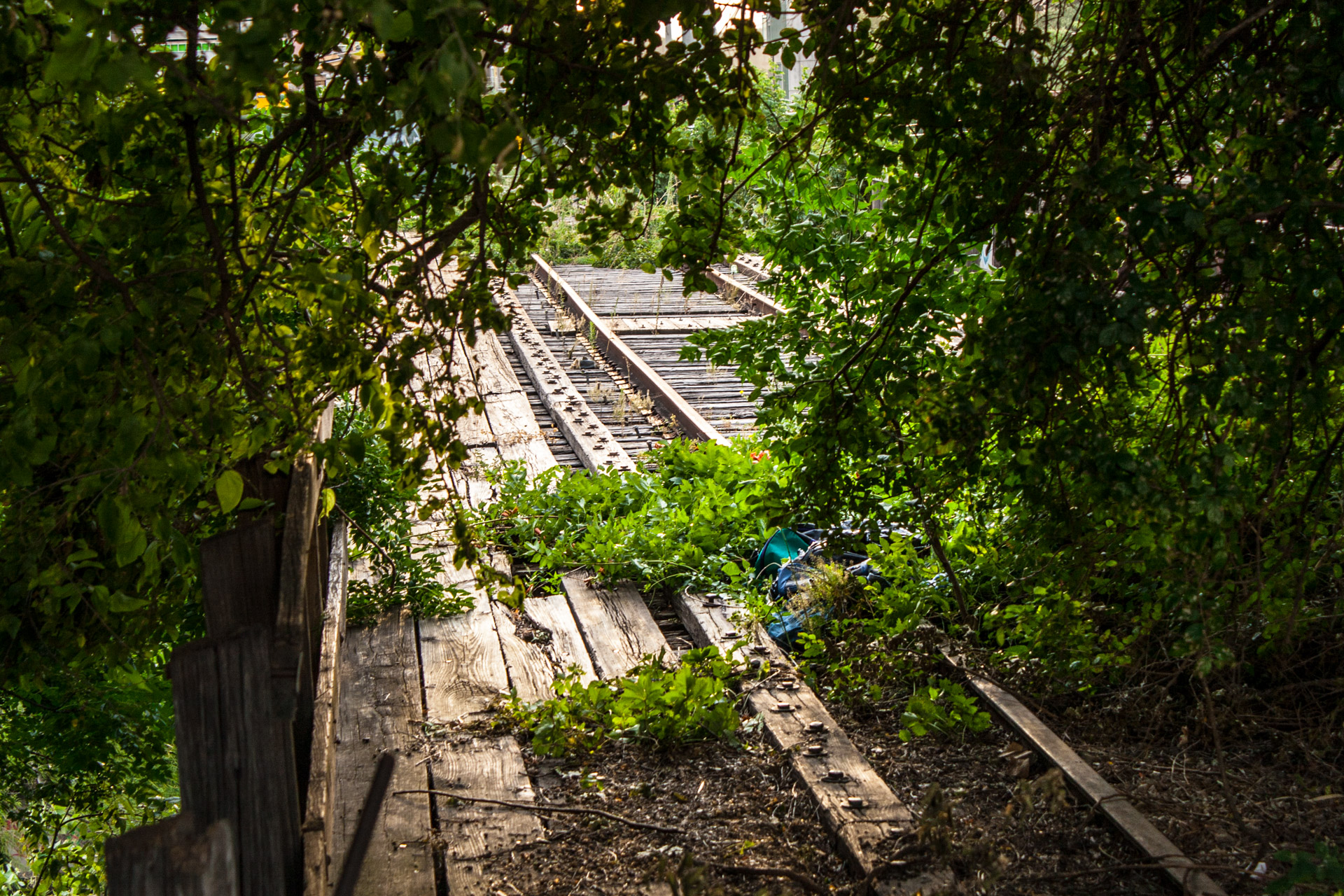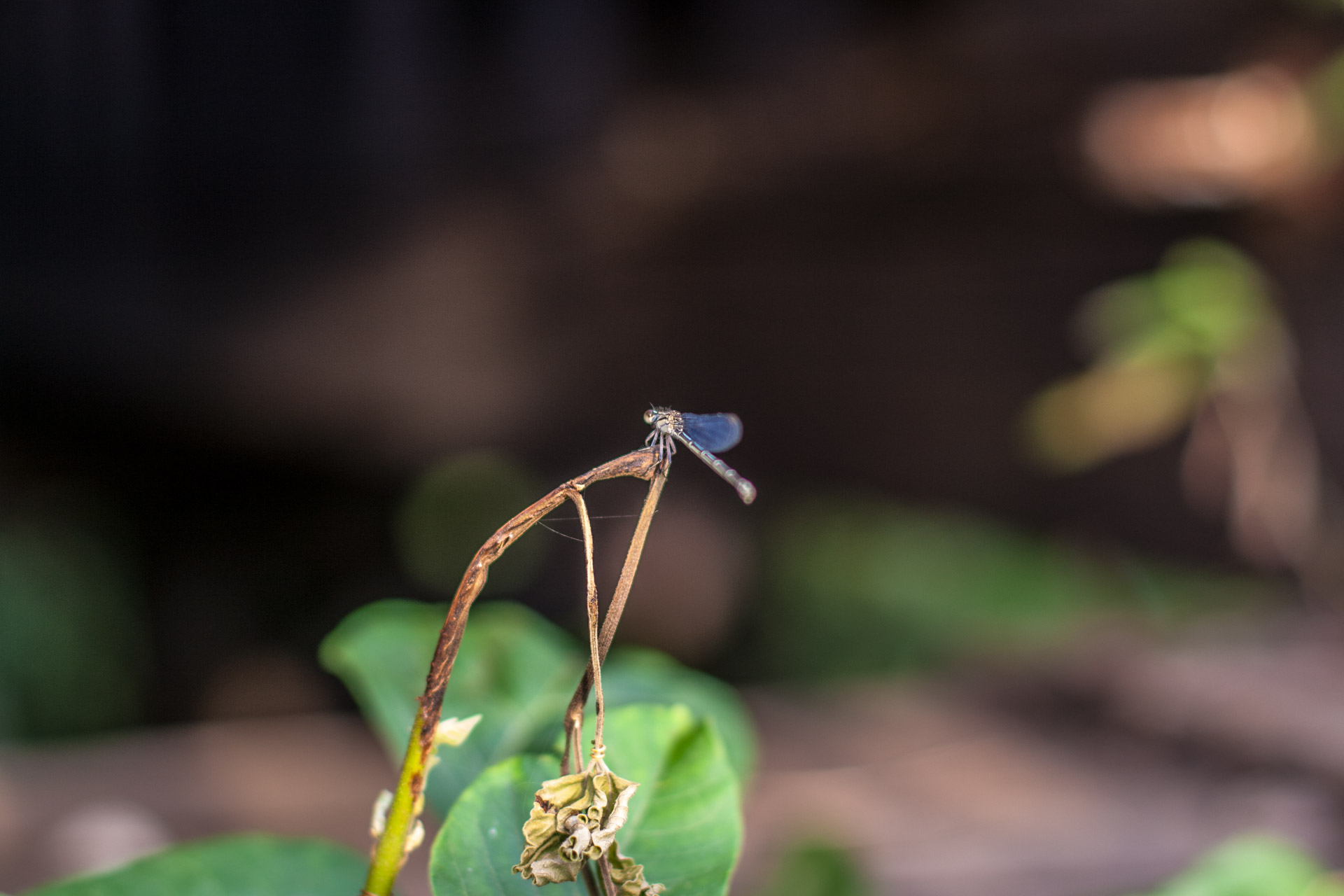 Do you have any abandoned places in or near your neighborhood? What do you think of these Friday links? Leave a comment…we would love to hear what you think!
You might also like: