September 4, 2015
Marfa and Big Bend, Texas - Behind The Road Trip Photos
Happy Friday! We can't believe it's already September…which we're actually quite excited about because cooler weather is right around the corner…we hope! So today we wanted to share more behind the road trip photos which we took on our latest trip to west Texas. We stopped over at Marfa, a cute little artsy town in the middle of nowhere as well as Big Bend, a gorgeous national park situated amongst a breathtaking mountain landscape. If you haven't already, be sure to sign up for our new newsletter called Roadesque which will be showcasing all things road trip including some fashion, recipes, tips, and more. Our first newsletter will be launching later on this month…and we can definitely say we are super excited!
Have a wonderful weekend, and be sure to check out our favorite links from the web this week!
We love the idea of preserving summer which is why this article's tips are now on our to do list! (article via Ignant)

We're currently dreaming about having a picnic like this one…it looks like the best way to enjoy the last couple of months of warm weather! (article via Steller)

We know that it's a bit too early for snow, but we do find this abandoned mall filled with the powdery stuff to be a spectacular sight! (article via The Weather Channel)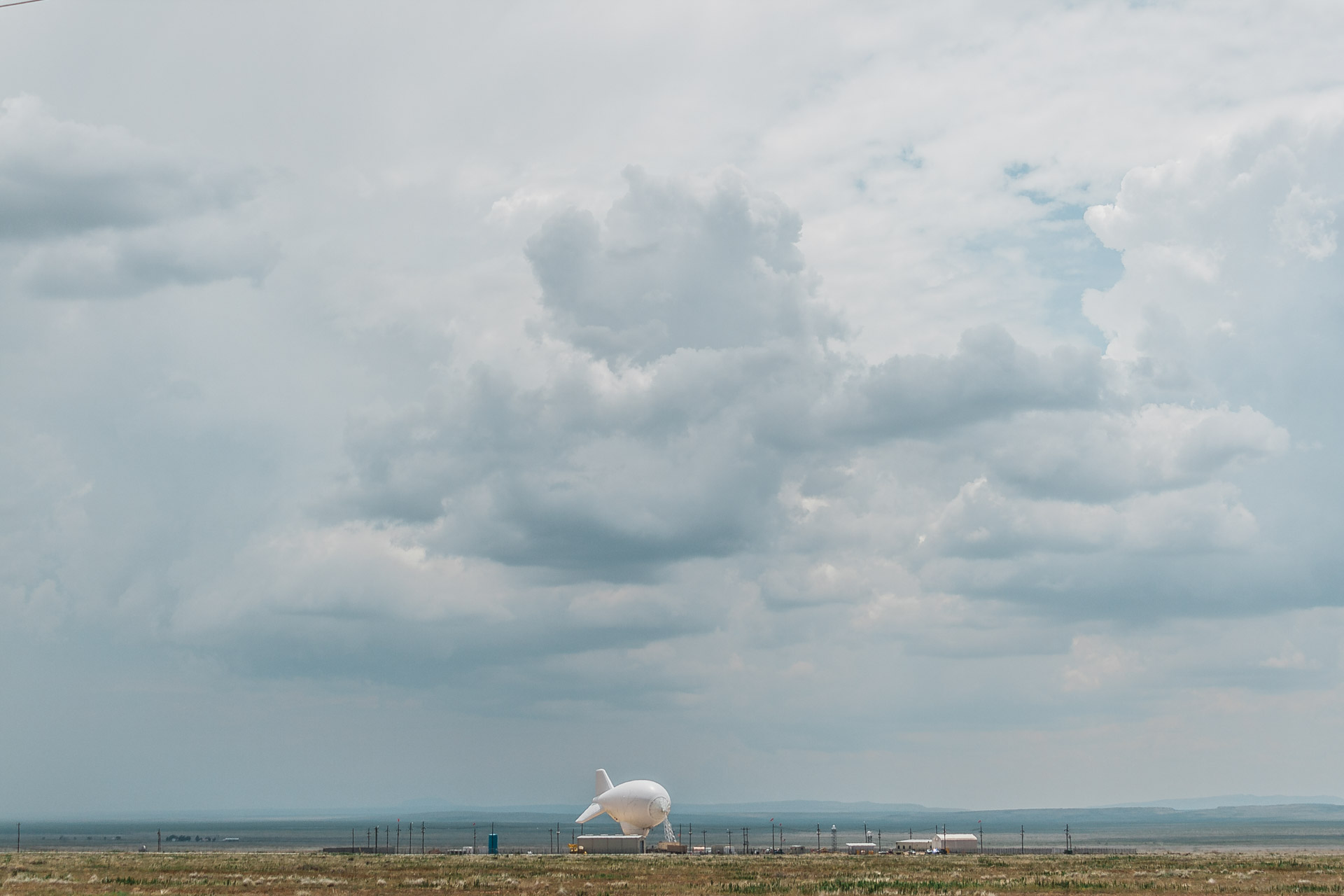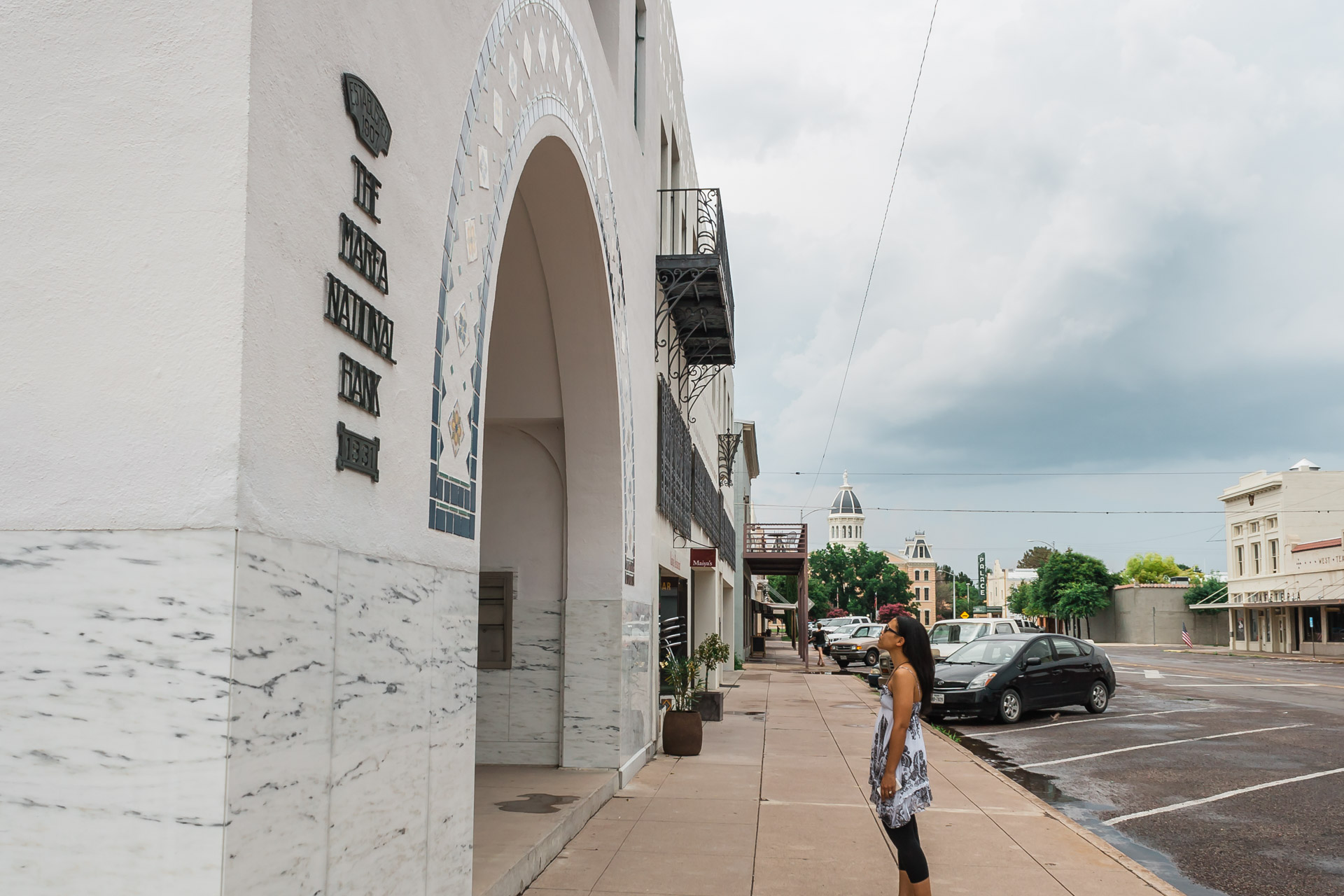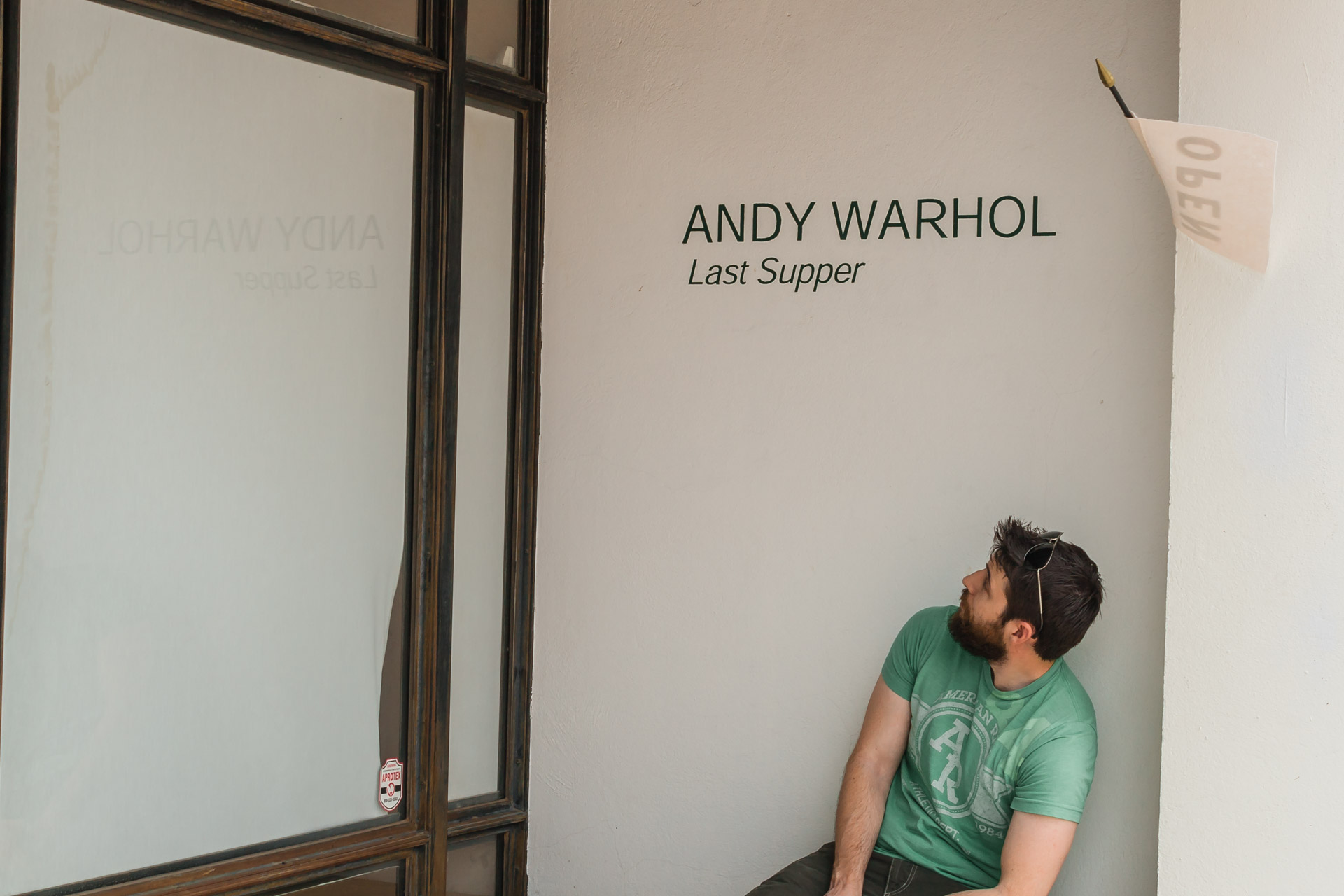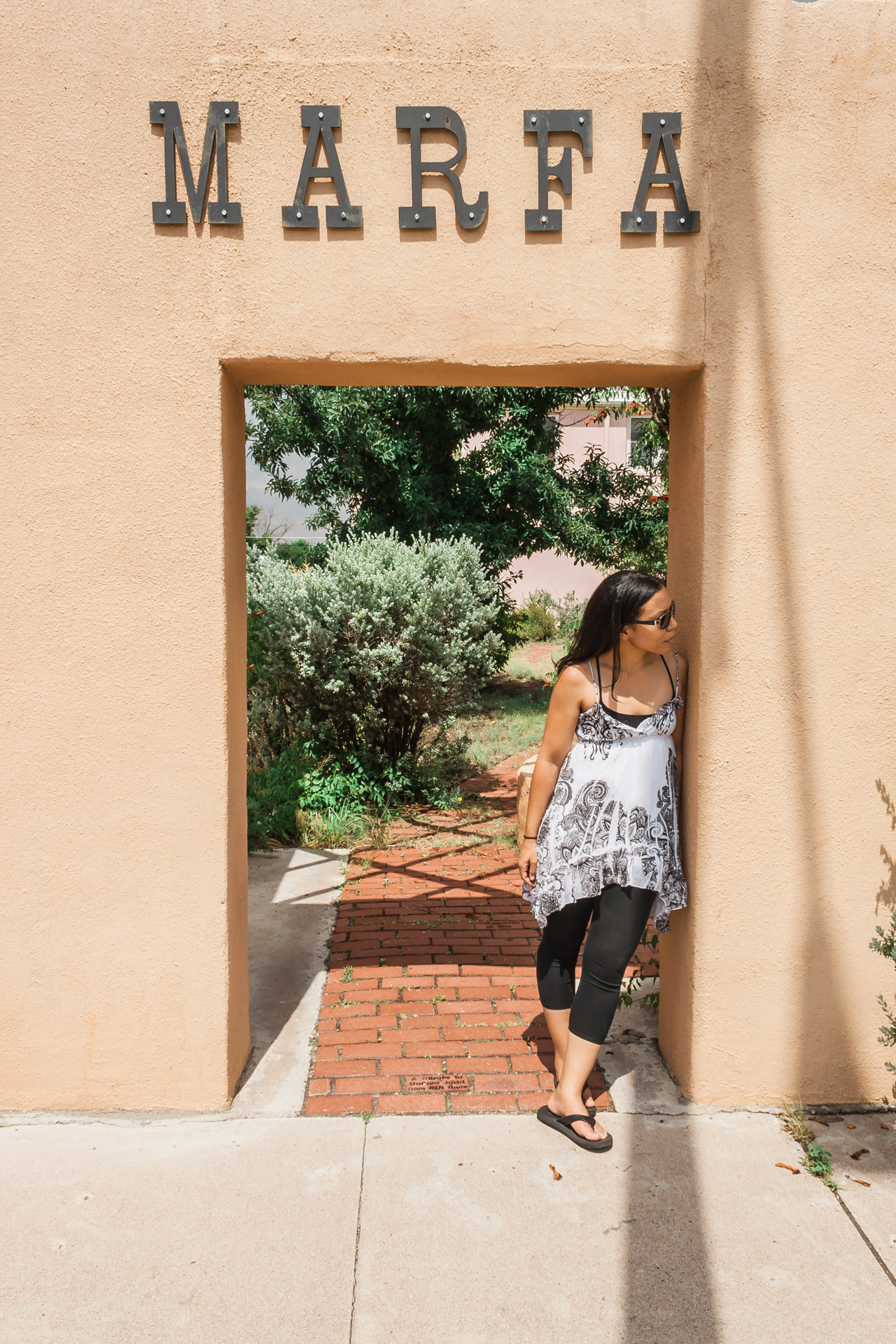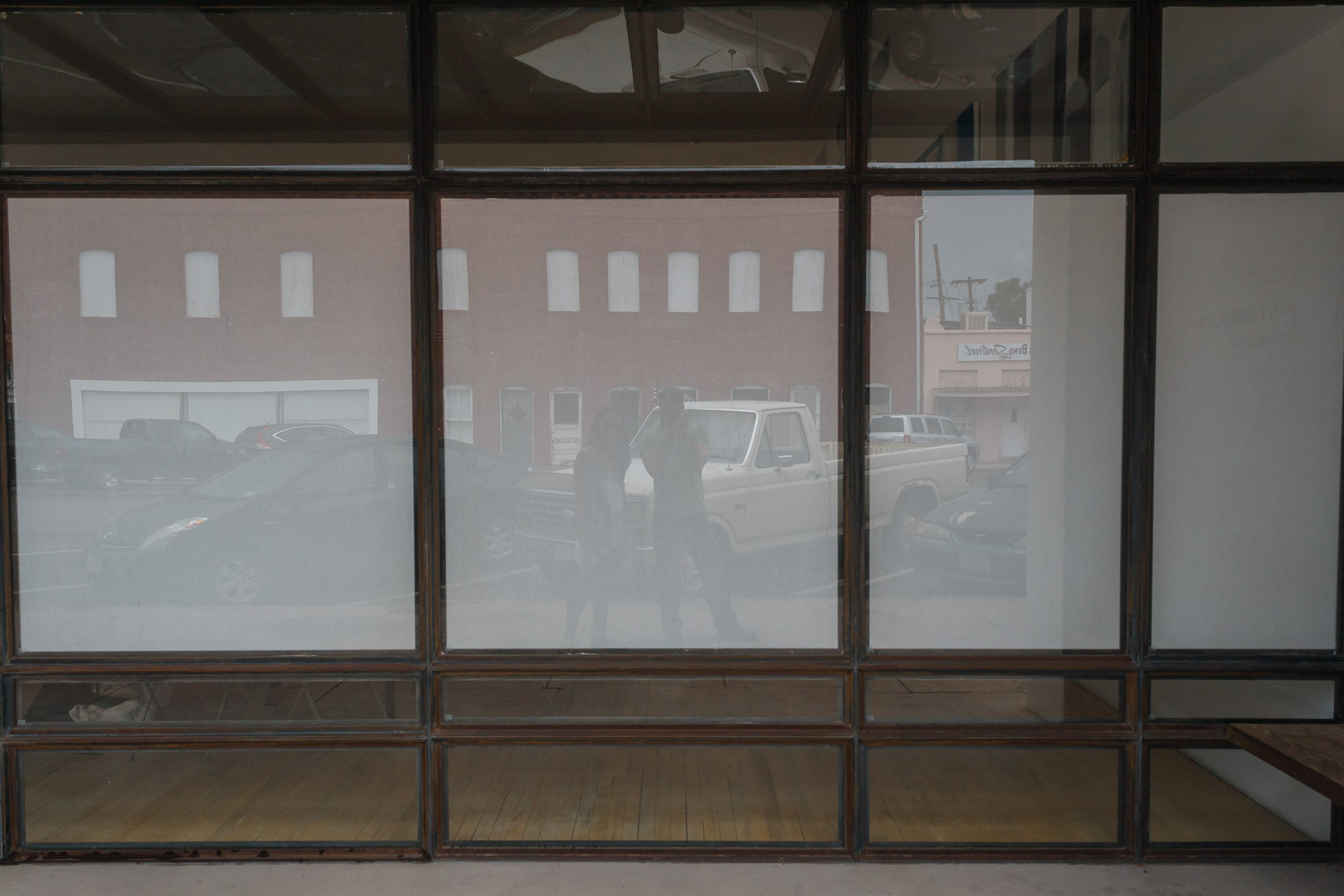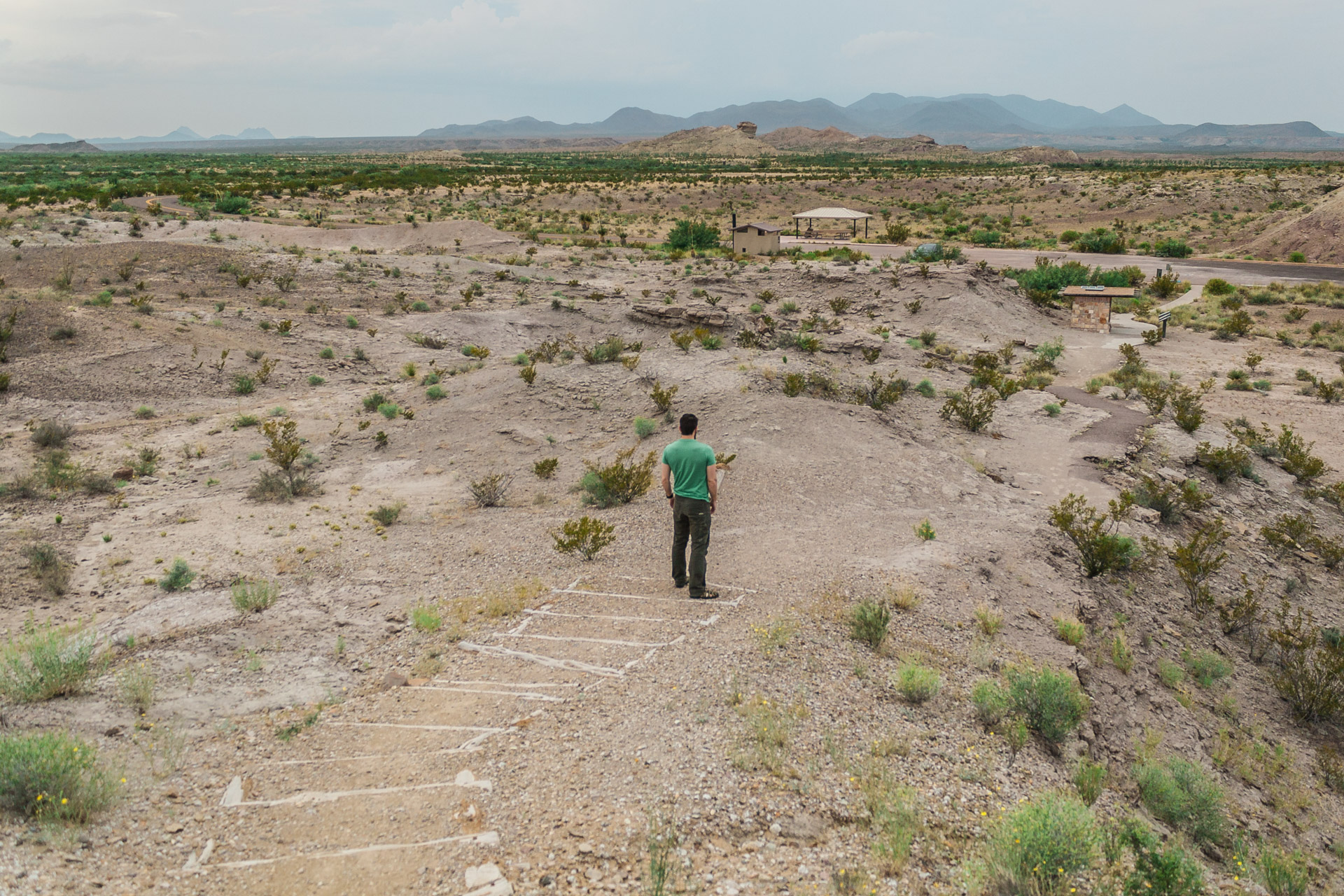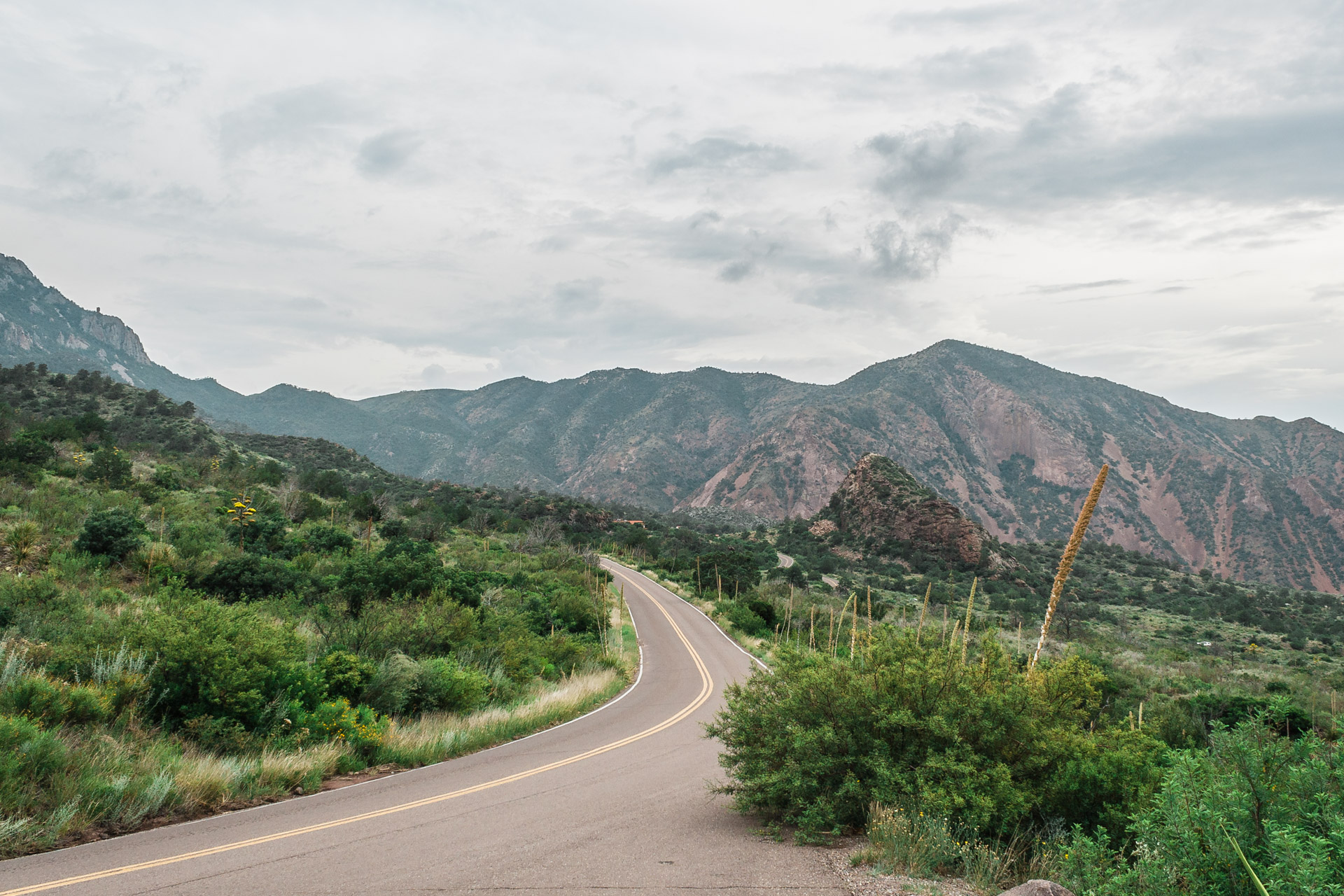 Do you have any artistic small towns or national parks that you like to visit? Leave a comment…we would love to hear what you think!
You might also like: