March 13, 2015
Deserted School Bus + Friday Link Love
We've always felt quite lucky to find unique abandoned vehicles…mainly because those are the type of abandonments that we think are very hard to find. So naturally, we were extremely excited when we came across this deserted school bus in the middle of the desert on our way out west to El Paso, Texas. It literally is in the middle of nowhere with only oil fields nearby. We cannot even begin to understand why this bus is in its current location, but we do greatly appreciate its existence!
Also with one of the largest music/film/interactive festivals aka South By Southwest gearing up this weekend here in Austin, we wanted to give ode to this great city we call home. So check out our favorite links from the web that show the beauty and uniqueness of Austin, Texas!
Austin is all about their street art, which is why we love this article from the Free People Blog featuring must-see murals in and around the city!

Austin is even more beautiful from above…check out these gorgeous rooftop photos of the city from the Austinot!

We think Austin is quite photogenic…check out this article from Nomadic Pursuits featuring the city's top photo spots!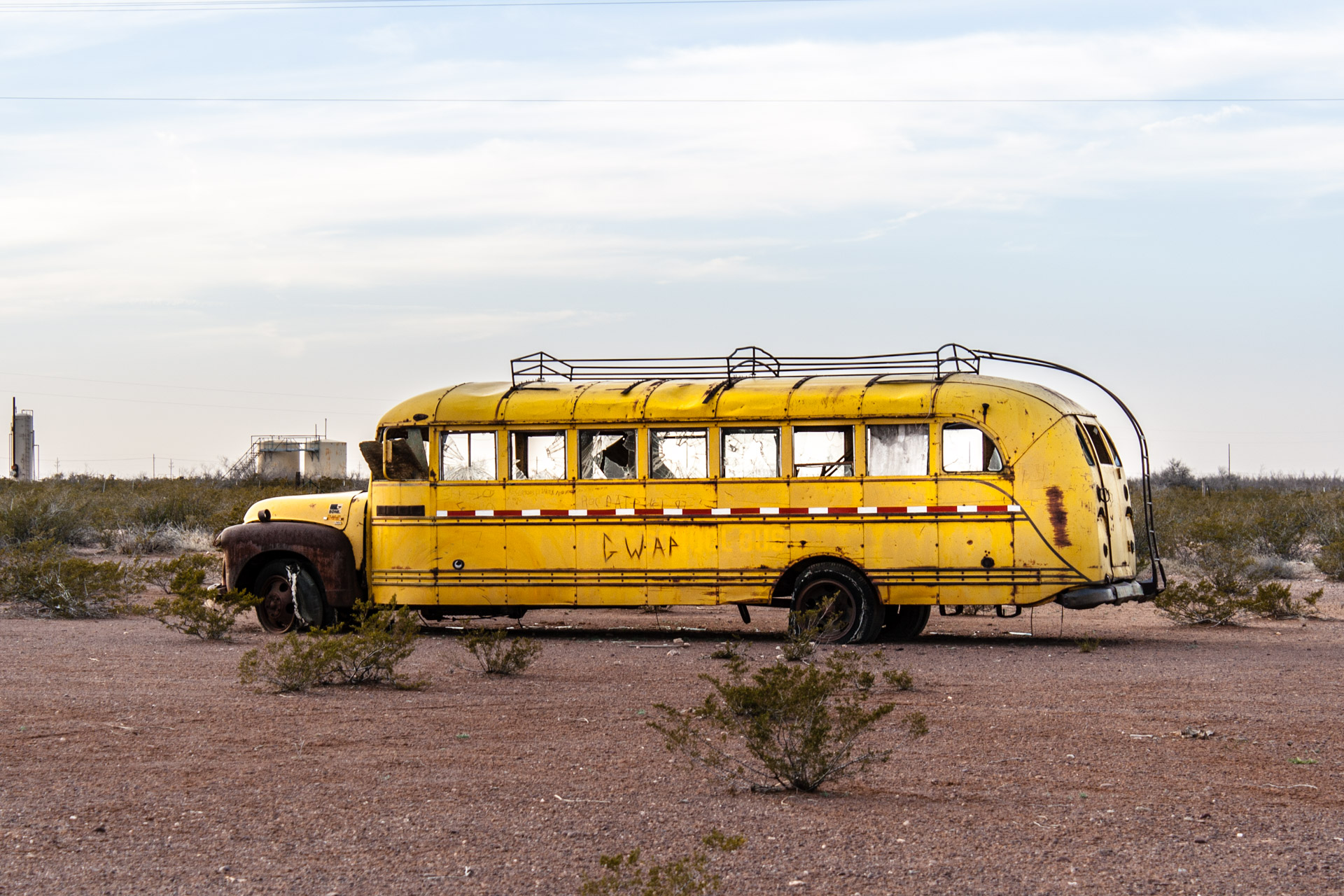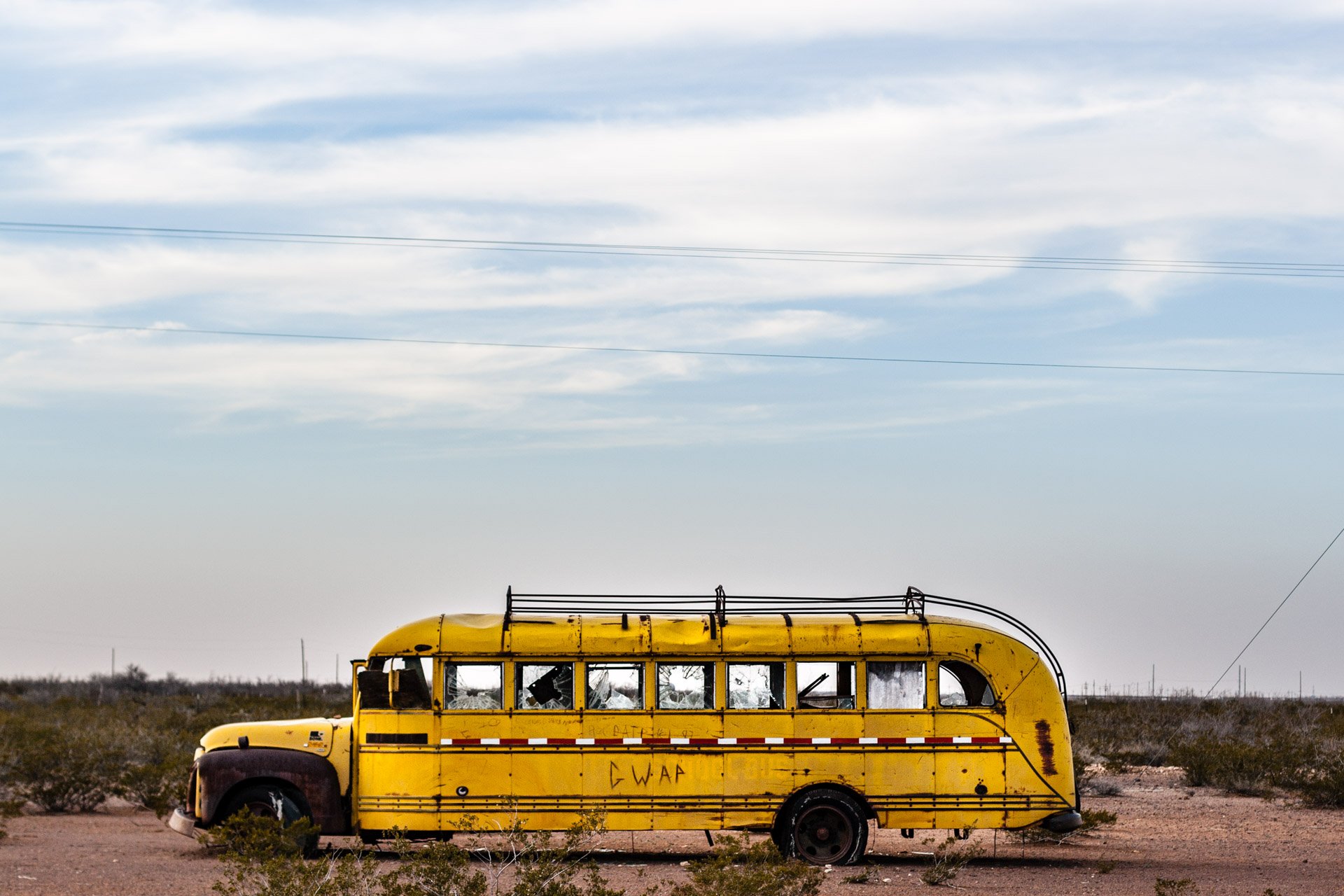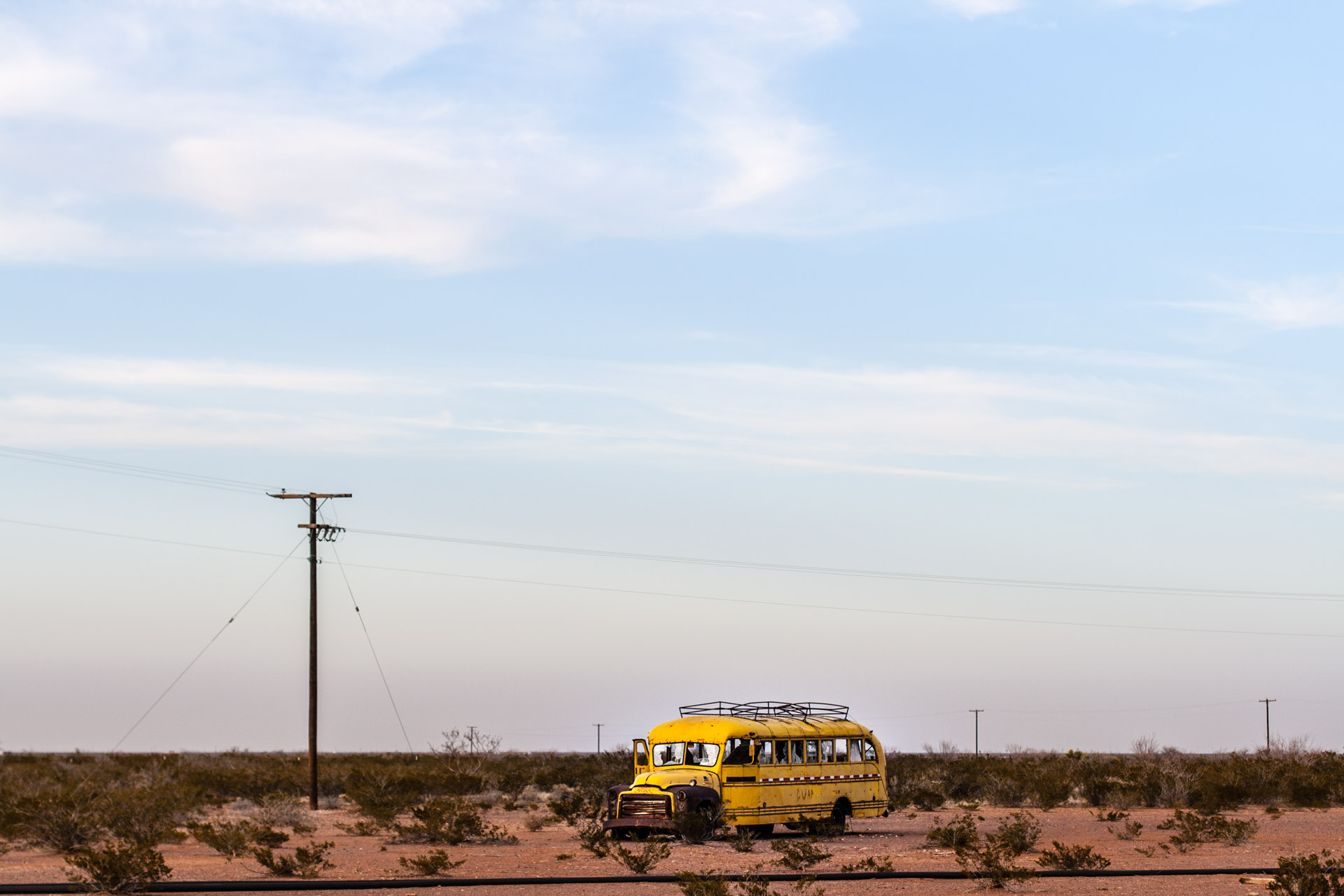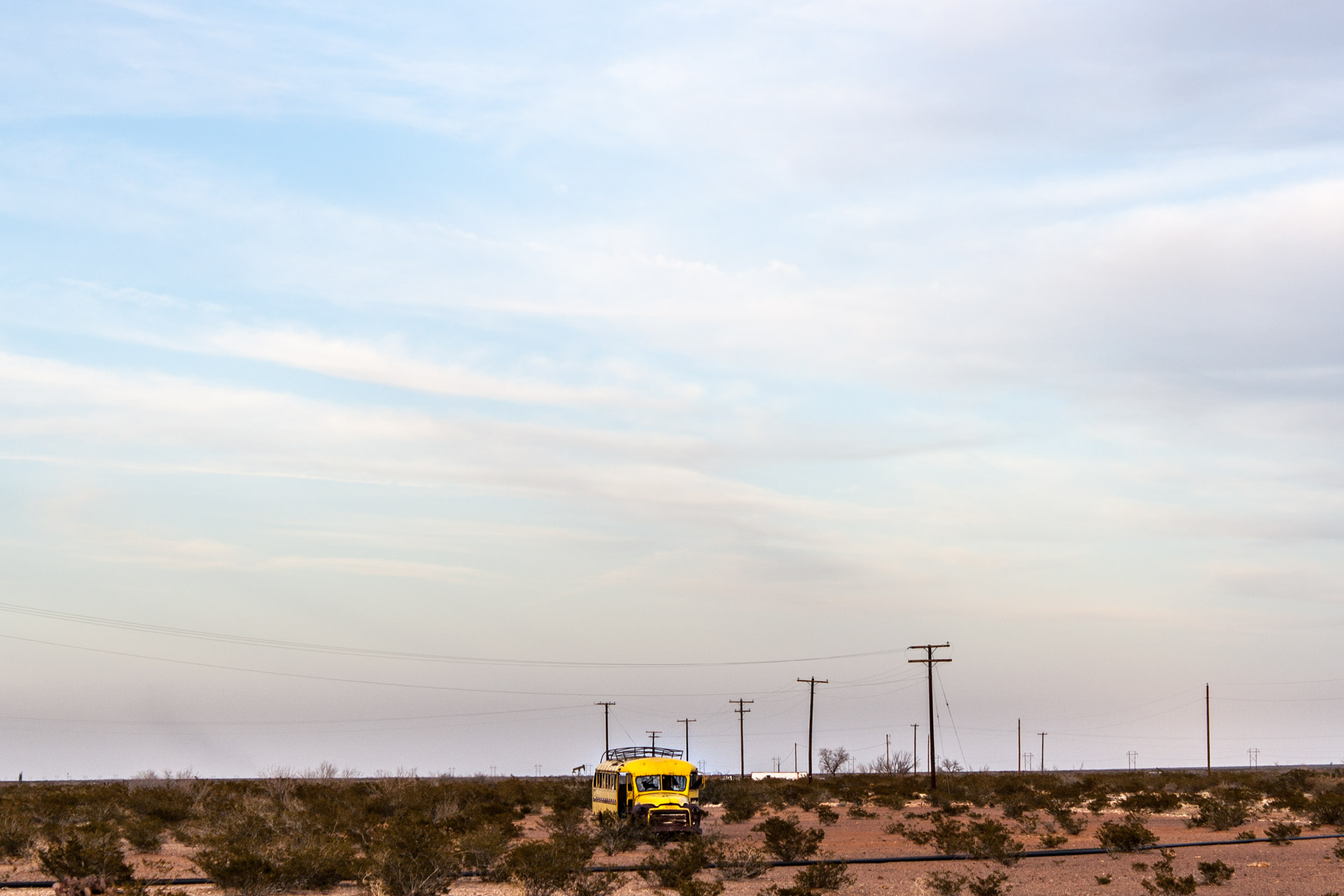 What do you think of this abandoned bus? What do you think of these Friday links? Leave a comment…we would love to hear what you think!
You might also like: