September 25, 2015
Desert Truck Stop + Friday Link Love
A truck stop in the desert…sometimes we wonder why places like this interest us but for some reason it really does! There's nothing special about it except perhaps the extra large sign, but it really is the simplicity of the space that is just so inspiring. Now we're pretty sure that we wouldn't take notice if this place was not abandoned…but now that decay has taken over, it really does spark so many questions. That is definitely why we love and will continue to love finding these simple yet so complex places!
Happy fall, and be sure to check out our favorite links from the web this week!
The future of travel definitely looks exciting with these interesting travel tools! (article via Outside)

This dog is seriously visiting some amazing landscapes! (article via The Phoblographer)

This quiz that helps you determine where you should go on your next road trip is so much fun! (article via Rough Guides)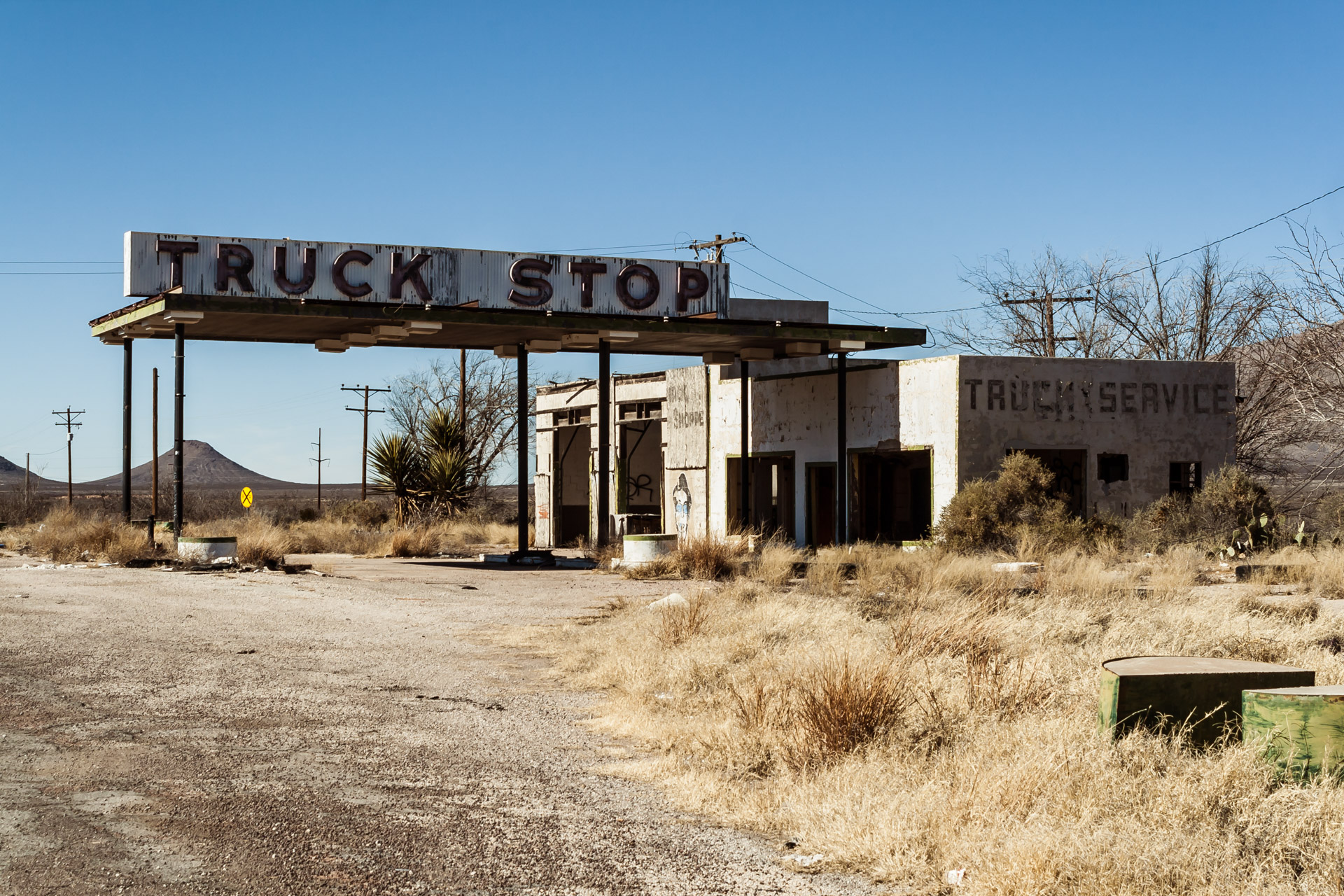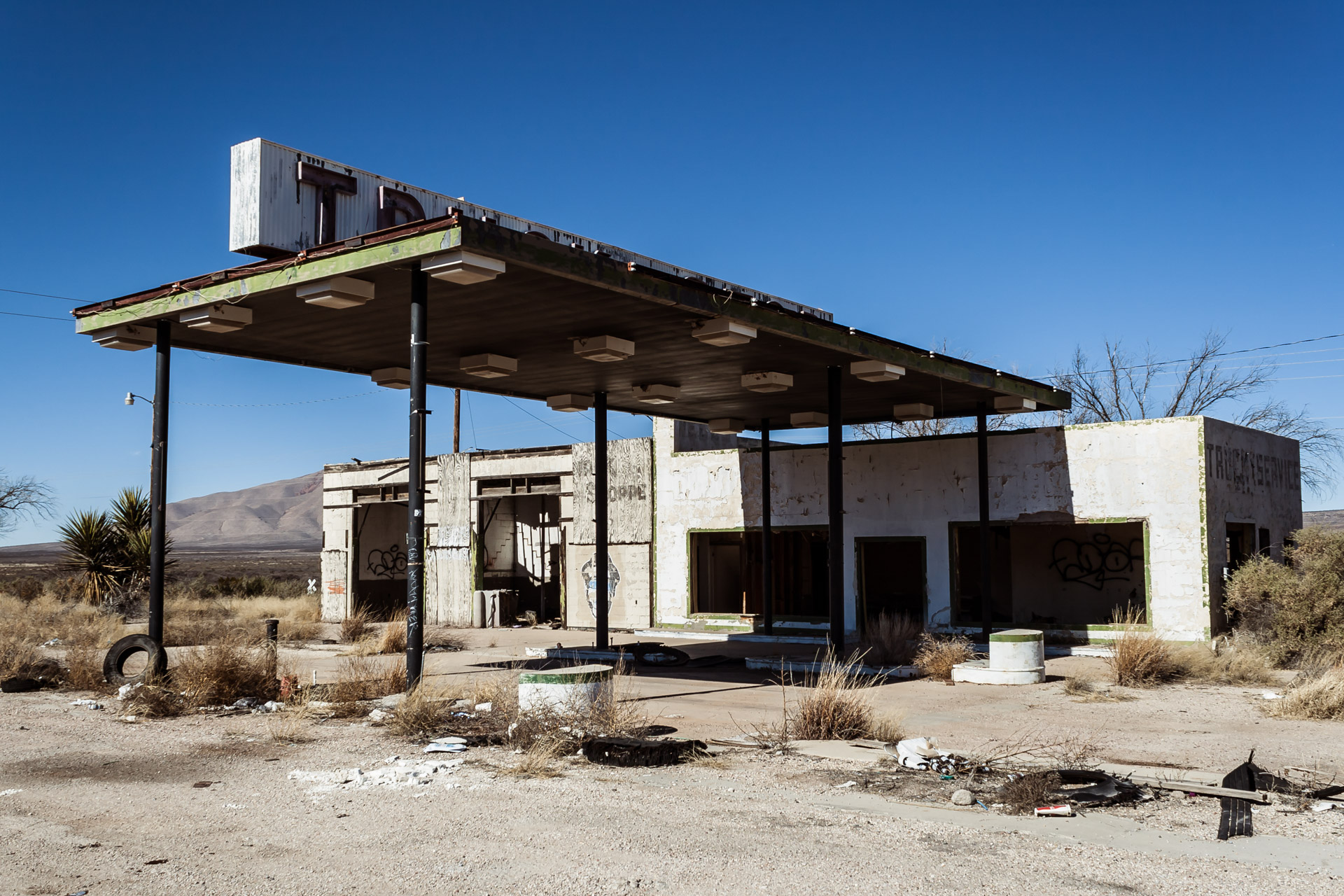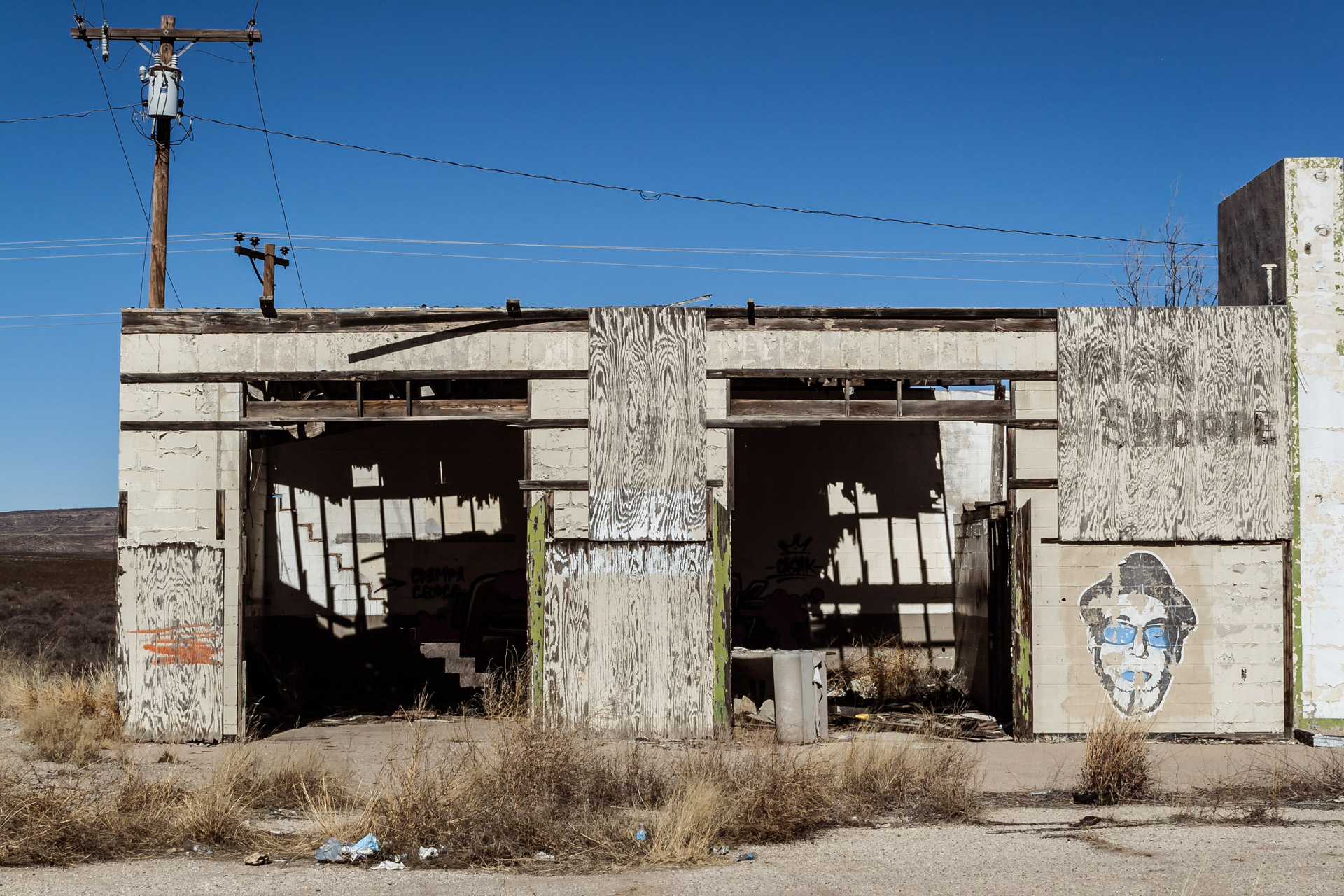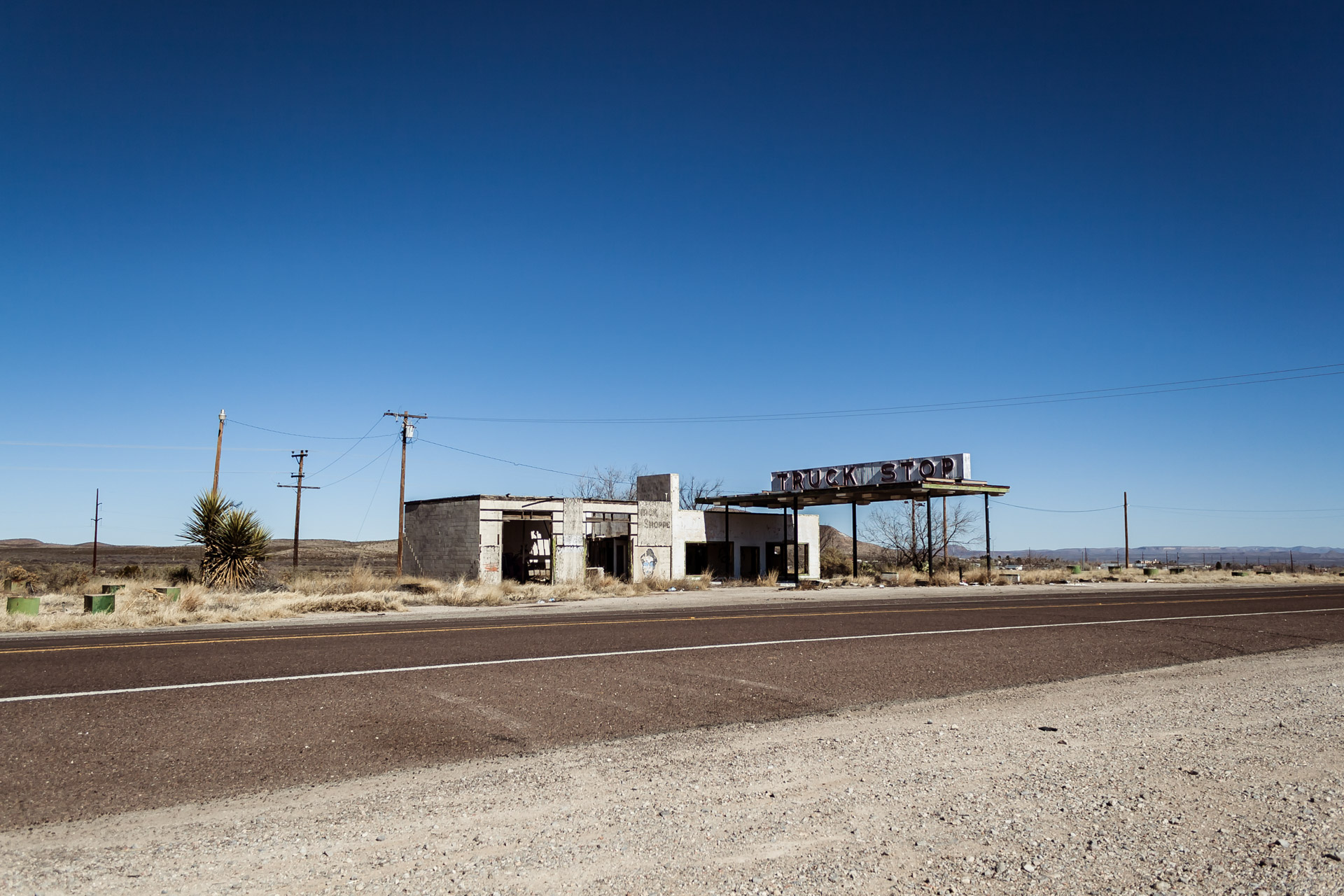 Do you find the simplicity of this place interesting? Leave a comment…we would love to hear what you think!
You might also like: