October 9, 2015
Two Harbors, Minnesota - Lake Superior Fish House + Friday Link Love
When we visited Lake Superior on our recent trip to Minnesota, we looked up some places that could possibly be housing some abandoned or empty buildings. One of those places that popped up was this fish house. Now we're not sure about the history…and we're not really sure what the owners did in this building. Both my husband and I are more familiar with ice fish houses which are on the ice and are where you typically fish from. So since Lake Superior doesn't ice over, this little house might have been a storage unit for fishing gear or perhaps a place to clean fish. Either way we do know that it's a cute little cabin with an absolutely gorgeous view of Lake Superior! We also love that it's pretty much tucked away from all the hustle and bustle of the touristy areas nearby.
Hope you all have a wonderful weekend, and be sure to check out our favorite links from the web this week!
Some of these abandoned places in this list are absolutely beautiful…if they were renovated, they would be spectacular! (via Huffington Post)

We've never been to New Zealand but this collection of photos by Jimmy Raper and Jason Corroto make us want to! The natural environment looks stunning! (article via Poler)

We are always such a fan of fall inspired photos and these images definitely don't disappoint! (article via The Atlantic)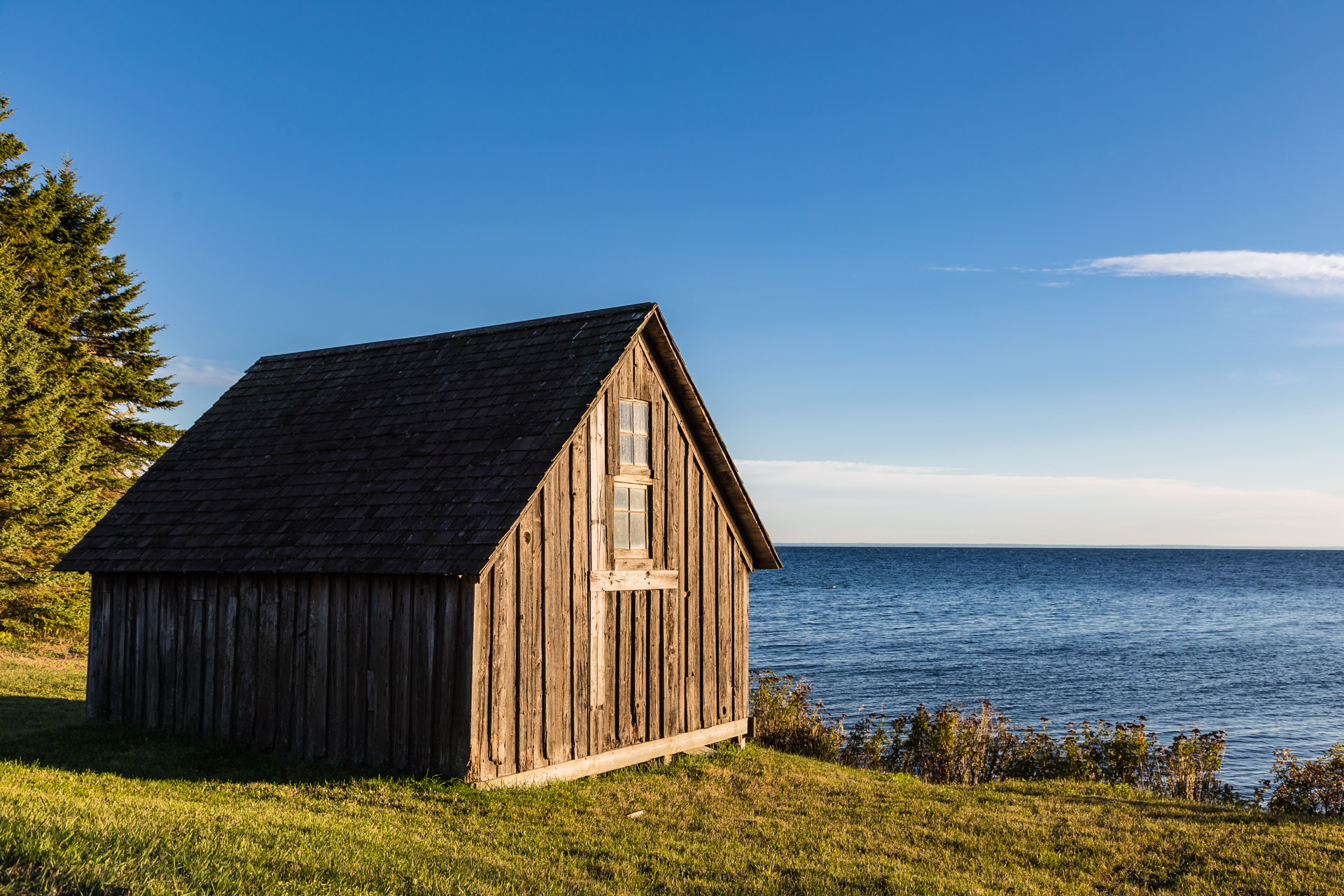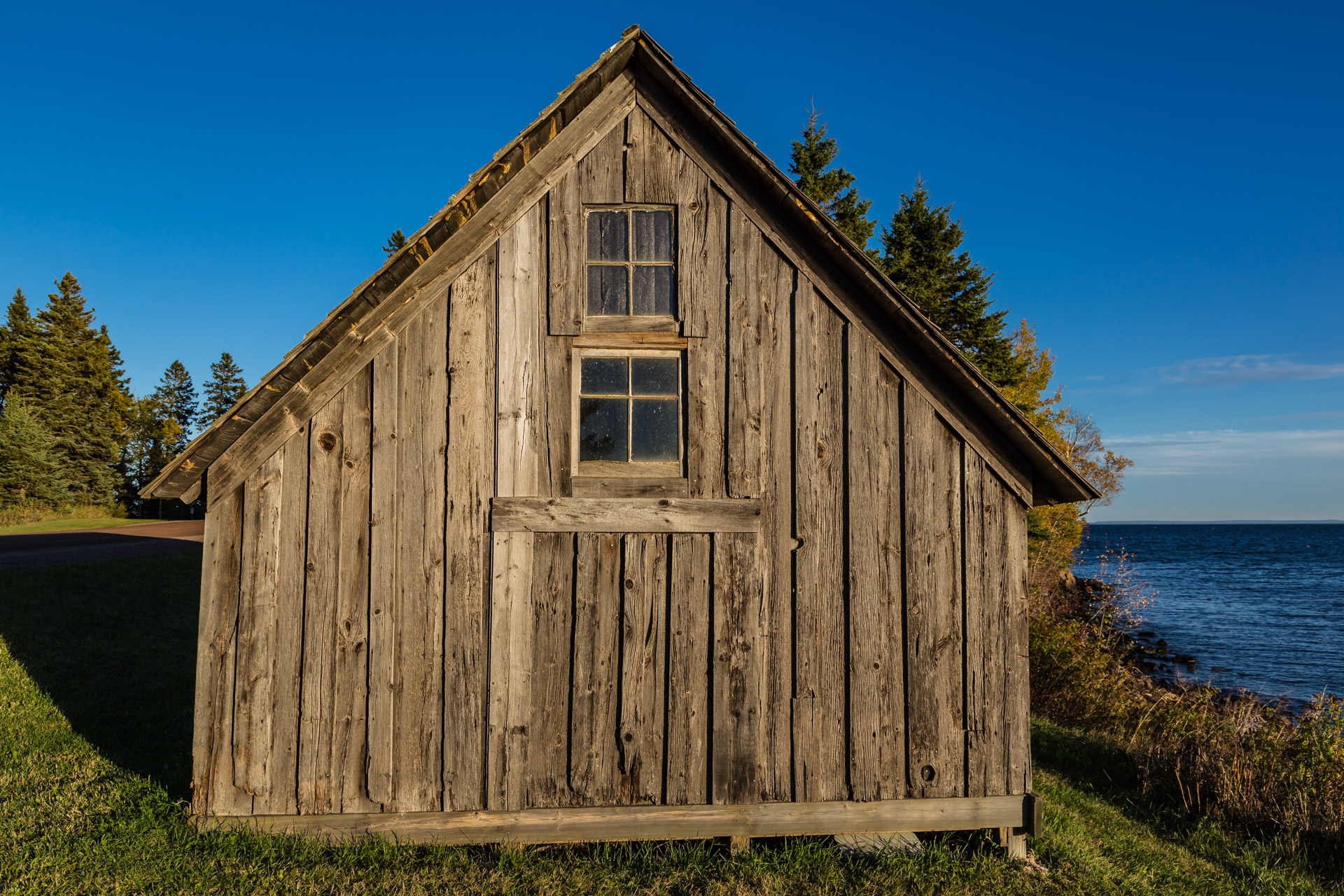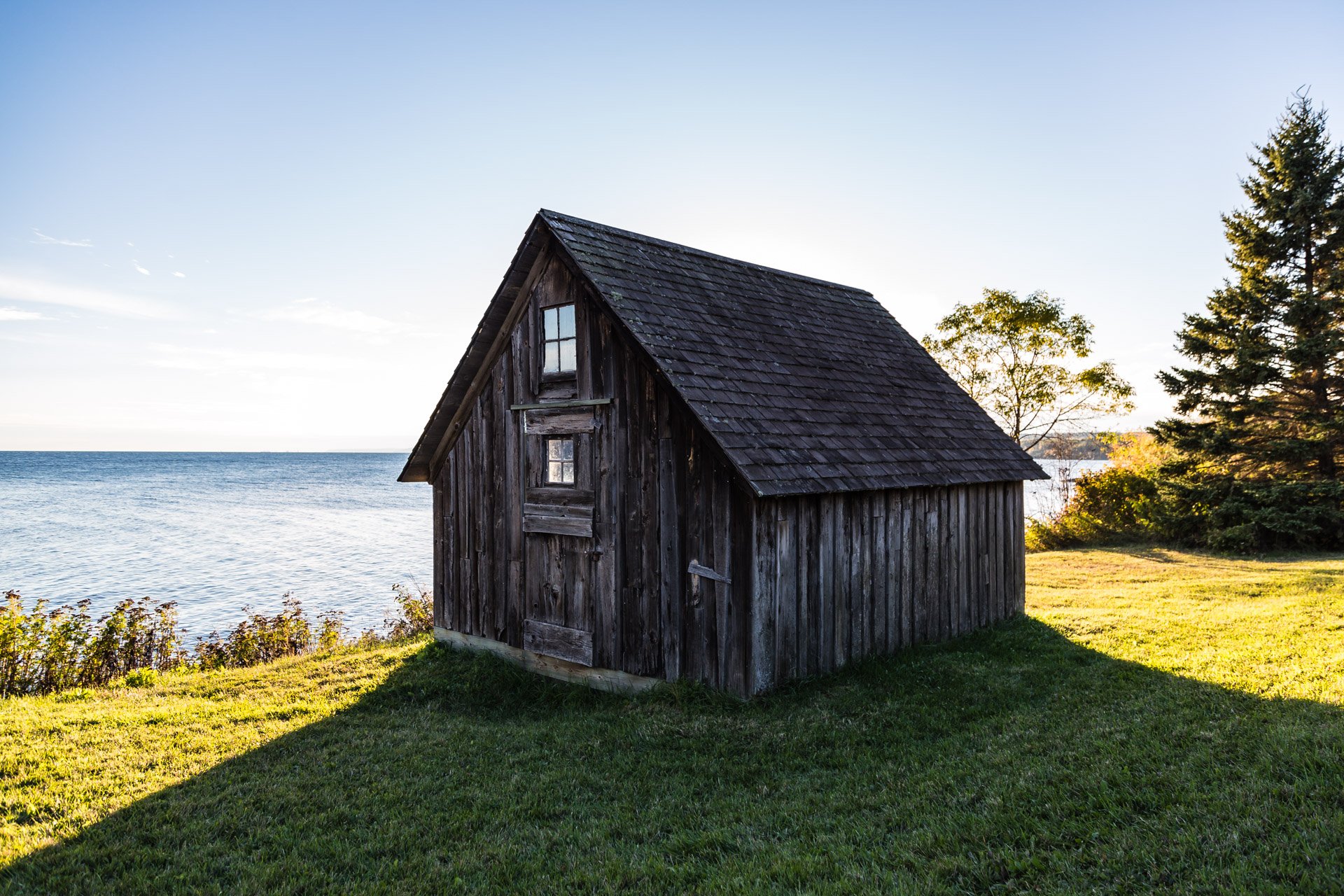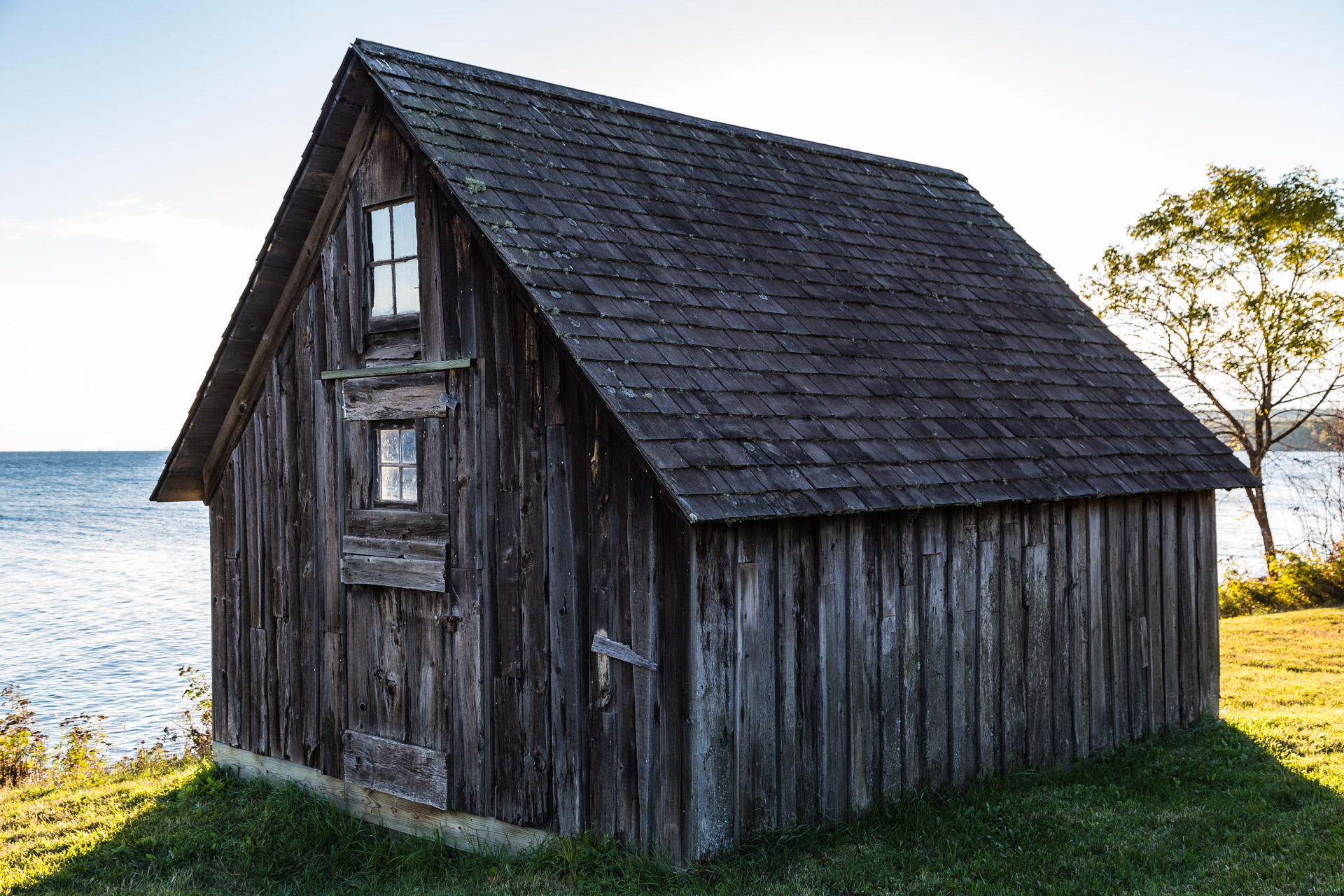 Have any ideas for how this fish house was used? Leave a comment…we would love to hear what you think!
You might also like: