August 7, 2015
Out of Sight House At Sunset + Friday Link Love
I'm sure we've mentioned this before, but there's something about sunsets and abandoned places that just mesmerize us! We think that in a way the change in colors of the sky adds a whole lot of drama to a place left behind…mainly because the beautiful sky and a decaying place are just such polar opposites. Needless to say, that's a contradiction we love!
Hope you all have a great weekend, and be sure to check out our favorite links from the web this week!
We think this is kind of scary, but we love these road trip photos of abandoned places at night by Texas photographer Noel Kerns! (article via Huffington Post)

Check out this article featuring road trip DIY embroidered maps…we want to try it now! (article via Free People Blog)

Love this photo essay that depicts a problematic road trip that ends up becoming awesome…we can definitely relate to that! (article via Kinfolk)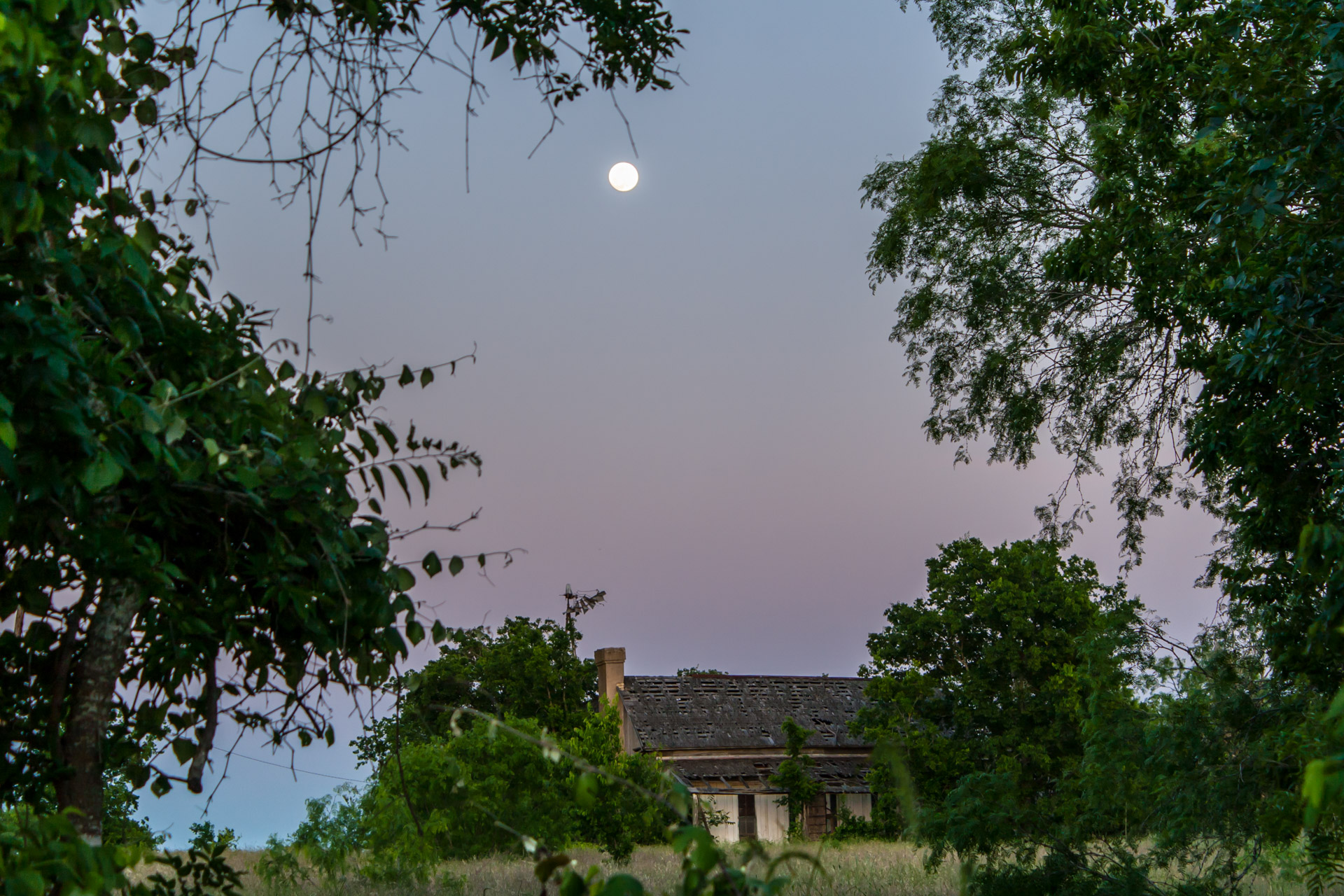 What do you think of sunsets and abandoned places? What do you think of these Friday links? Leave a comment…we would love to hear what you think!
You might also like: