February 13, 2015
Sunset at Winkelmann + Friday Link Love
We have visited a lot of abandoned places, but there is only one that we can say started us on this photographic path. It's the little ghost town of Winkelmann, Texas which is actually not truly a ghost town…well, I guess it depends on who you are talking to. Based on the information from the Texas State Historical Association website, there was a man, Ray Winkelmann who collected historical/abandoned buildings and had them placed on a rural stretch of land. He wanted it to be a tourist attraction that included a saloon, general store, restaurant, and other local businesses. It flourished for a little while with tourists visiting and at least 93 employees working there, but when the economic downfall of the 1980's occurred…he lost the property to the bank. Now it sits vacant…almost like a real ghost town. It is Winkelmann where we first stopped for an abandoned building on one of our many road trips. We were attracted to what we saw as a collection of history sitting in the middle of a field by a busy road. We cannot say that this photo that we took of the sunset over Winkelmann does it justice…because this property is quite massive with 19 very unique buildings. Nonetheless, we are so happy that we did stop to admire this amazing place because it is truly an inspiration!
Also we hope that everyone enjoys their Valentine's Day weekend! This week's links are all about the prettiest photo shoots of couples at abandoned places. So grab that box of chocolates and enjoy these swoon worthy photos!
This engagement session taken by Nancy Neil at an abandoned 1920's greenhouse in Santa Barbara is like a fairytale! (from 100 Layer Cake)

We can't stop thinking about how beautiful this wedding photographed by Paige Jones at an abandoned 1800's church in Atlanta turned out! (from Green Wedding Shoes)

Our heart skips a beat every time we see the gorgeous environment of Iceland, so naturally we couldn't help but fall in love with this anniversary session photographed by Lauren Fair Photography where many of the photos were taken at an abandoned plane crash on a black sandy beach! (from Green Wedding Shoes)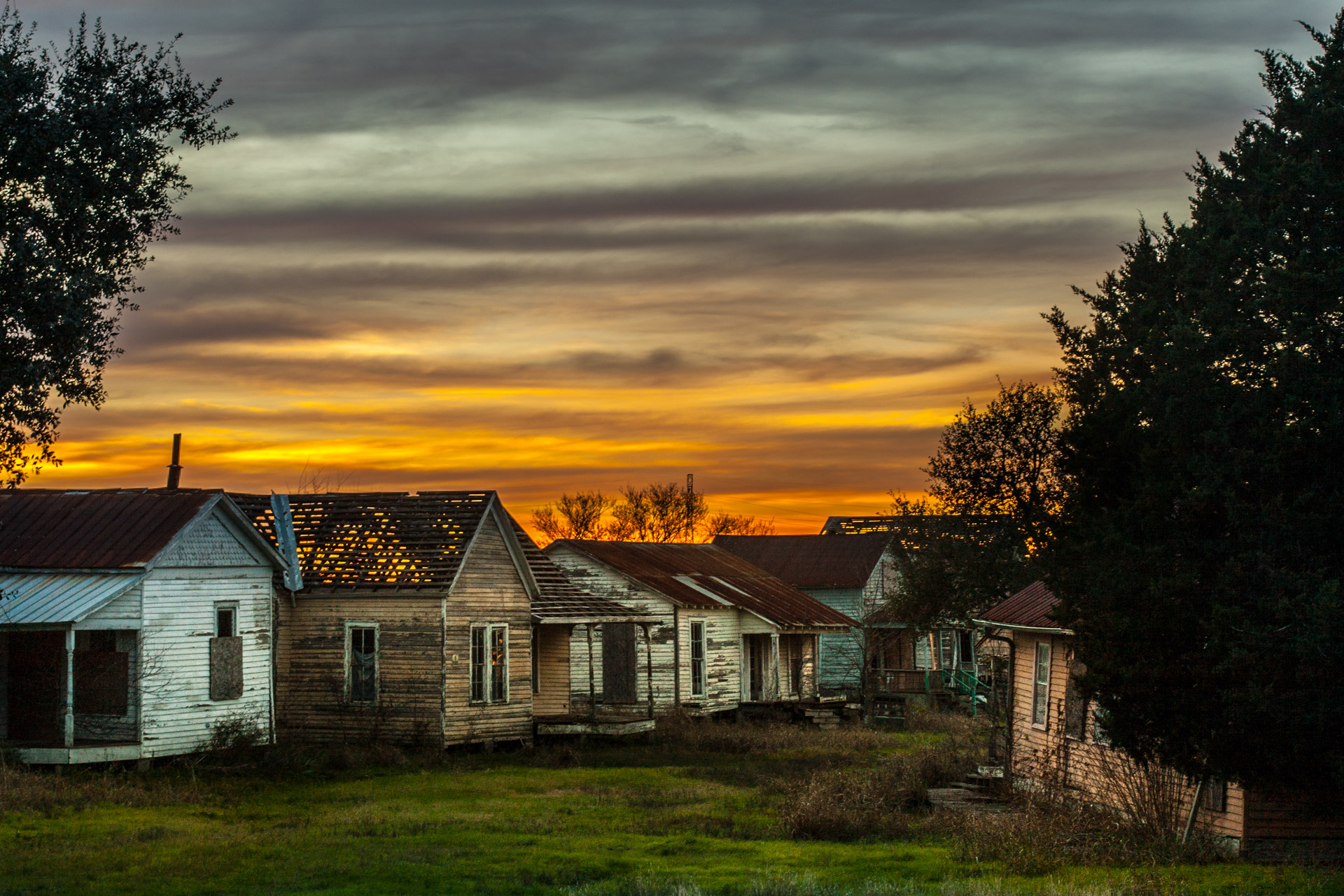 What place gives you inspiration? What do you think of these Friday links? Leave a comment…we would love to hear what you think!
You might also like: