December 5, 2014
A Couple of Longhorns + Friday Link Love
Happy Friday! It's Link Love Day where we share a few of our favorite photo links from the web…and we thought we would round out the week with this photo of ours featuring a little Texas wildlife. Have a great weekend!
The photos from the Detroit Abandoned Houses Project by Kevin Bauman are so stunning yet so eerie.

Have you ever heard of the abandoned buildings in Devil's Lake, North Dakota? Check out a collection of photos by Paul Johnson that really capture the dramatic beauty of these structures immersed in water.

We could spend hours and hours admiring the gorgeous photos and interesting stories posted on the Steller App. The one we especially like this week is Anne McIsaac's Roads & Paths. It makes us want to fill up the gas tank and hit the road…any road.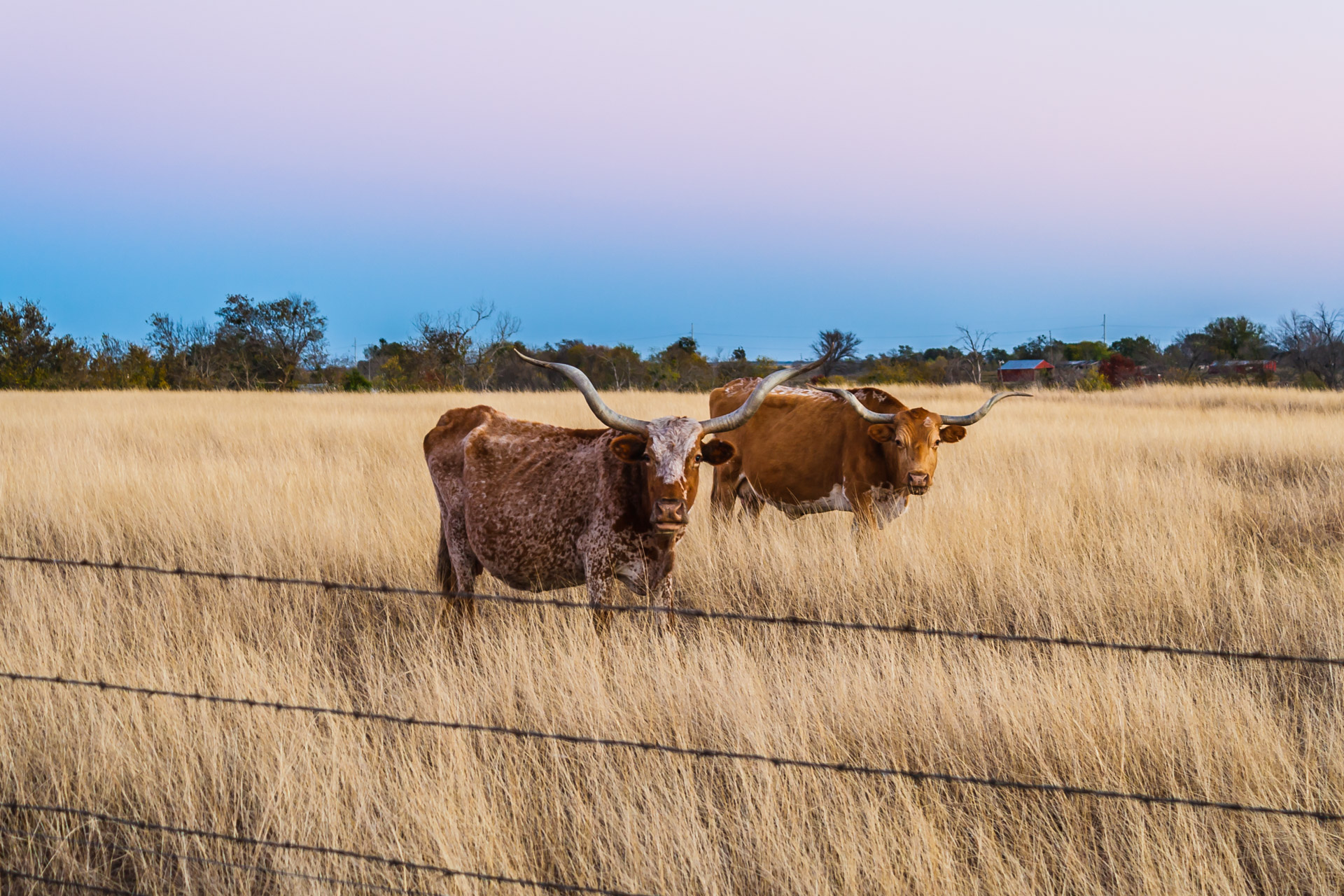 Don't you love Texas longhorns? What do you think of these Friday links? Leave a comment…we would love to hear what you think!
You might also like: