January 2, 2015
A Road To Church + Friday Link Love
We made it! It's 2015, and we are so excited that we get to start a full year of sharing photos with you! We have a lot planned for this year, so let's get started with this photo of a beautiful road to a beautiful church. It is what many say is the most photographed church in Texas, the New Sweden Evangelical Lutheran Church. And don't forget the Friday Link Love…we have a few links from the web that we think you'll definitely like.
We love admiring great photography as much we love taking photos, which is the very reason we are in complete awe of the greatness created by Ryan Wunsch. We especially love his Praire Scenes and his Storms photos…amazing!
We love cooking and we love taking photos, so this article Why Good Photography is Like Good Cooking from The Phoblographer totally makes sense to us.
Austin is no Seattle, but it's been raining quite a bit here. So in our search for helpful rainy day tips, we came across this great article Helpful Tips and Tricks for Taking Photos in the Rain from Contrastly.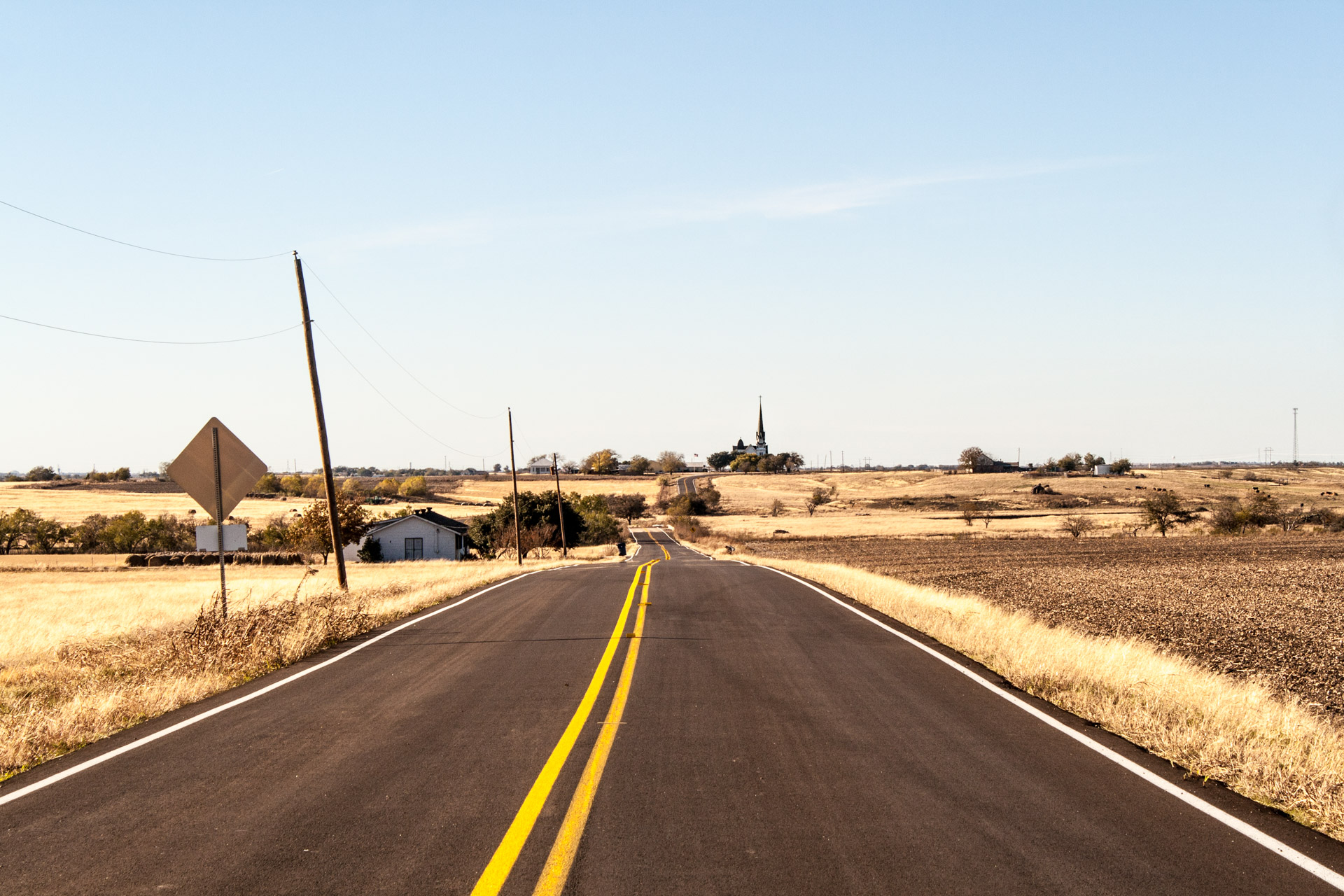 What are the most photographed places where you live? What do you think of these Friday links? Leave a comment…we would love to hear what you think!
You might also like: