April 3, 2015
The Bluest Of Blue Skies In West Texas + Friday Link Love
Hey there, hope everyone had a wonderful week! Before you start your weekend, we wanted to share with you one of our landscape photos that is really all about the beautiful blue skies and mountains in West Texas. I have to admit that before I moved to Texas, I had no idea that this state had mountains…large, cascading mountains that are absolutely beautiful. So now that I know they exist, all I want to do is photograph them especially when there's a bright blue sky! Texas skies are just really phenomenal!
Also be sure to check out our favorite links from the web this week!
We love when people repurpose abandoned places into a work of art, which is why this article and this article via Web Urbanist really makes us smile!

Speaking of art, we are so drawn to this collection of paintings by Joseph Alleman. We especially love his portrayl of old looking barns and homes!

We're on the road a lot due to our photography adventures, so if we ever decide to make it a permanent thing…we would love living in one of these super cool nomadic spaces via Ignant!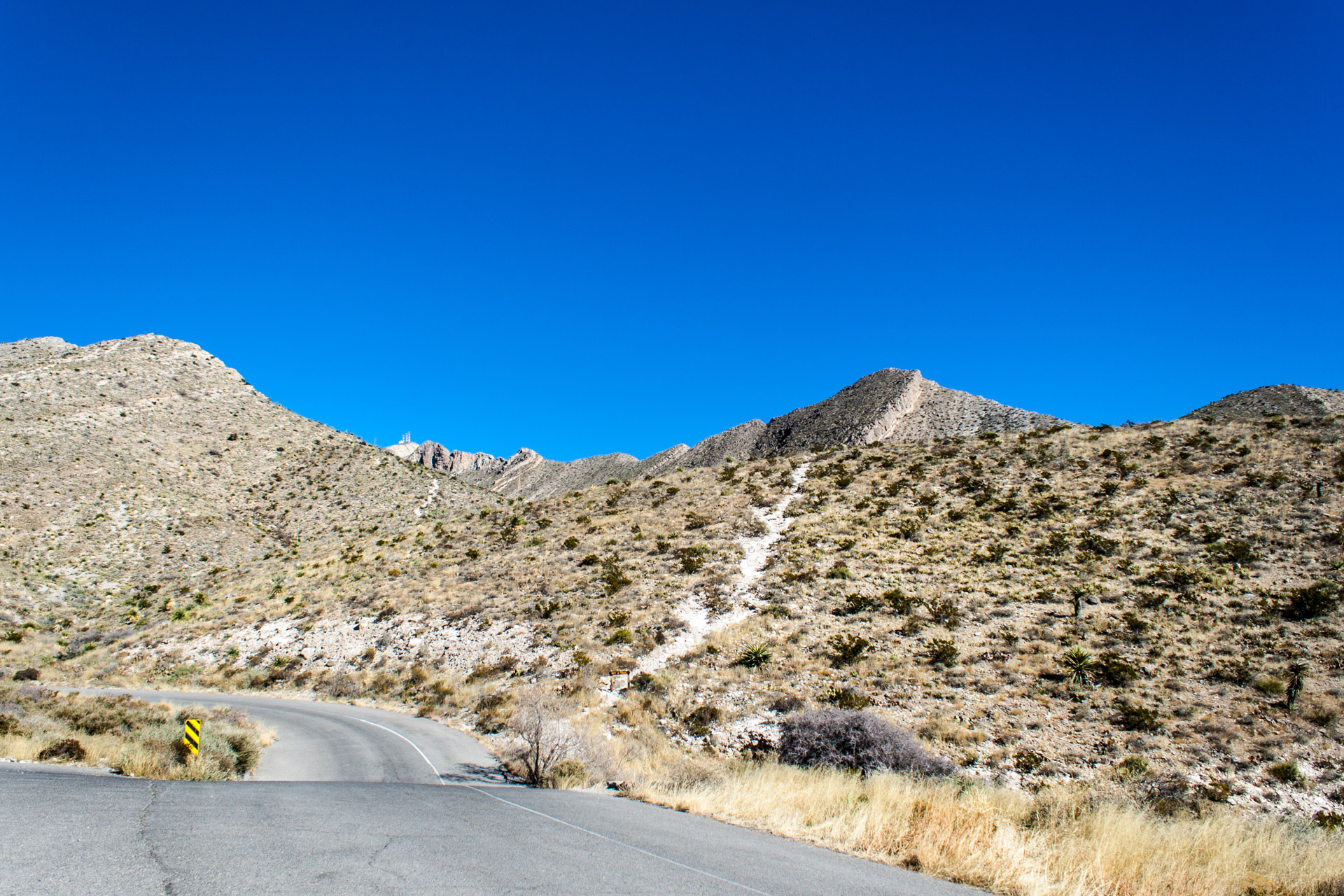 Have you ever discovered something new about your town, city, state, province, or country that you now find to be so amazing? What do you think of these Friday links? Leave a comment…we would love to hear what you think!
You might also like: