June 5, 2015
Ghost Town Scenic Drive + Friday Link Love
Taking scenic drives through the Nevada desert is one of the most beautiful things to do! The roads lead through some of the most amazing landscapes we have ever seen, and it definitely felt that way when we headed down this road to a ghost town in Nelson. Though the ghost town is quite the tourist attraction with some recreations, tours, and a photography fee (generally not the type of place we photograph for our blog)…we found the road revealing the town off in the distance to be a spectacular view. We can never get enough of these gorgeous mountains!
Happy first weekend of June! Hope you all enjoy our favorite links from the web this week!
Since we didn't photograph close-ups of the ghost town in Nelson, we wanted to share with you these beautiful photos of the place by Love Your RV!…you can really tell why people like to do photo shoots there!

Although we are quite addicted to using Google maps…we have to say that we find this article promoting the use of paper maps to be quite intriguing! (article via Medium)

This photo project by Fangirl Quest that involves traveling to famous movie locations and photographing them is so much fun! (article via Bored Panda)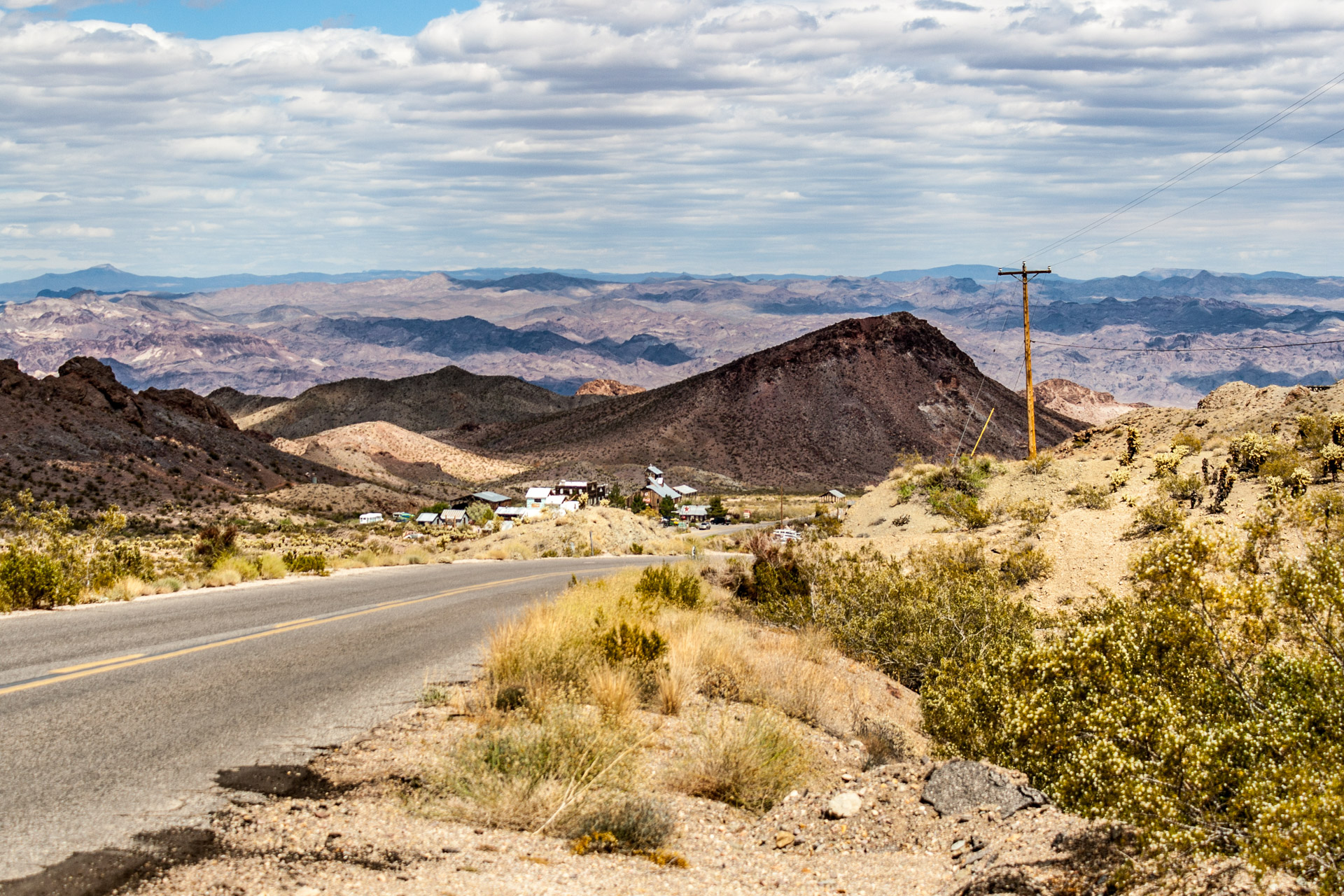 Do you like taking scenic drives? What do you think of these Friday links? Leave a comment…we would love to hear what you think!
You might also like: