March 6, 2015
An Isolated House + Friday Link Love
Through our travels, we come across a lot of decaying places that have so much potential where tender loving care and some renovations would do the trick. Now we definitely are not the type of people to even know where to start when it comes to fixing up an abandoned house, but who says we can't dream! So this house in the middle of a rural Texas field is one of those houses that we wish we could fix up. It's the wide open land…it's the simplicity of the architecture…it's the isolated, middle of an island feel of this home that really speaks to us.
Happy weekend, and be sure to take a look at our favorite links from the web this week!
This study Taking Pictures Might Impair Your Memory featured in Psychology Today really makes us think about when we should or shouldn't take photos.

Gorgeous photos of a cat island in Japan from The Atlantic Photo? Who can resist…I know we couldn't!

This article featuring 31 Scary Homes Turned Into Spectacular Homes via This Old House is what we call happy endings for abandoned homes…and that makes us smile!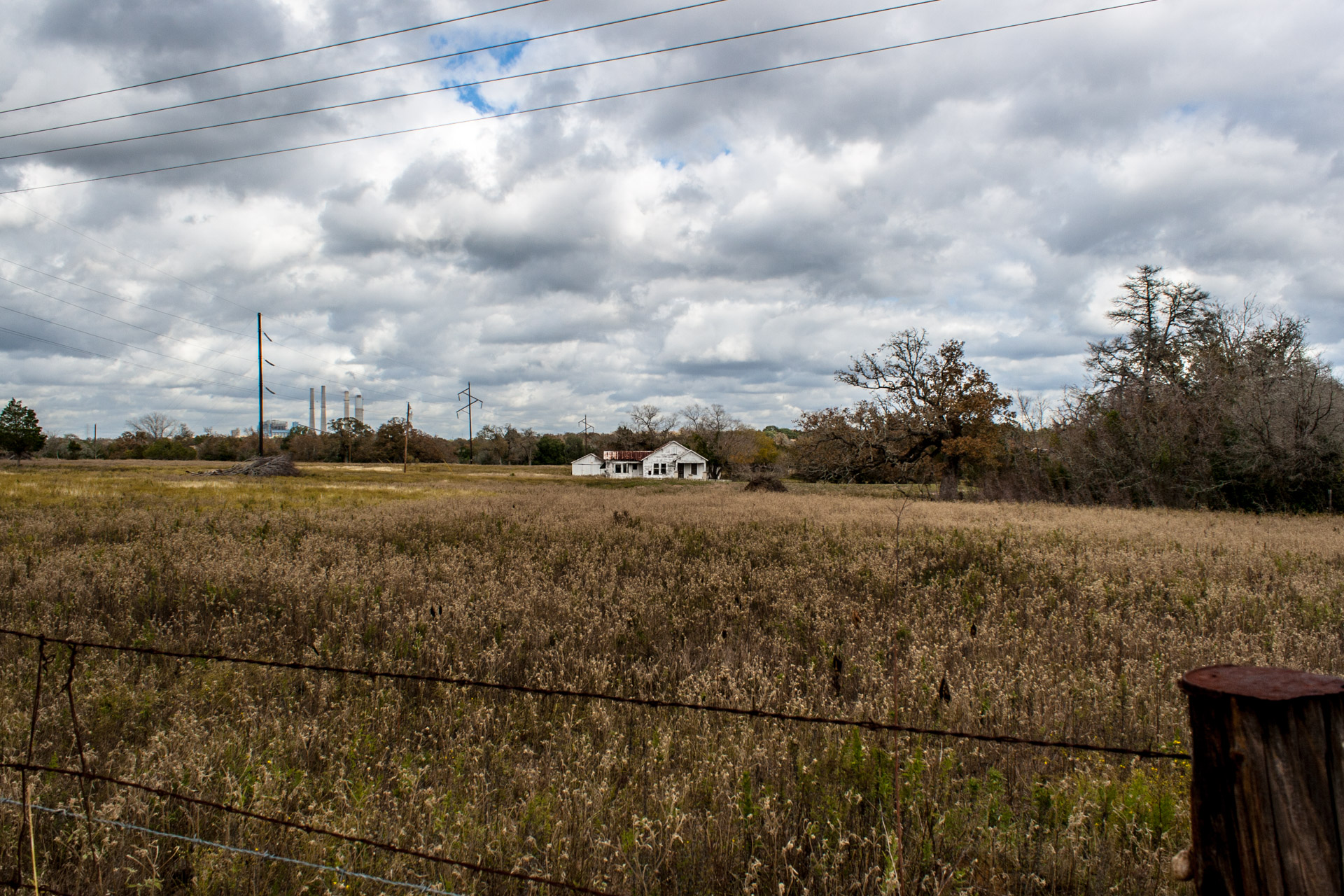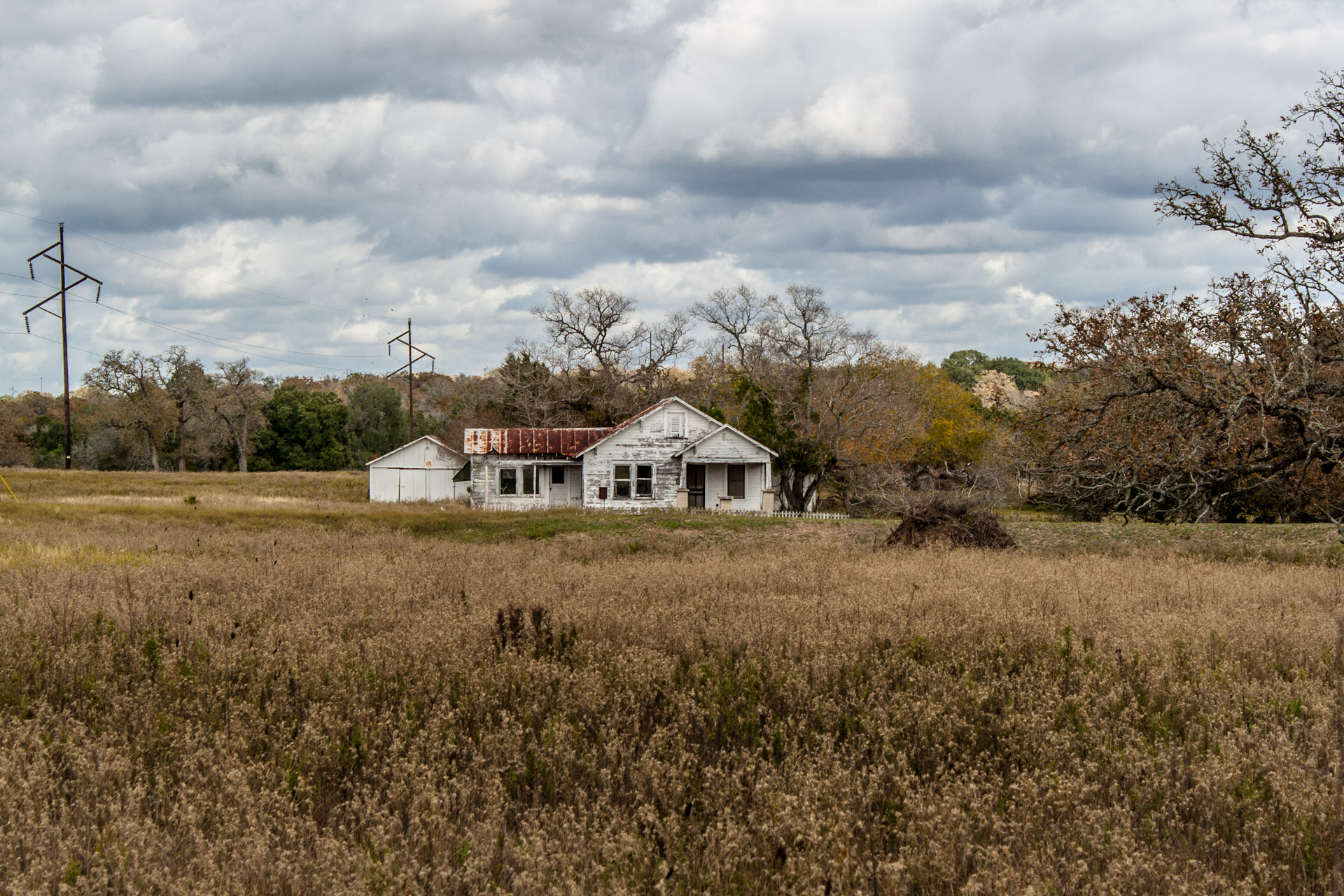 Ever dream of renovating and old house and making it your own? What do you think of this house? What do you think of these Friday links? Leave a comment…we would love to hear what you think!
You might also like: