May 1, 2015
Hide And Seek House + Friday Link Love
We're always so surprised how hidden some of these abandoned places are that we encounter on our road trips…like this house that looks like it blends in with the environment as it is quite covered by the trees around it. It's definitely one of many places that we almost didn't see which makes us wonder how many places we pass and just don't notice…there's probably a lot even if we're always searching. Oh, how it sometimes feels like a hide and seek game with abandoned places!
We wish a wonderful weekend to all, and be sure to check out our favorite links from the web this week!
Speaking of hidden abandoned places, this list of abandoned rooms hiding out in the open is so interesting! (article via Cracked)

It's hard to imagine New York City without tons of people walking around the city streets, but this beautiful collection of photos from the 1980's by Jan Staller changed our mind! (article via Feature Shoot)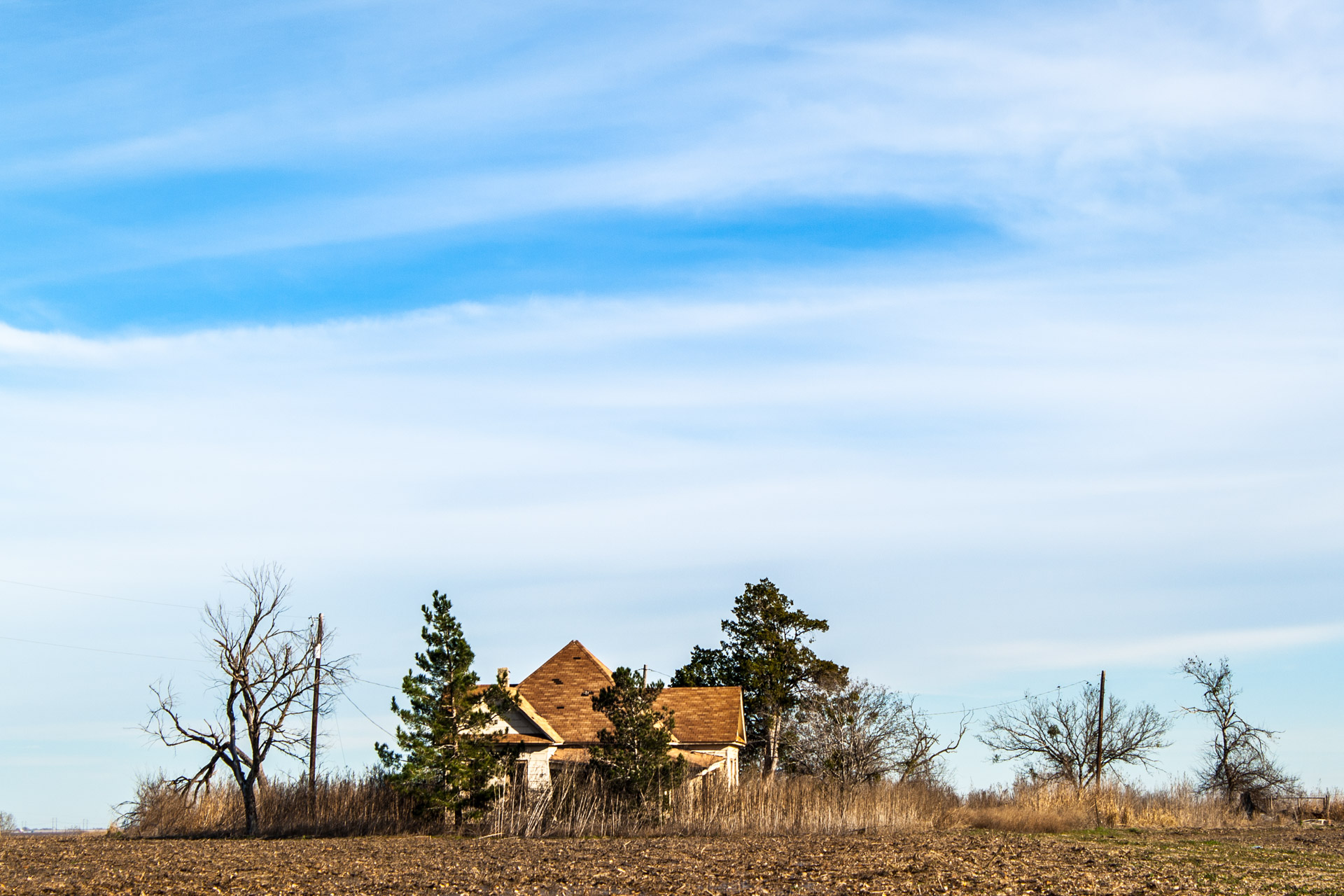 When going on road trips, do you often notice things that most people pass by? What do you think of these Friday links? Leave a comment…we would love to hear what you think!
You might also like: