August 21, 2015
Path To An Arched Place + Friday Link Love
We love finding unique abandoned places on our road trips, and this is definitely one of them! Situated pretty far from the main road, this house (or at least we think it is a house) has some pretty amazing architectural details. In fact, it's the front door area that really caught our eye with it's dramatic arch, sculpted details on the walls, and faded lettering adorning the top of the entryway. We think part of it says "oak,"but we are not sure what it all means…it's another mystery!
Hope everyone has a happy weekend, and be sure to check out our favorite links from the web this week…it's a collection of all things unique!
A list of strange abandoned places…yes, please! (article via Rough Guides)

This is one unique engagement shoot location! (photos by Clayton Austin)

We so want to visit all these unusual destinations around the world…how about you? (article via Los Angeles Times)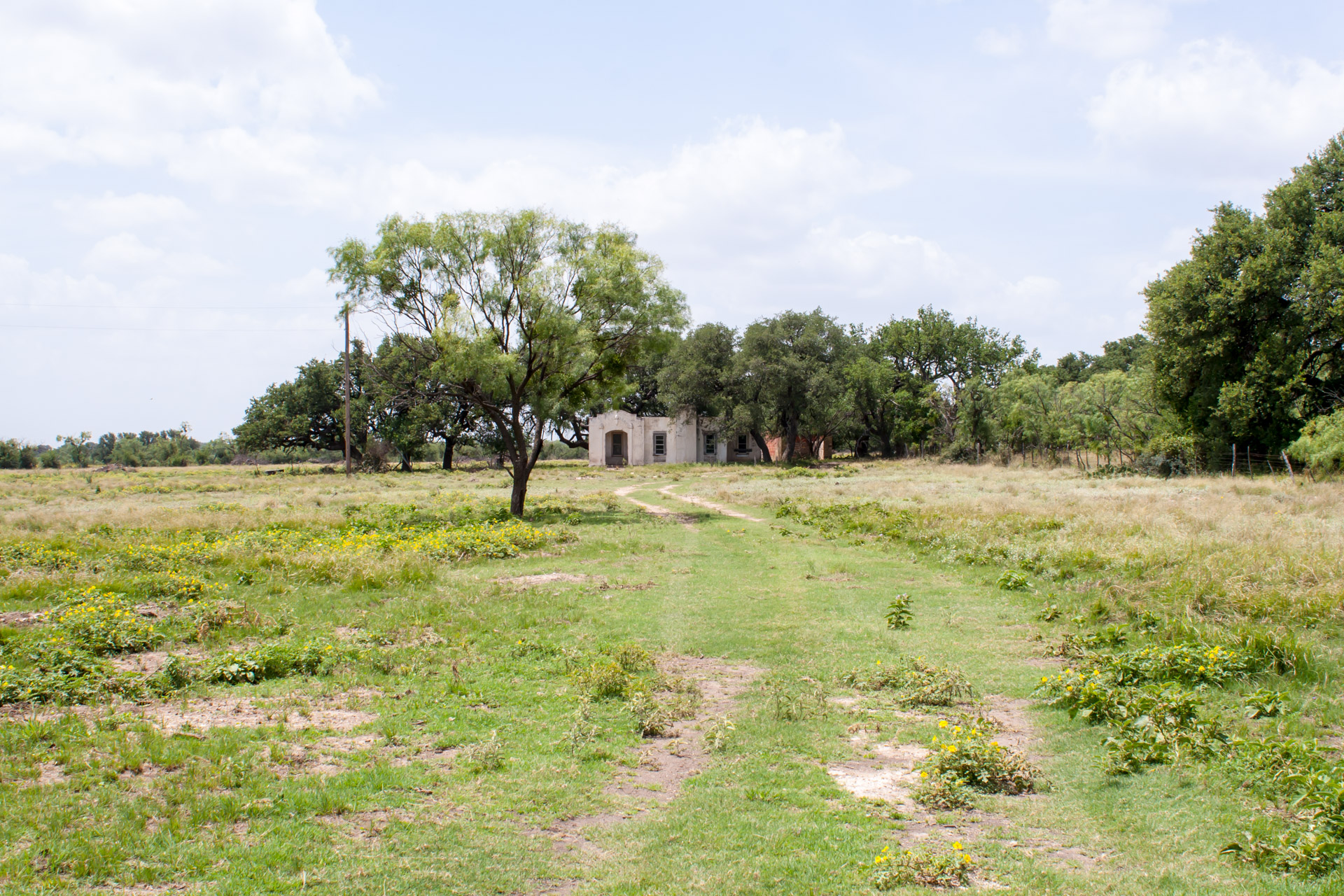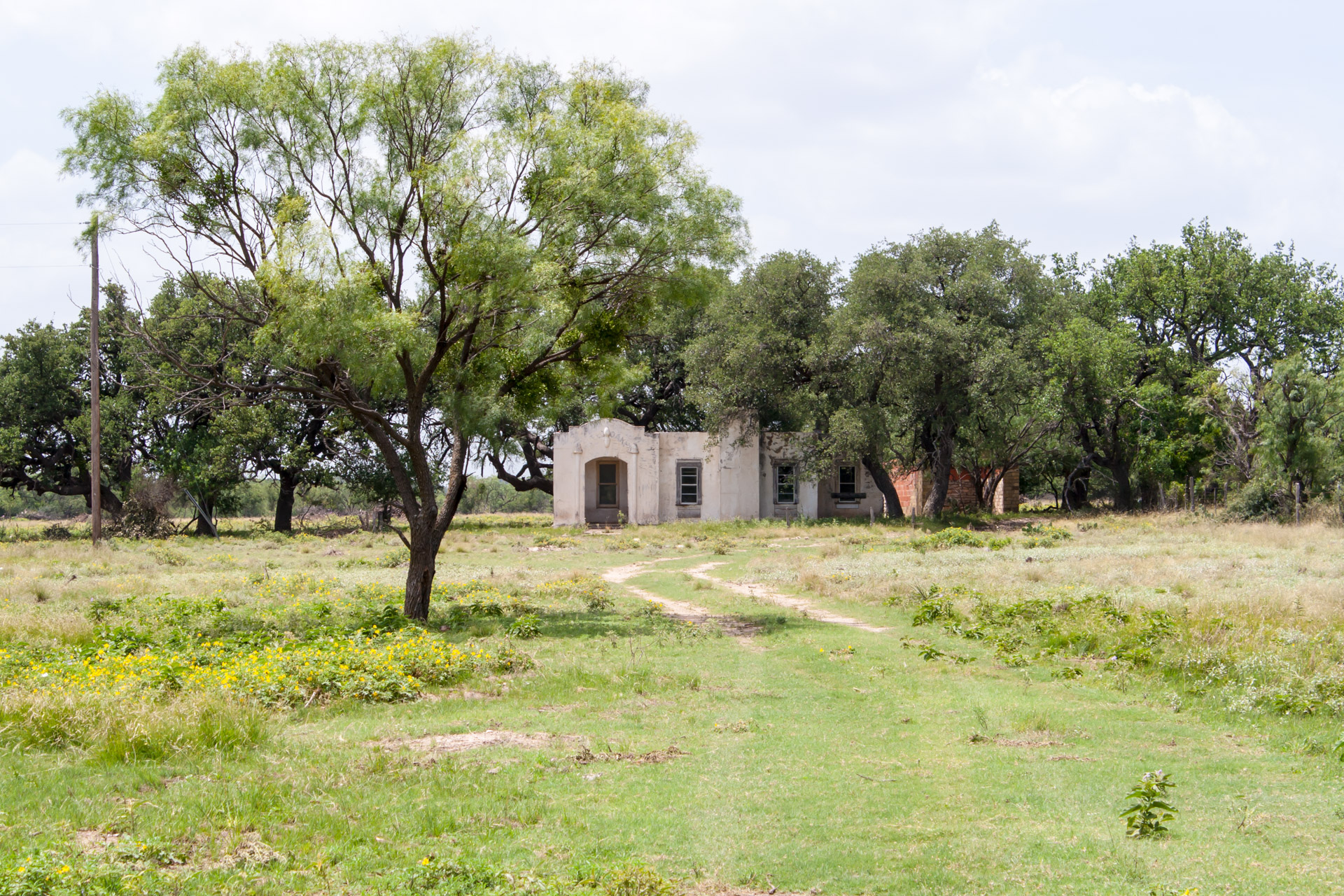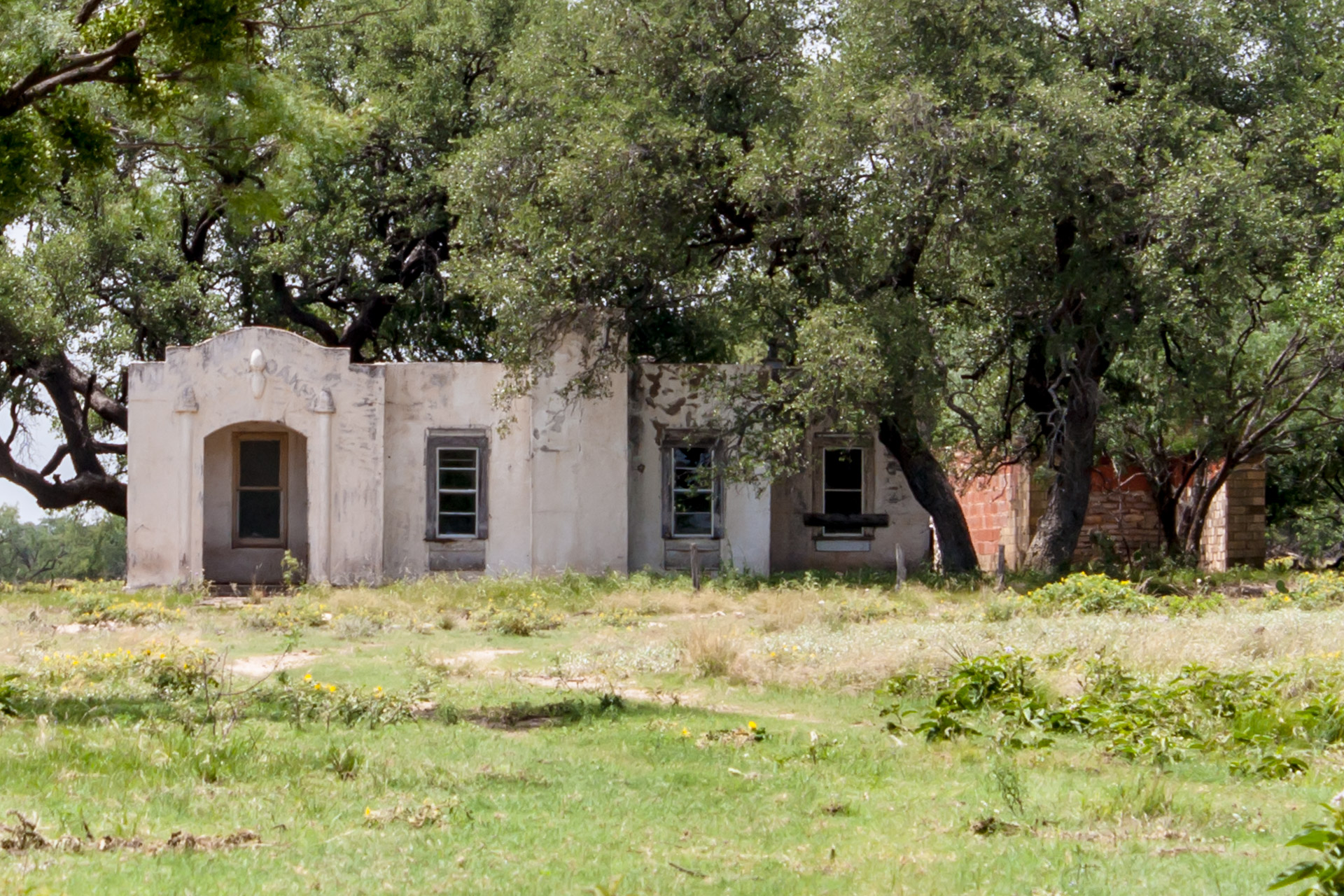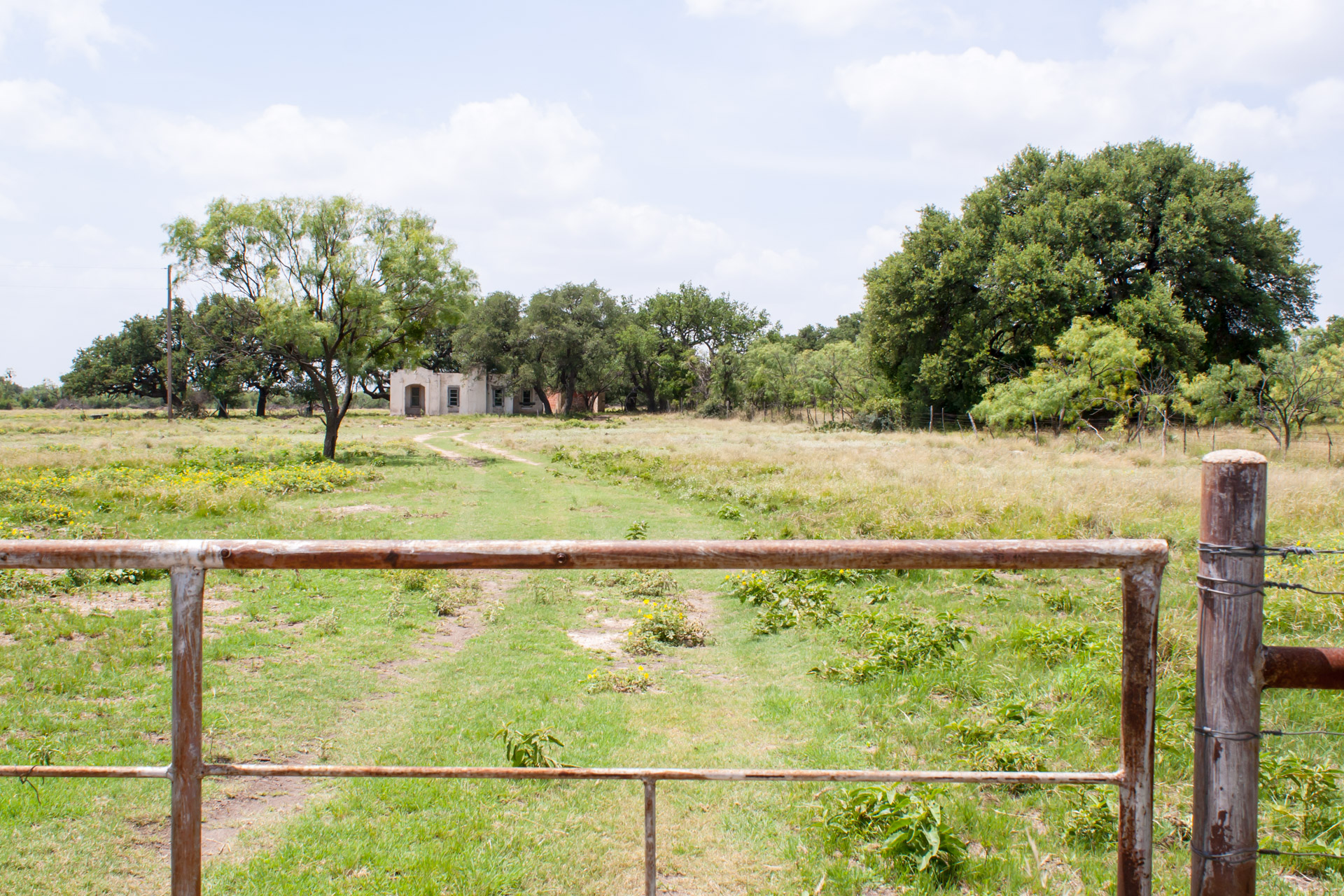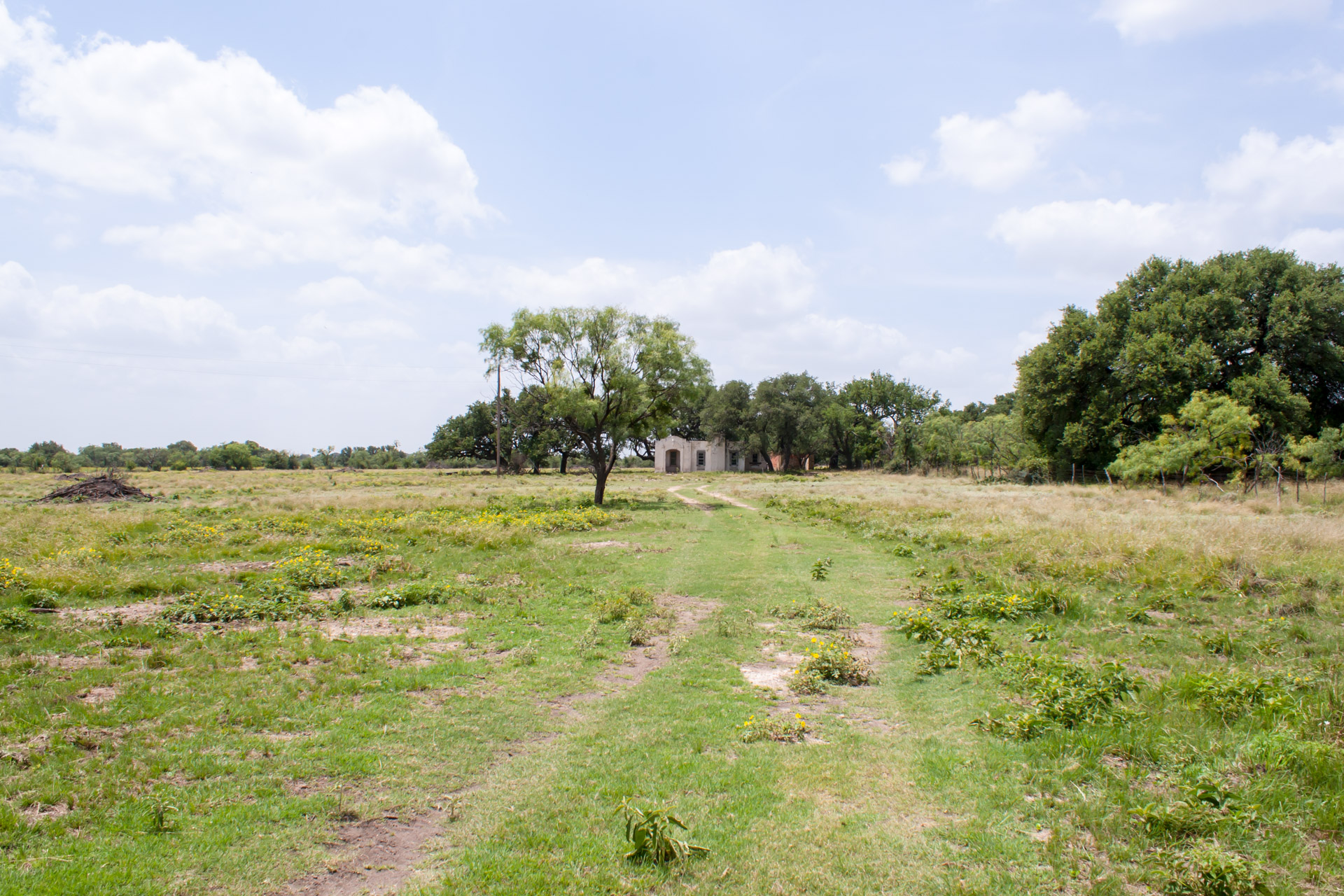 Do you think this is a house and if so, why do you think there is lettering above the arch? What do you think of these Friday links? Leave a comment…we would love to hear what you think!
You might also like: