June 19, 2015
Monogrammed Fence House + Friday Link Love
What? Who? Hmmm…wow! That's generally how it goes when we come across abandoned places with oddities like this one with a monogrammed fence. We are completely stumped on what the "A" means. Perhaps it's the first letter of the owner's last name…or the first name…or maybe it's not attached to a name at all. It sure is quite a mystery!
Have a wonderful weekend, and be sure to check out our favorite links from the web this week!
We are so inspired by the creativity behind these unusual homes around the world! (article via The Atlantic)

This photography series by Peyton Fulford which involved putting up banners of private thoughts on abandoned buildings is such a unique project! (article via Ignant)

This video that had 8 million views in one week is such a beautiful dedication by the Portland, Oregon-based photographer Ben Moon to his late dog Denali…seriously touching! (article via Popular Photography)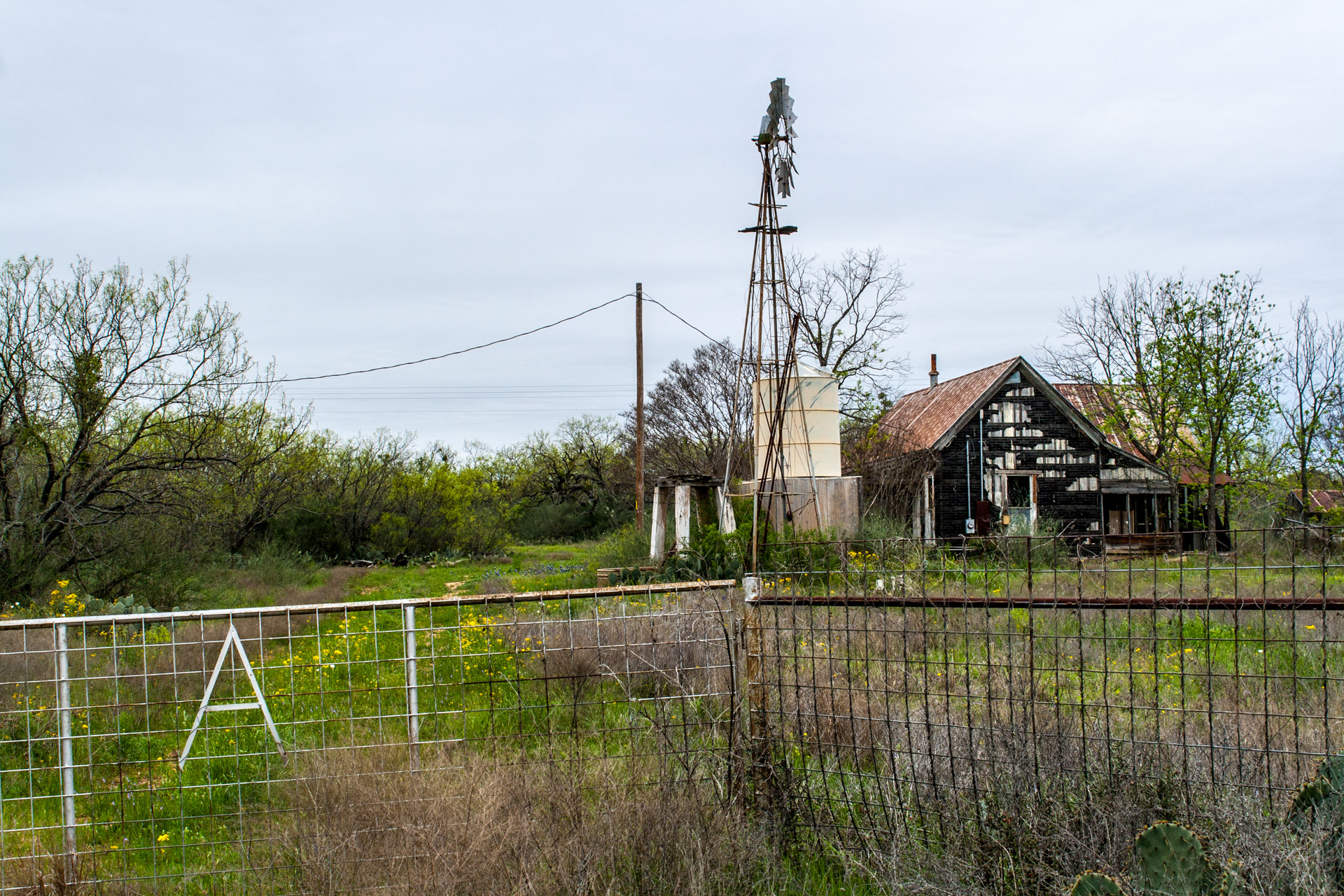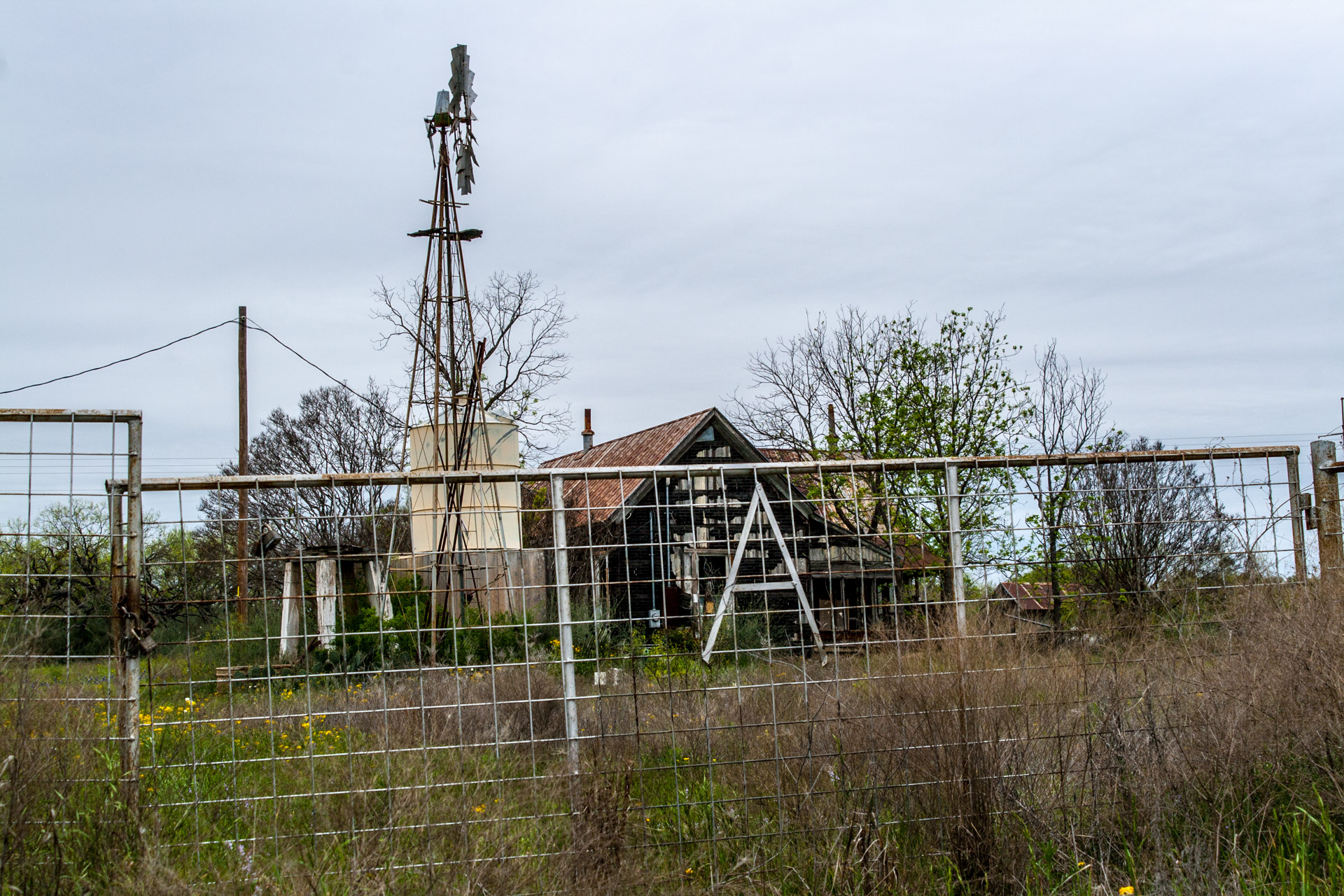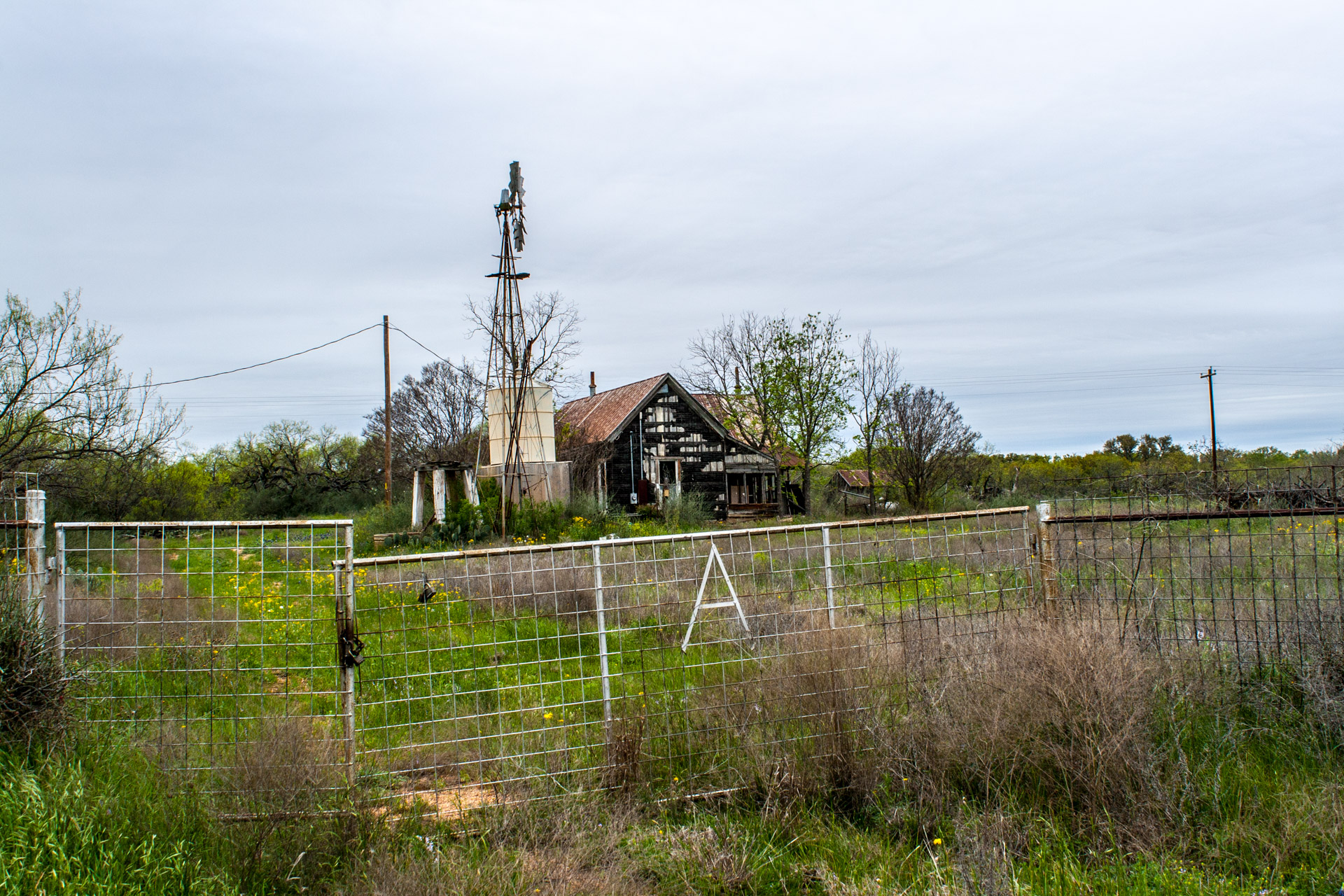 What do you think the "A" on the fence stands for? What do you think of these Friday links? Leave a comment…we would love to hear what you think!
You might also like: