February 27, 2015
Multiple Door Building + Friday Link Love
One of the best parts of exploring abandoned places is that every so often we come across a place that is so unique that we can't quite determine what it was in its past life. Is it a house? Is it a gas station? Is it a restaurant? What is it? These are the different questions that swirl through our minds…a process that we find to be so much fun! Now this place that we photographed so happened to be one of those undetermined places. Initially, we thought it's a barn…but then we changed our minds and thought maybe it's a house…and now we just don't know mainly because of all the doors. What type of place would have so many doors? Any guesses? We're not sure, but that didn't stop us from photographing the place…the doors and all!
Be sure to have a look at this week's Friday Link Love, and we hope everyone has a fantastic weekend!
Not all abandoned places are saved, but we love to hear when one is…which is why we greatly enjoyed this article about a couple who bought an abandoned French Chateau and started a blog to share their renovation adventures via MessyNessy Chic. Also here's the direct link to the Chateau's blog.

Repurposing things that are no longer used is such a cool thing. So when we found this article from Thrillist featuring these repurposed shipping containers we found them absolutely amazing. We especially love the pizza place!

This is really odd to say but we love cows…I think it's because we spend so much time exploring rural Texas where they tend to be a large part of the landscape…and we think their cute faces are so photogenic. Case in point, these gorgeous portrait photos of South African cows roaming around beautiful beaches photographed by Christopher Rimmer via Feature Shoot are beyond beautiful.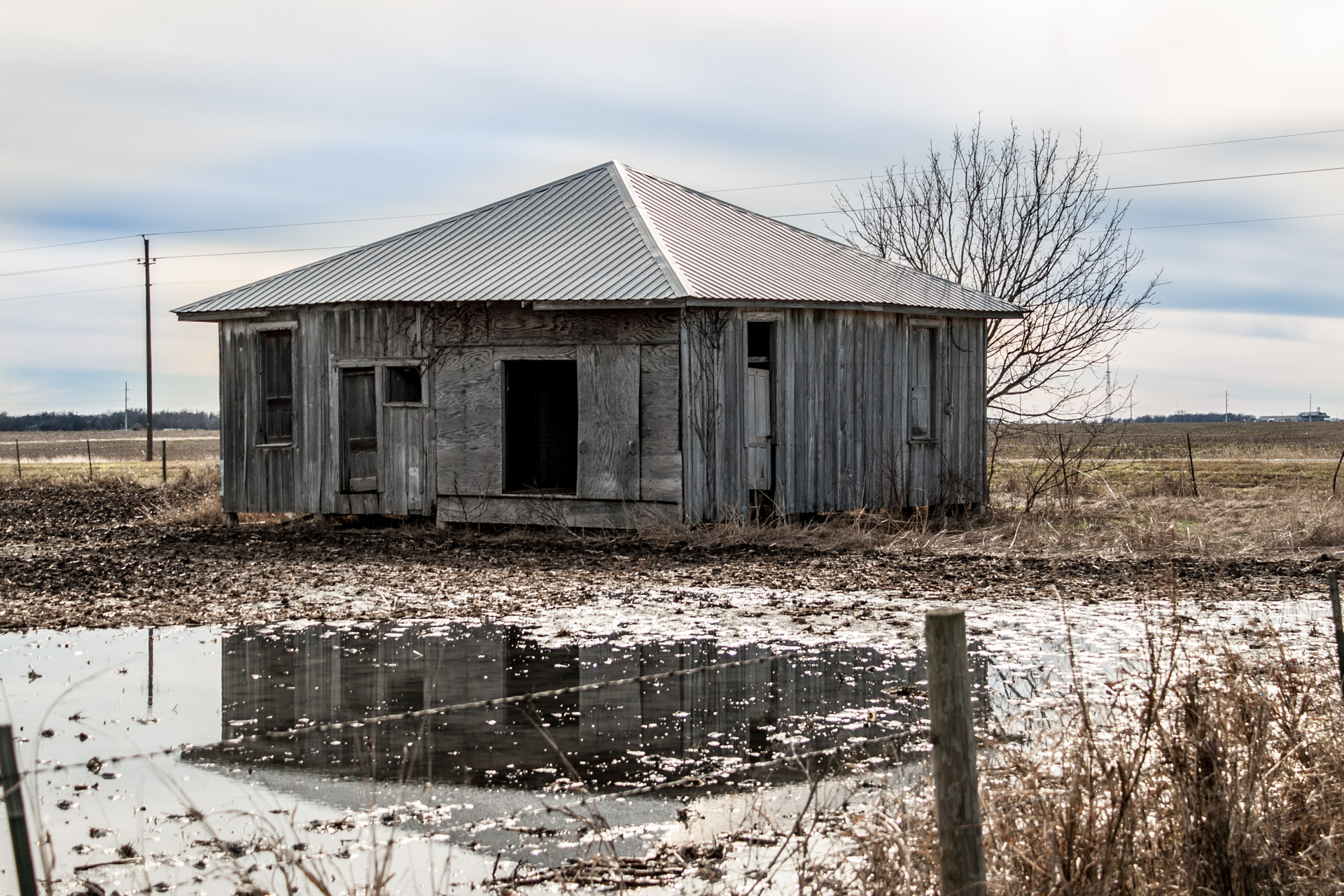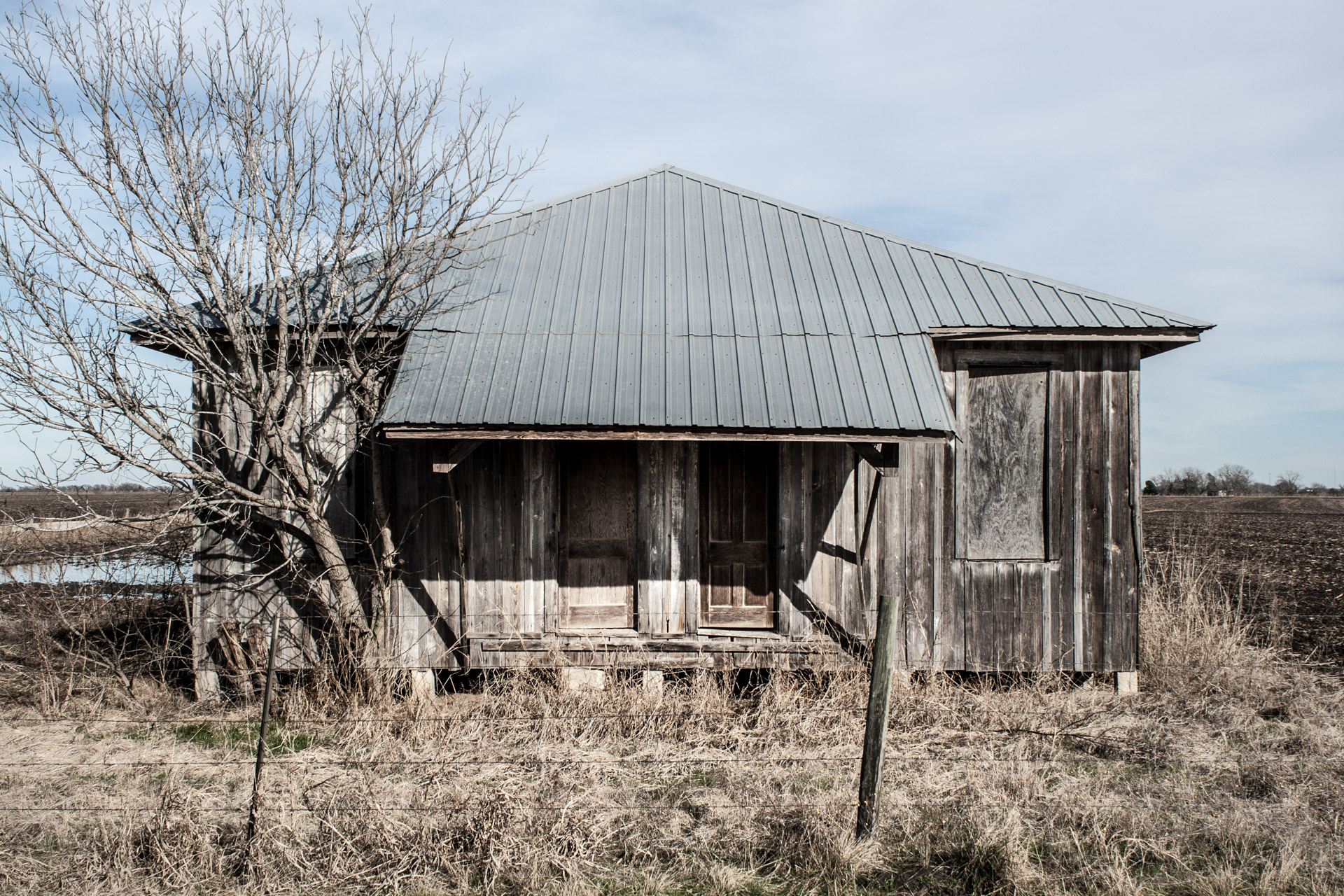 What do you think of this building? What do you think of these Friday links? Leave a comment…we would love to hear what you think!
You might also like: