January 30, 2015
The Red Door Cushion Store + Friday Link Love
Happy Friday! Today we wanted to kick off the weekend with this photo of a beautiful building that caught our eye. Although we were not 100% sure on whether or not this cushion store was abandoned (we think it is), we had to take photos of it anyways because we just love bright, colorful buildings! Also don't forget to take a look at our weekly list of favorite links from the web…there is really amazing stuff this week!
Amazing, amazing, amazing is how we would describe Ben Marcin's photo collection of abandoned prairie homes called Out West via Lenscratch.
This article, Keeping Photography In Perspective When Traveling from the Digital Photography School gave us a bit of a reality check…and we loved it.
We felt all sorts of emotions and thoughts when we viewed the photo essay, A World Without People from The Atlantic…it's definitely an eye opener.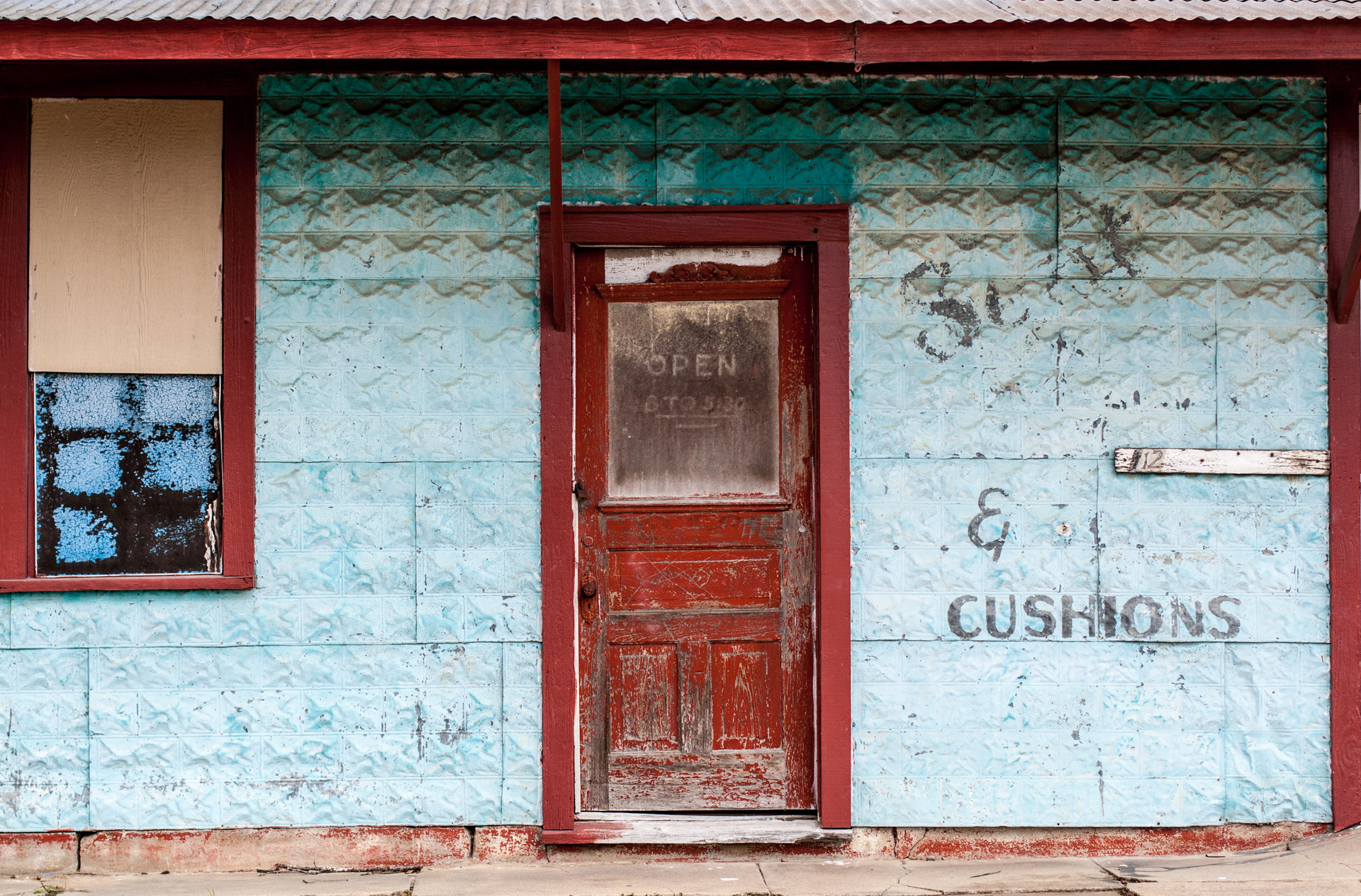 What do you think of this cushion store? What do you think of these Friday links? Any stories of abandoned places you've visited? Leave a comment…we would love to hear what you think!
You might also like: