May 29, 2015
A Stranded Boat In The Nevada Desert + Friday Link Love
Happy Friday! We wanted to keep things as wordless as possible with this photo because we think capturing a boat in the middle of the desert speaks for itself!
Hope you have a wonderful weekend, and be sure to take a peak at this weekly roundup of our favorite links from the web!
Speaking of finding unusual things in the desert, we can't believe this abandoned cinema was found in the middle of the Egyptian desert! (via Messy Nessy Chic)

To satisfy my obsession with weddings/engagement photo shoots (not my husband, just me), I just had to share this amazing desert engagement shoot shot by Tyler Branch Photo…the location seriously does not look like California! (via Green Wedding Shoes)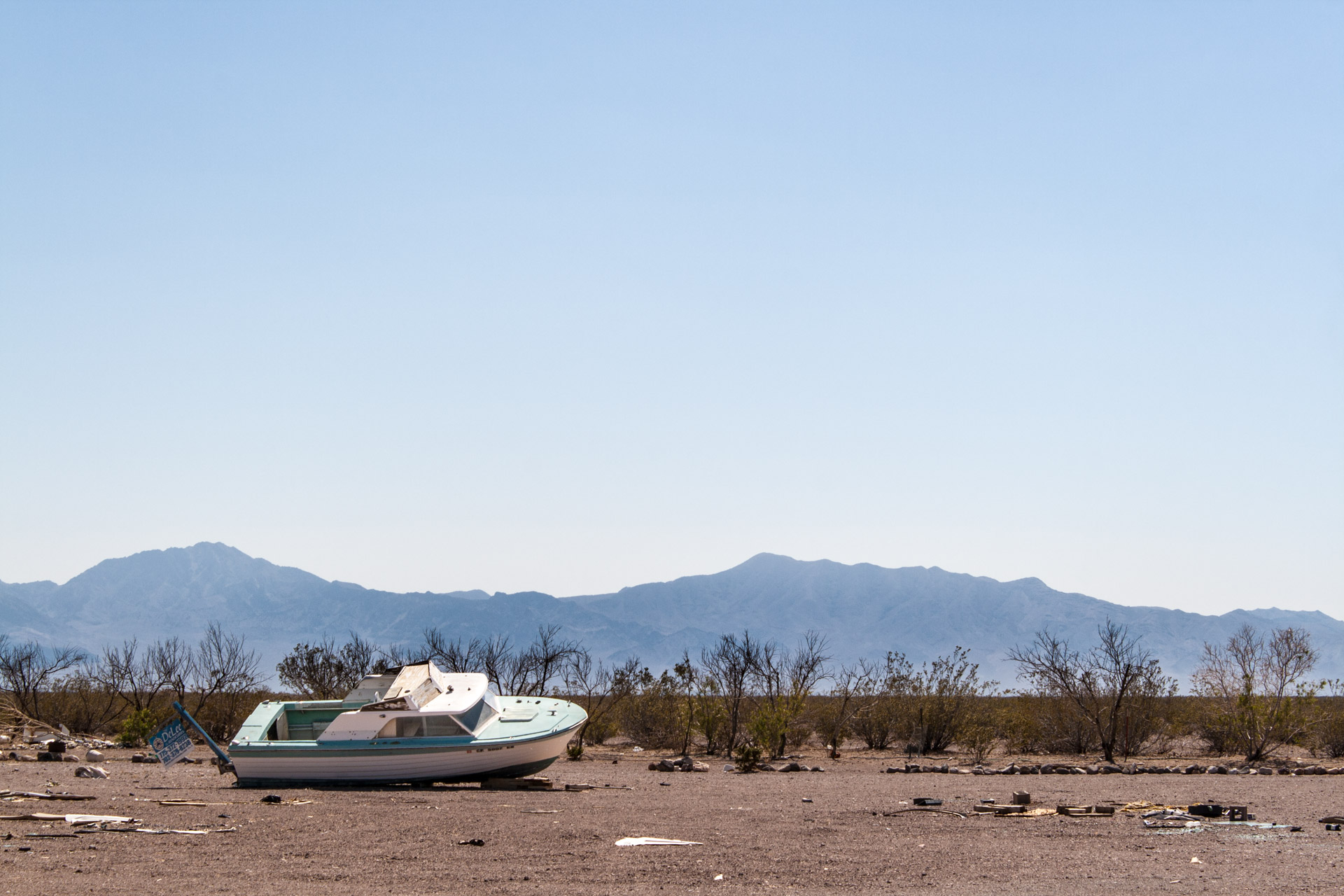 What do you think of this stranded boat? Have you ever come across something that is so out of place you don't know why it's there? What do you think of these Friday links? Leave a comment…we would love to hear what you think!
You might also like: