May 8, 2015
Appreciating History At A Restored Courthouse + Friday Link Love
When we travel around rural Texas, we come across a lot of historical markers…a lot! There are so many that it is impossible for us to stop at every one, but this little town of Sonora, Texas did catch our eye because of how many historical markers it had in one place…all standing proudly in front of a beautifully restored courthouse. It really shows how important history is to the state of Texas, and we definitely appreciate that!
Also before you start your fabulous weekend, be sure to check out our favorite links from the web this week…it's all about history!
If you want to take the ultimate road trip across the United States, then you have to read this article featuring the best plan to hit all the major landmarks…many of them are historical places! (article via Discovery News)

Anyone in the market for a historical ghost town? The town of Uptop in Colorado is on sale…and it's so cool! (article via AJC) Also for more information, here's the active listing…it looks like they lowered the price, but it's still on sale. (listing via Realtor.com)

We are so mesmerized by this list of historical places around the world that are often overlooked…we definitely think they're worth seeing! (article via Huffington Post)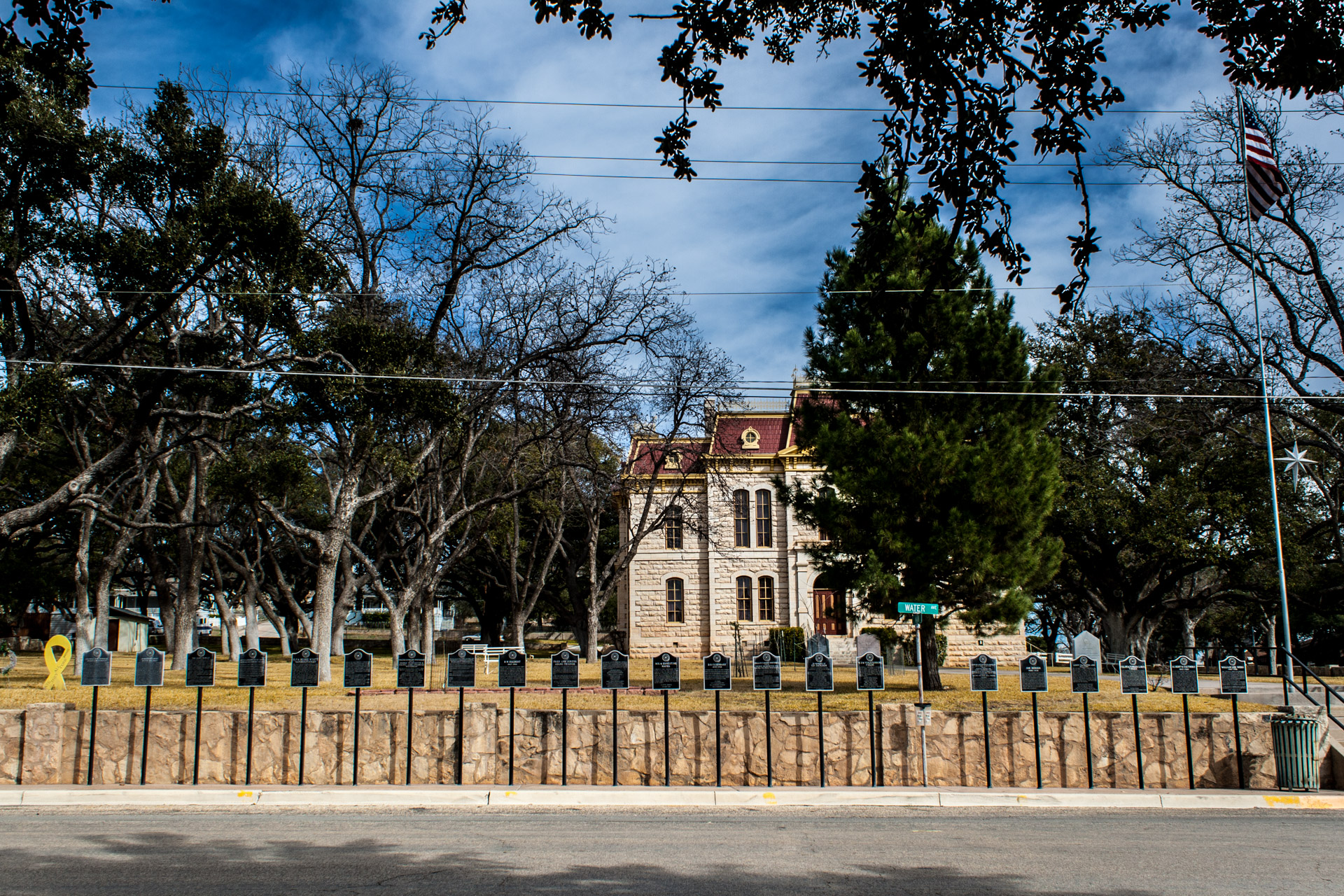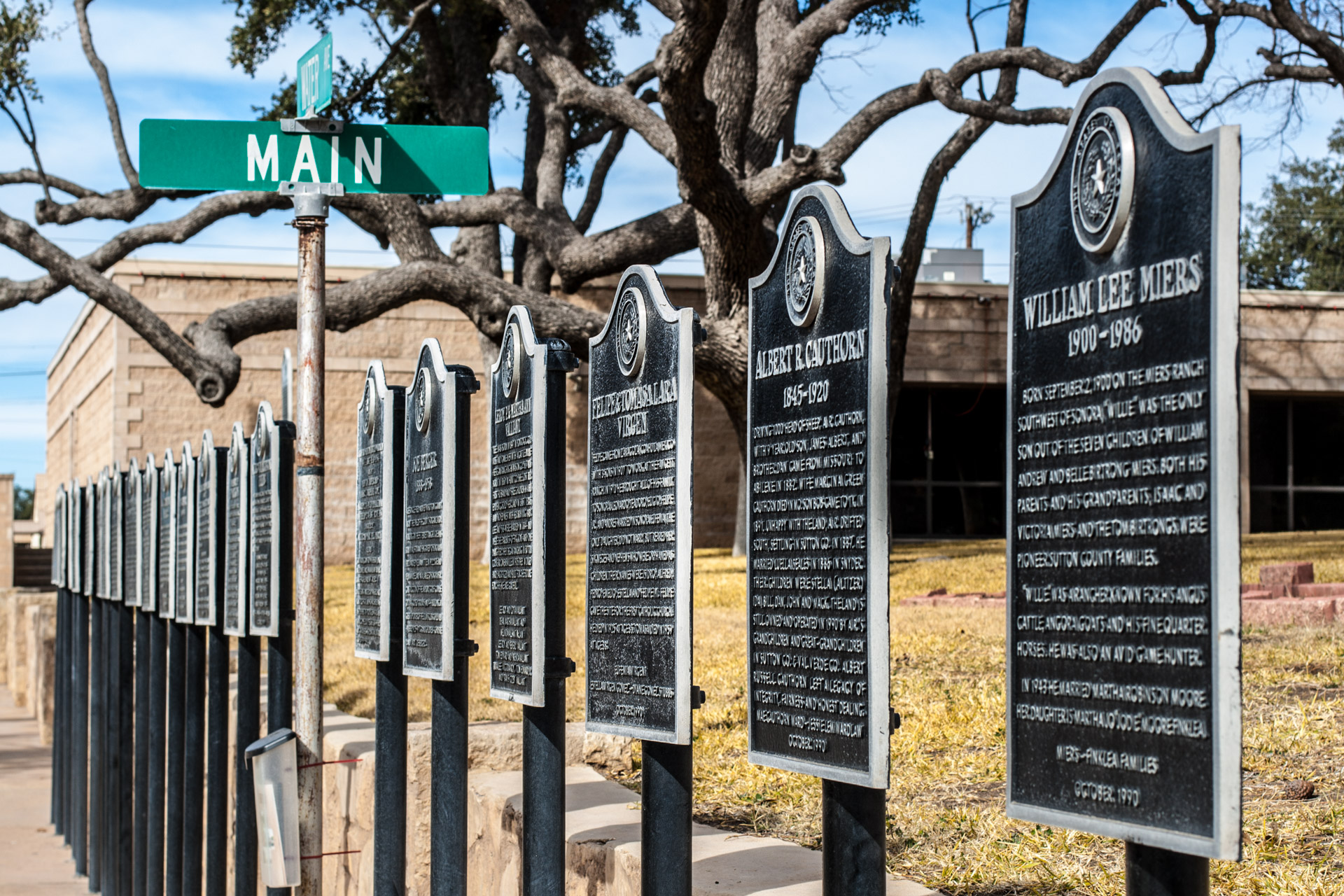 Have you ever come across historical markers on your travels? Do you ever stop to read them? What do you think of these Friday links? Leave a comment…we would love to hear what you think!
You might also like: