April 24, 2015
The Lone Tree + Friday Link Love
Sometimes it's nice to just photograph something simple…nothing fancy just raw beauty like this tree we found in the middle of a field. We find it to be quite beautiful not only because it just stands out on its own, but also because it almost looks like it's protecting the land underneath it…we think that's why there's so much green grass there. Oh, how we love the simple things!
Hope you all have a wonderful weekend, and be sure to check out our favorite links from the web this week…they are all about photography that enhances the beauty of simple objects!
These everyday objects + photography = amazing! (article via Digital Photography School)

Sometimes the best way to photograph simple objects is by doing macro photography. For example, these absolutely gorgeous photos! (article via Smashing Magazine)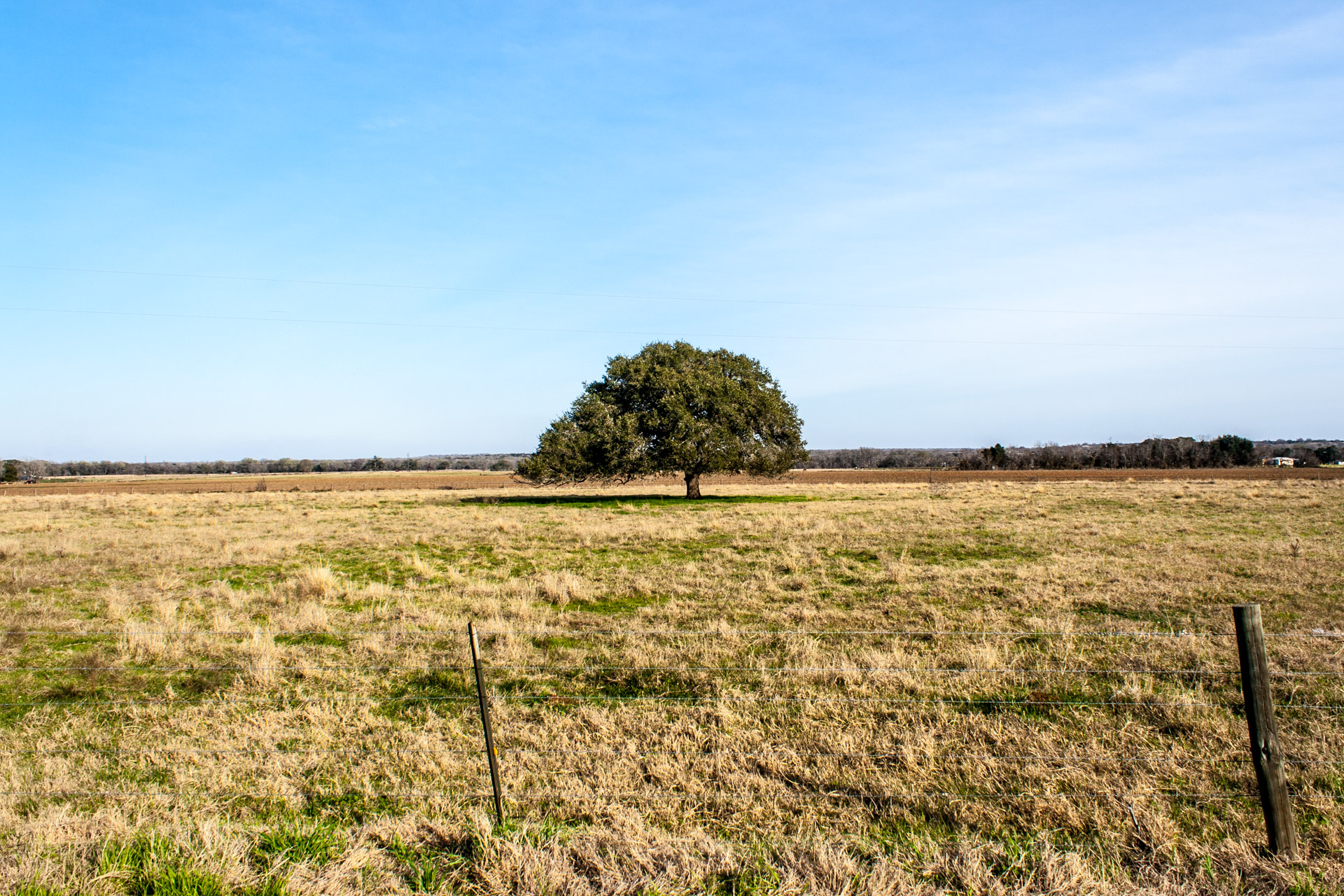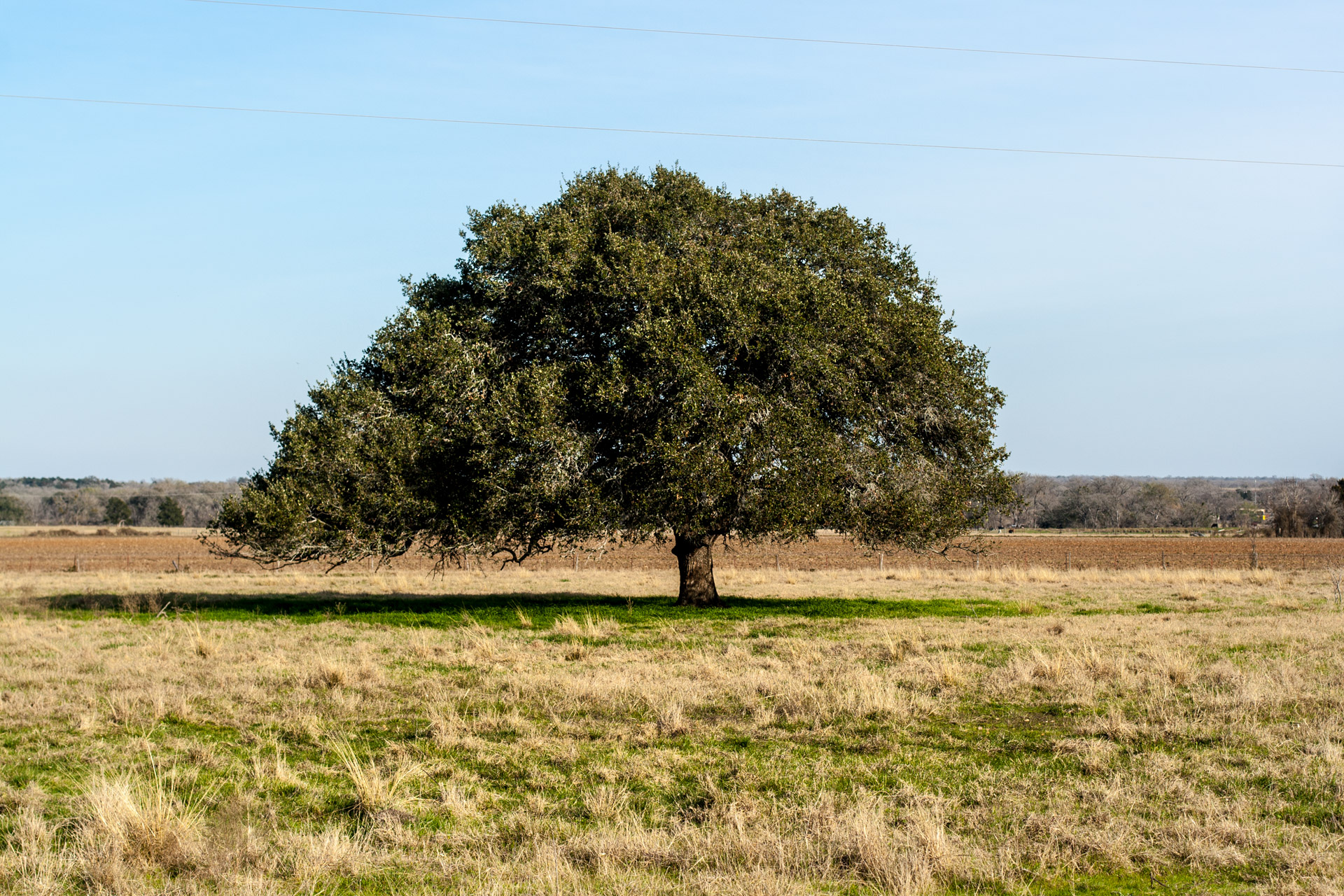 What simple things do you find to be beautiful? What do you think of these Friday links? Leave a comment…we would love to hear what you think!
You might also like: